News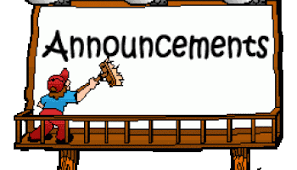 Check out the Daily Announcementsfor North Adams High School!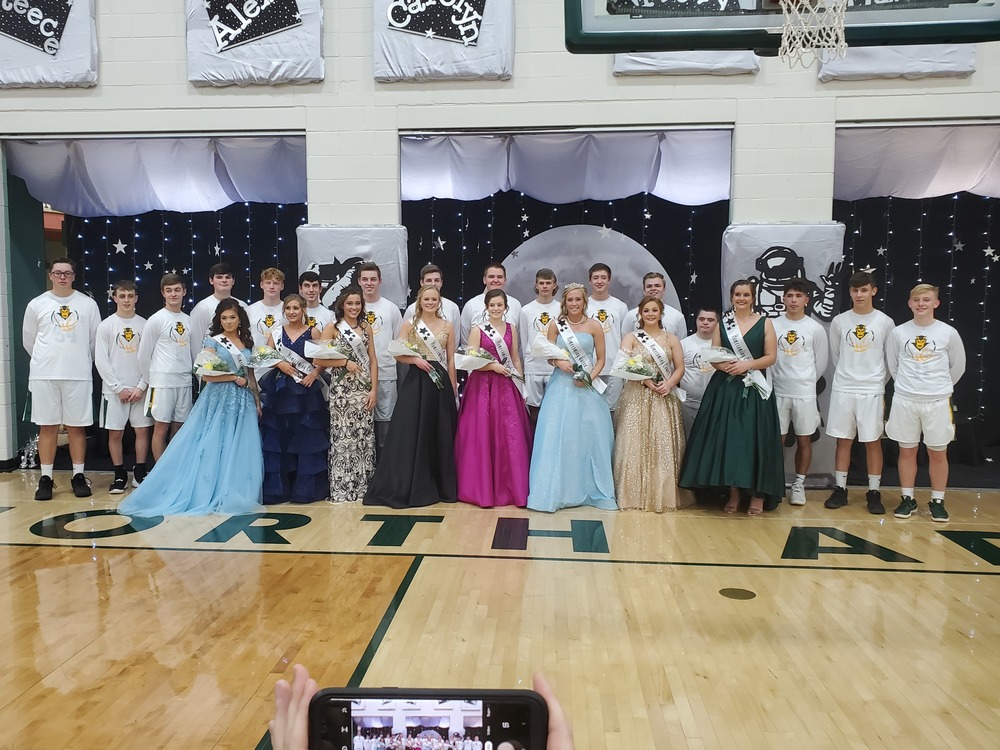 The 2019 Homecoming ceremony was held at North Adams High School on Saturday, December 14, 2019. The theme for the evening was "Fly Me to the Moon."The Homecoming Court...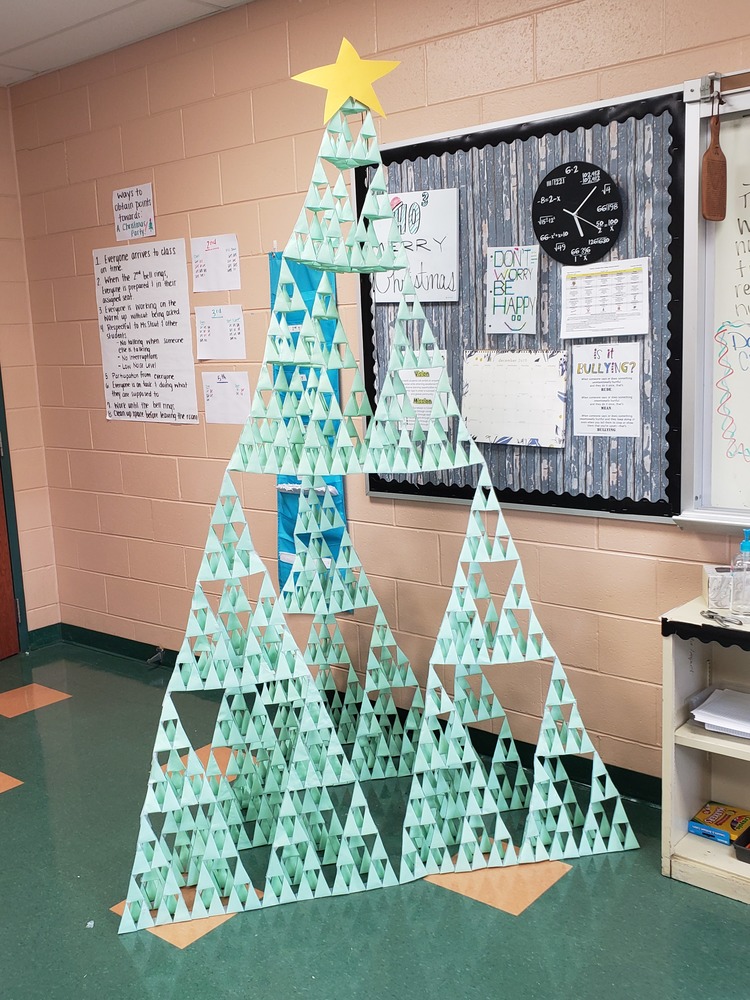 Mrs. Stout's Advanced Topics Math class decided to create a Christmas tree from Sierpenski triangles.The Sierpinski triangle was discovered by Waclaw Siepenski in 1915. The...
SEE ALL NEWS
LIVE FEED

North Adams HIgh School
13 days ago
Reminder there is no school Monday, January 20, 2020 due to the observance of Martin Luther King, Jr. Day.

North Adams HIgh School
18 days ago
NAHS will dismiss at 1:30 PM on Thursday, January 16, 2020 for teachers to complete 2nd quarter grades.

North Adams HIgh School
19 days ago
CCP Informational meeting for next school year (2020 - 2021) is January 22, 2020 at 6 PM. This is for all 6-11 grade students who will be 7-12 students next fall. Parent and student must attend.

North Adams HIgh School
about 1 month ago
NAHS Junior/Senior Art Class completed this masking tape mosaic mural of the McDonald's Holiday Classic tournament logo. It is pretty amazing that it is made of different colors of masking tape! Nice work, Mrs. Stapleton and Junior/Senior Art Class!
view image

North Adams HIgh School
about 1 month ago
Congratulations to the 2019 Homecoming Queen, Mary Sonner, and her court, Senior Attendants Alexa Horsley and Carolyn Shupert, Junior Attendants Jessie Crawford, Sophomore Attendant Jadyn Wright, and Freshman Attendants Reece Meyers and Tori Staggs!
view image
SEE ALL POSTS