News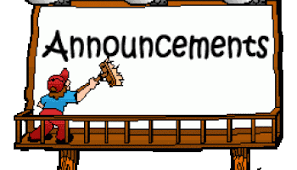 Check out the Daily Announcementsfor North Adams High School!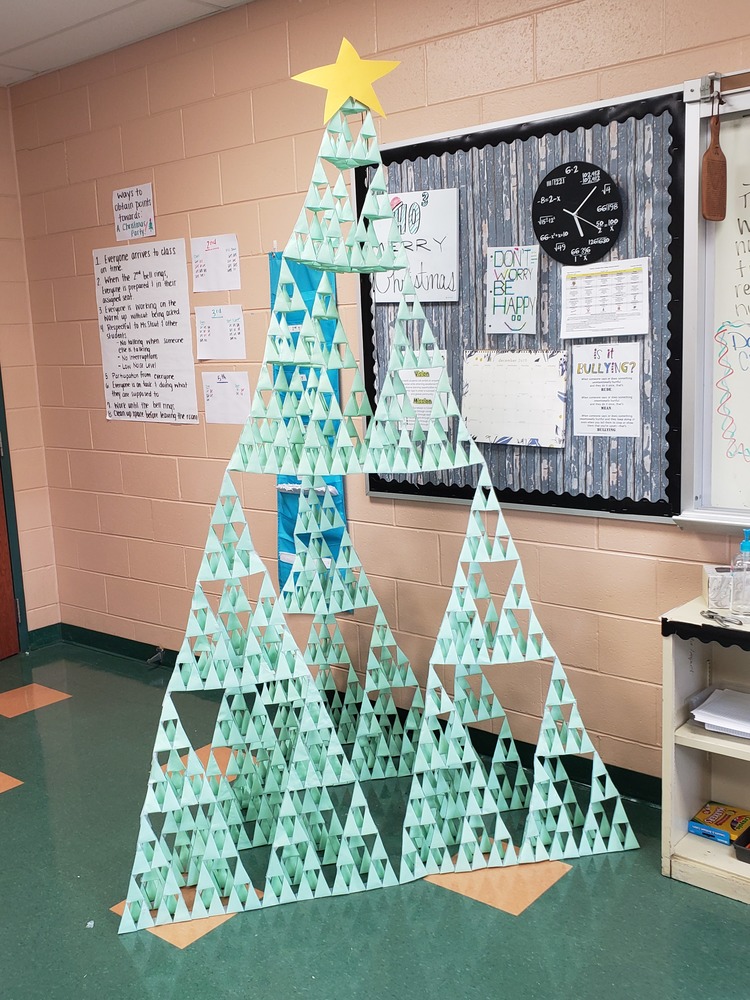 Mrs. Stout's Advanced Topics Math class decided to create a Christmas tree from Sierpenski triangles.The Sierpinski triangle was discovered by Waclaw Siepenski in 1915. The...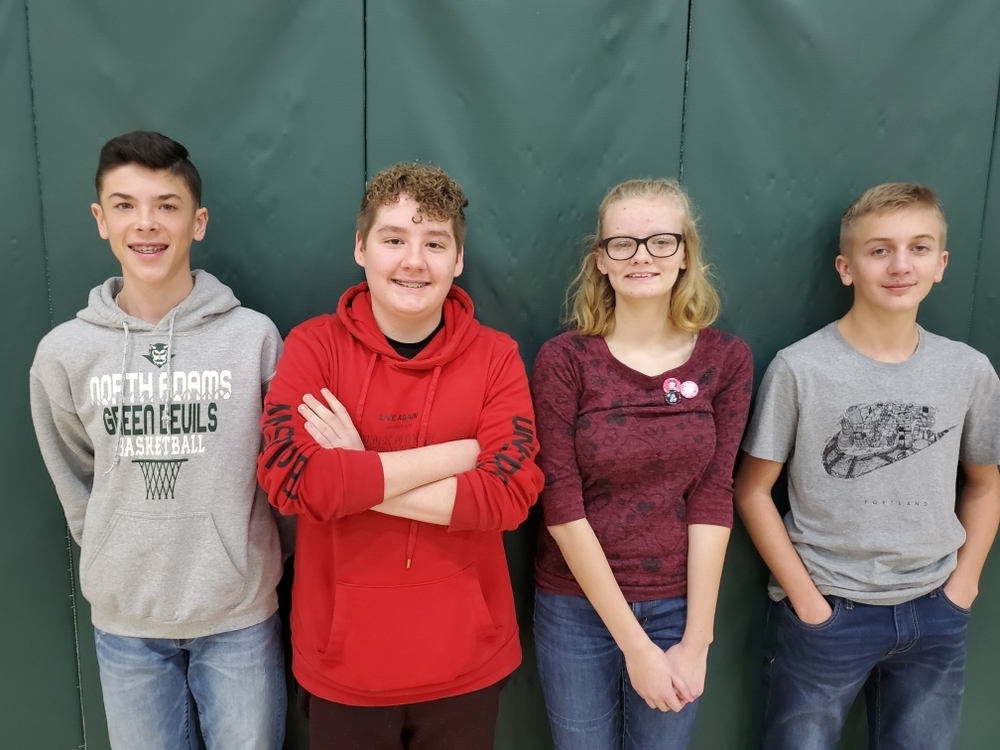 North Adams Junior High held their annual spelling bee on Tuesday, December 10 at 8:30 AM. 16 spellers represented the eight 7th and 8th grade classrooms.The winners were...
SEE ALL NEWS
LIVE FEED

North Adams HIgh School
about 18 hours ago
Congratulations to the 2019 Homecoming Queen, Mary Sonner, and her court, Senior Attendants Alexa Horsley and Carolyn Shupert, Junior Attendants Jessie Crawford, Sophomore Attendant Jadyn Wright, and Freshman Attendants Reece Meyers and Tori Staggs!
view image

North Adams HIgh School
6 days ago
Christmas Concert is Wednesday, December 11 at 7 PM. Come out and enjoy an evening of Christmas music presented by the North Adams band, choir, and honor choir!

North Adams HIgh School
10 days ago
Tickets are now on sale in the North Adams High School office for the varsity girls and varsity boys basketball games that will be played at Hoosiers gym in Indiana on December 21, 2019. The girls will play at 6 PM and the boys at 8 PM. Tickets for this event are pre-sale only. They are $10 per ticket. They will be on sale during school hours and during tonight's parent teacher conferences from 4:00-7:00. Each person may purchase up to 4 tickets per day.

North Adams HIgh School
19 days ago
Congrats to the Academic Team for their win over Peebles tonight and their undefeated season!!

North Adams HIgh School
19 days ago
The next Parent Teacher Conferences at NAHS are Thursday, December 5 from 4 - 7 PM.
SEE ALL POSTS