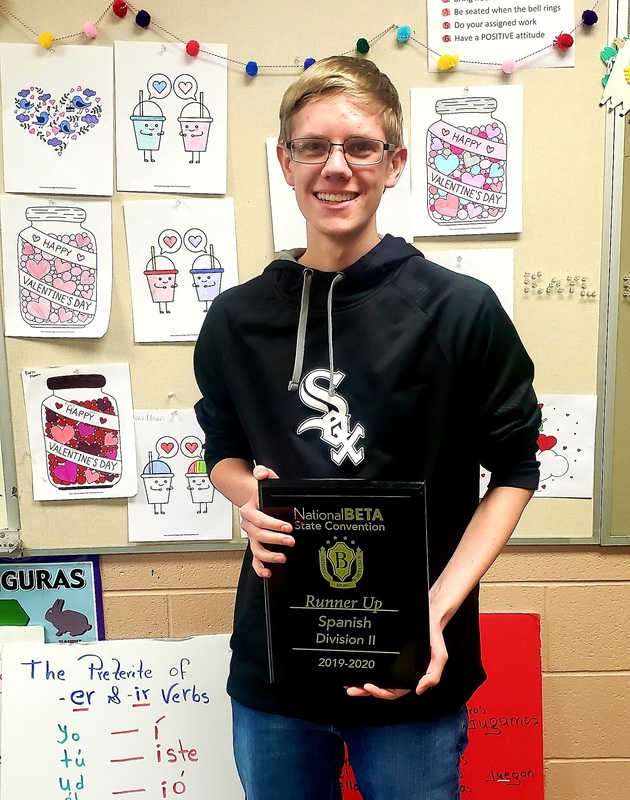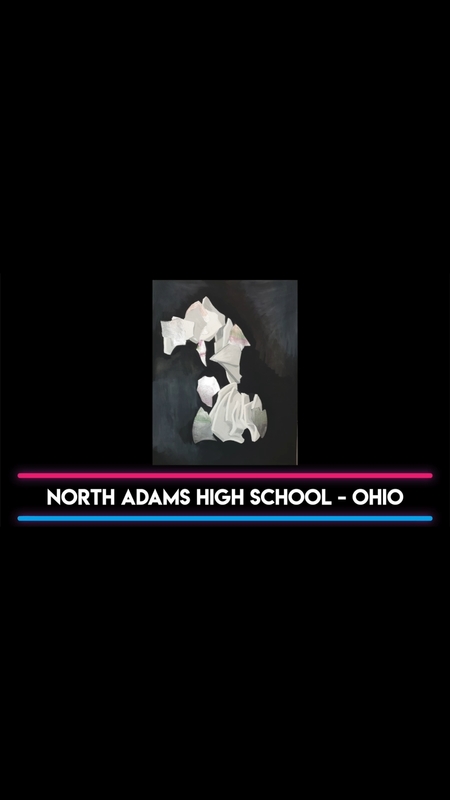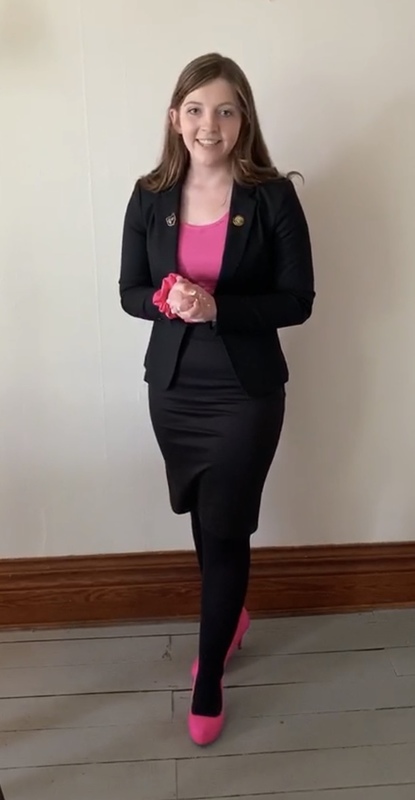 The North Adams High School Beta Club participated in the virtual National Beta Convention over the past few weeks. Twenty-two students participated in various online competitions, and Madison Richey conducted an online campaign running for National Beta President.
These students won their competitions:
Jessie Crawford won third place in the on-site art competition. Preston Grooms placed seventh on the Grade 11 Spanish test.
The attached pictures show Madison giving her campaign speech, Preston with his plaque, and Jessie's winning art submission.
Kudos to these students and their perseverance during the first ever virtual National Beta Convention!