The Adams County Ohio Valley School District will hold a public hearing on Thursday, September 30th at 10:30am at the District Exceptional Education Building 1221 Lloyd Road, West Union. The purpose of the hearing is to gather public input on Federal ARP IDEA funding for the district.

This is a reminder for 6th grade parents that a Band Meeting will be held this evening at 6:00 in the North Adams High School Music room. Any 6th graders interested in participating in band should attend, along with their parents.

School picture day has been postponed! Fall pictures will now take place on Monday, October 18th. Please use the picture envelopes that have already gone home for ordering purposes or you can order online! New school picture day is now Monday, October 18th!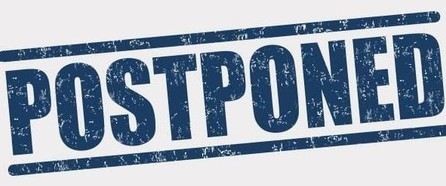 The Adams County Ohio Valley School District will hold their Regular Board of Education Meeting this evening Monday September 20, 2021, at the OVCTC beginning at 6:30 pm. The meeting will be also be streamed on the District's YouTube Channel
https://youtu.be/l8GyCm9eb_s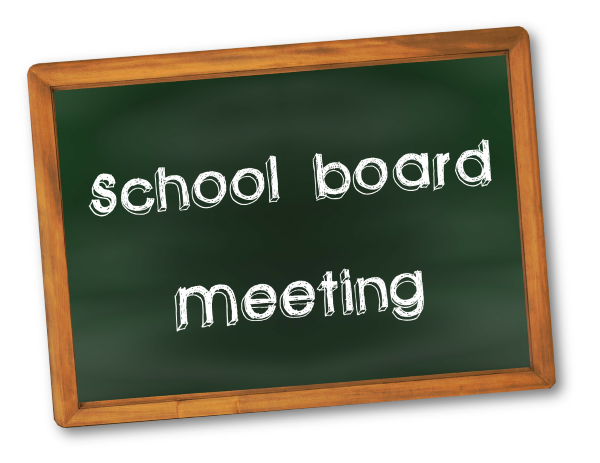 This is a reminder to parents that no one should park in the loop in front of the school between the hours of 8:45 AM to 2:30 PM. If you are picking up a student from school, no one should enter the school campus before 2:30. Please keep the front loop open for emergency purposes. Thank you.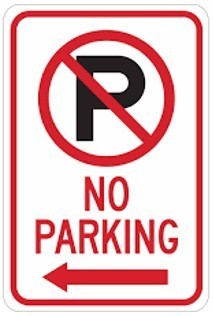 Parents and Guardians: Please remember to fill out your child's enrollment forms! We still have 101 students without completed forms for this school year. We would like to have 100% of the forms filled out by the end of this month! If you have questions about how to fill the online forms out, please contact our secretaries at (937) 386-2516. They can help over the phone or you can make an appointment to come into the school and we will assist you in the process. Thank you!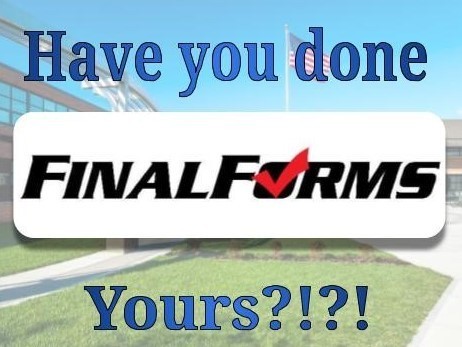 This Friday North Adams Elementary will host a Kona Ice Fundraiser during recess times. Students will be allowed to purchase Kona Ice and the school will receive a percentage of the profits. Please see the flyer for prices. These funds are used for a variety of purchases, including prizes and awards for student incentives. We received $192.75 from our Back to School night Kona Ice Fundraiser. Thank you for supporting our school!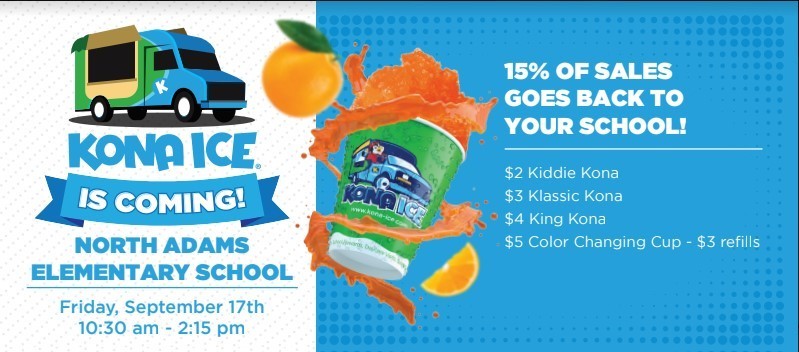 Are you interested in volunteering at North Adams Elementary? There will be a Volunteer Orientation held on Wednesday, September 8th at 9:00AM. If you cannot attend and still would like to volunteer, please call (937) 386-2516 and ask to speak to Janes Hughes, our volunteer coordinator.

We would like to invite all area First Responders to participate in our first Patriot Day Parade on Monday, September 13, 2021 at 9:30AM. Please report to the staging area (Church 180 parking lot) no later than 9:15AM. The parade route will include both North Adams High School and North Adams Elementary.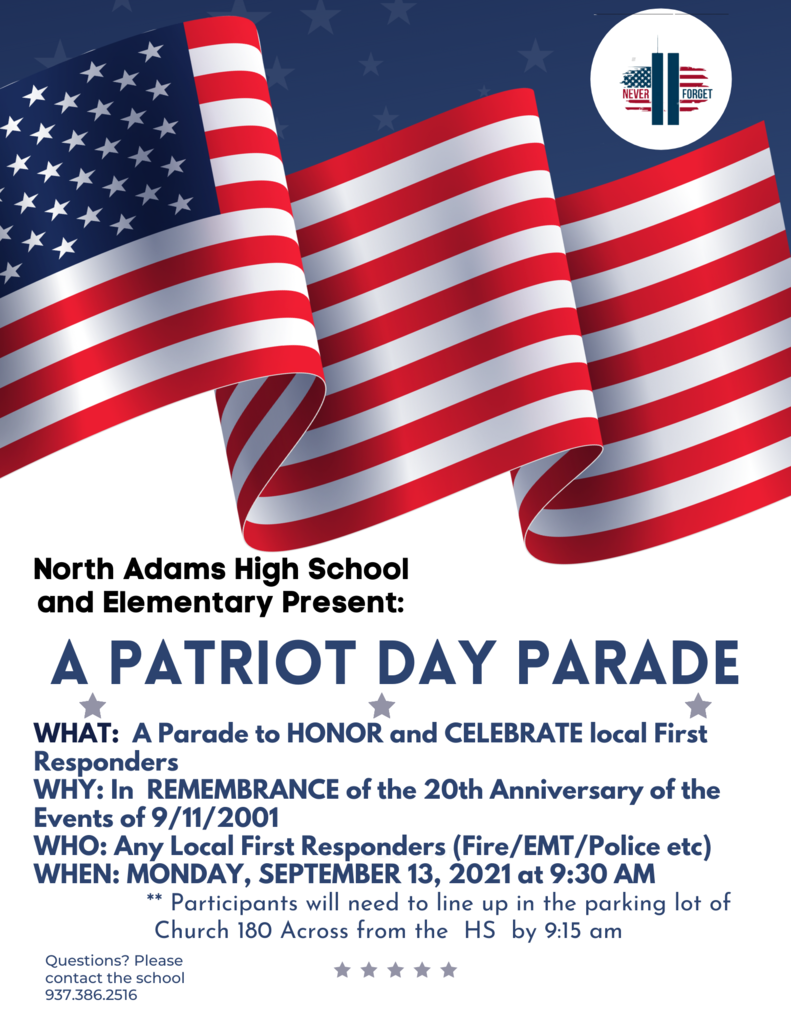 We are Hiring Substitutes in all areas. If you are interested please obtain an application from our district website. Mail to or hand deliver the application along with a copy of your transcripts or High School Diploma to 141 Lloyd Road, West Union, OH 45693.
The Adams County Ohio Valley School District will hold their Regular Board of Education Meeting this evening Monday August 30, 2021, at OVCTC beginning at 6:30 pm. The meeting will be also be streamed on the District's YouTube Channel
https://youtu.be/IIxop_oe0a0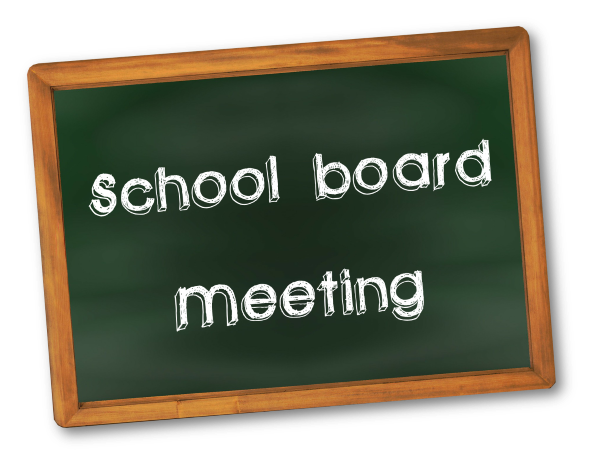 A Message from North Adams Principal, Deirdre Mills: First, I would like to say thank you for a great start to the new school year. It has been wonderful seeing all the kids back in school. However, we continue to battle with Covid again this year. We are working closely with the Health Department to stay up to date regarding the proper protocols. Today it has been clarified that when students are socially distanced AND wearing a mask, they will not be required to quarantine unless they begin showing symptoms. It is still your choice as a parent to send your child to school with or without a mask, however, it needs to be repeated that if your child is wearing a mask at school and they are in close contact with a positive case, the Health department will not require them to quarantine unless they start showing symptoms. North Adams Elementary will continue to socially distance as much as we can given the space we have available and we are committed to doing everything possible to keep our students in school. We appreciate everything parents do to support the education of their child and we know that it is important to you that students remain in school for in person learning, so we will continue to encourage students to wear a mask, even though it is not required. Thank you for doing everything you can as a parent to keep our school open and students in class.

Tomorrow is the first day of school for students in 1st-6th grade and for kindergarten girls! Kindergarten boys will attend on Thursday and all kindergarteners will attend on Friday. If you have not filled out your child's online enrollment forms, please log on to Final Forms this evening to do so. Students may enter the building at 8:15AM. Don't forget that breakfast and lunch are both free again this school year. If you child would like to have extra, however, those items will need to be purchased. Please make sure that your child and their homeroom teacher know their dismissal plans, including their bus number. We are looking forward to a great year! See you in the morning!

Here is the August lunch menu. Don't forget that both breakfast and lunch are free this year! However, any extras that any child would like to have must be paid for.

North Adams Elementary Back to School night will be held Monday, August 16th from 4pm to 7 pm. All parents and students should attend this event to meet your child's teacher and talk to the bus drivers regarding pick up and drop off times. All student enrollment forms need to be filled out BEFORE school starts using the Final Forms online program. A link was emailed to parents. If you did not receive the link, please contact the school office at (937) 386-2516. School begins on Wednesday, August 18th. The tardy bell will ring at 8:45am. Students will be allowed to enter the building at 8:15am. Kindergarten girls come to school the 18th, kindergarten boys begin the 19th and all kindergarten students will attend on Friday the 20th. All this information will be discussed at Back to School Night, so it is very important that you attend. We hope to see everyone Monday!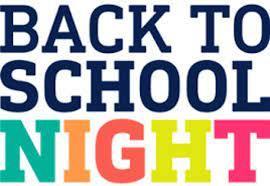 Kona Ice will be here for our Back to School Night on August 16th from 4:00 to 7:00pm. A percentage of the profits will be given to our school! Please plan to participate in this easy fundraiser for our students!

Kindergarten Parent Orientation will be held on Thursday, August 12th, starting at 5:00 PM. This is for Kindergarten parents only, not children. Please plan to attend and talk to your child's teacher regarding Kindergarten Expectations.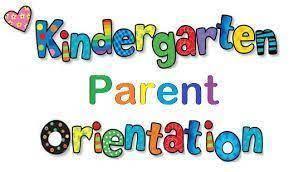 Just a reminder, Back To School Night will be held August 16, 2021 from 4:00 to 7:00. Parents and students will be able to visit classrooms and talk to teachers, talk to bus drivers regarding pick up times and routes and sign up for pick up numbers if you have not already done so. We will also have the Kona Ice Truck here as a fundraiser for our school! We look forward to seeing everyone next Monday!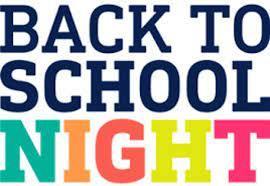 Please join us on August 15th from 4 to 5 PM for our 5th Annual Back to School Prayer Walk. Please see the flyer for details.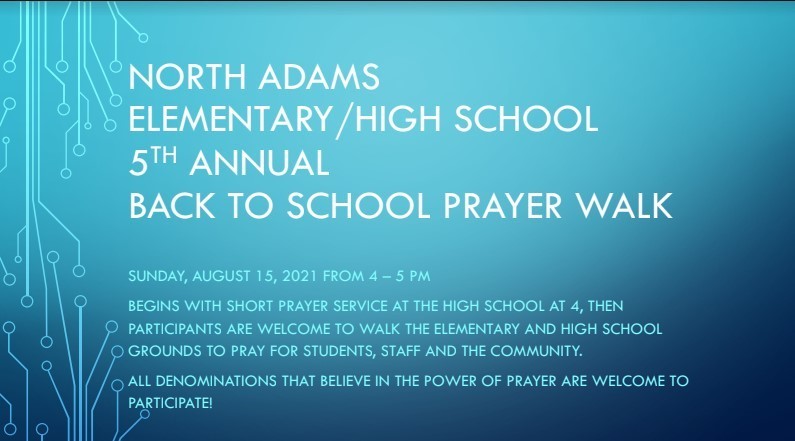 Check out the flyer from the Adams County Health Department! Please note that school-required immunizations for grades Kindergarten, 7th and 12th grade will be available at this event.