Congratulations to the Boys Golf team! They finished 2nd in the SHAC meet. The following Dragons were all SHAC: Matthew Griffis 5th, Chase Taylor 7th, and AJ Cooper 15th. Good luck at Sectional next week.
The Adams County Ohio Valley School District will hold its regular board meeting this evening, Monday September 19, 2022, at the OVCTC beginning at 5 pm. The meeting will be streamed on the District's YouTube Channel
https://youtu.be/66hla5um_Y4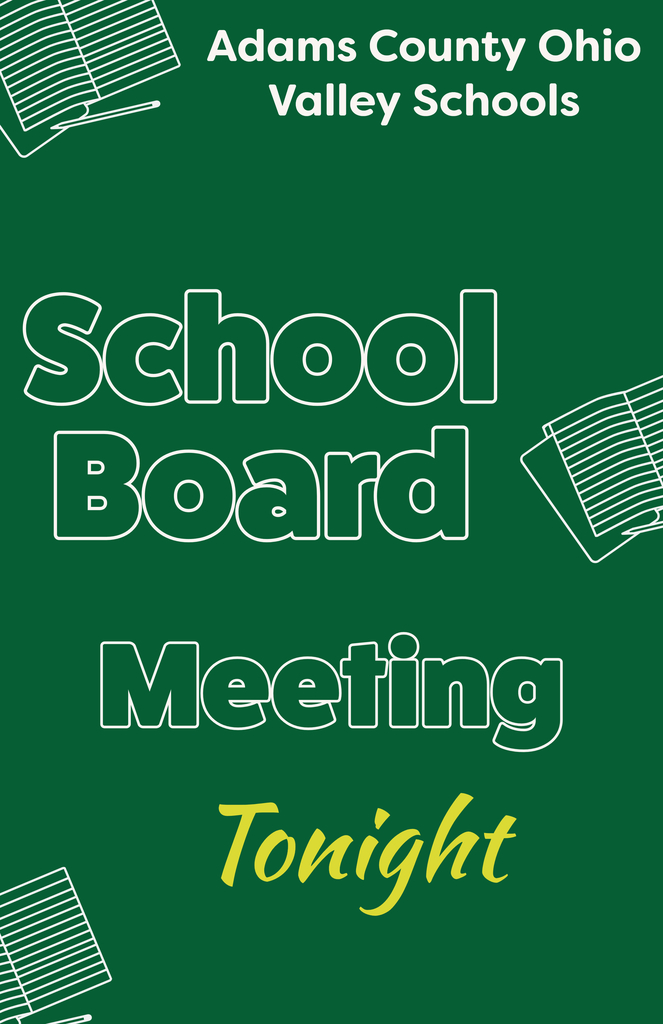 The WUHS Spirit Shop is taking Pre-Orders through Friday, September 23rd on two new designs, "West Union Dragons" and "Dracones Sumus." Stop in to Room B210 to pre-order your t-shirt, long-sleeve t, crewneck sweater or hoodie in the color of your choice.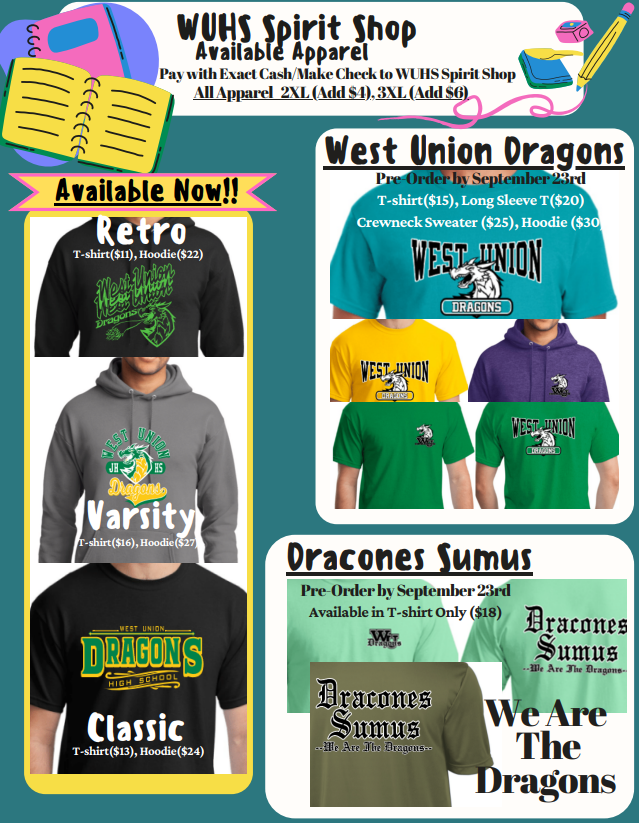 The junior high girls team finished 2nd place at Southeastern. Medalists today: JH girls: Stella Rhonemus Lydia Armstrong Ella Shupert Violet Randolph Raeghan Rothwell HS Girls Sara Boldman Allie McCarty Sadie Armstrong Makenna Armstrong JH Boys Gavin Rowe Braylon Scarborough Griffin Brown Andrew Daley HS Boys: James Smith Jayce Campbell

West union boys Win over Portsmouth West 2 to 1 . Boys played with grit and heart the second half for a great Team Win .

Please join us for this weeks events

The boys and girls golf team had the opportunity to go watch the LPGA tournament this Saturday at Kenwood Country Club. They were able to meet and talk with Lexi Thompson, the #2 professional woman golfer in the USA. Such a wonderful learning experience for the teams!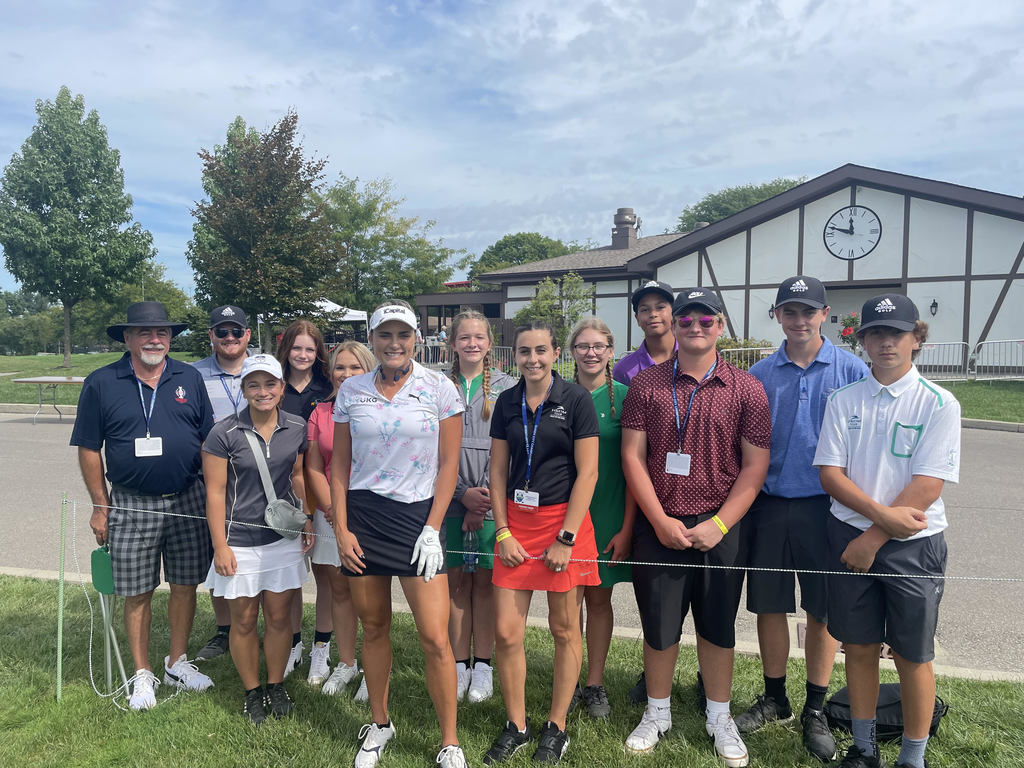 Congratulations to the 8th grade volleyball team who defeated Eastern in two sets. The 7th Grade team played a GREAT game but lost in the 3rd set 27-25.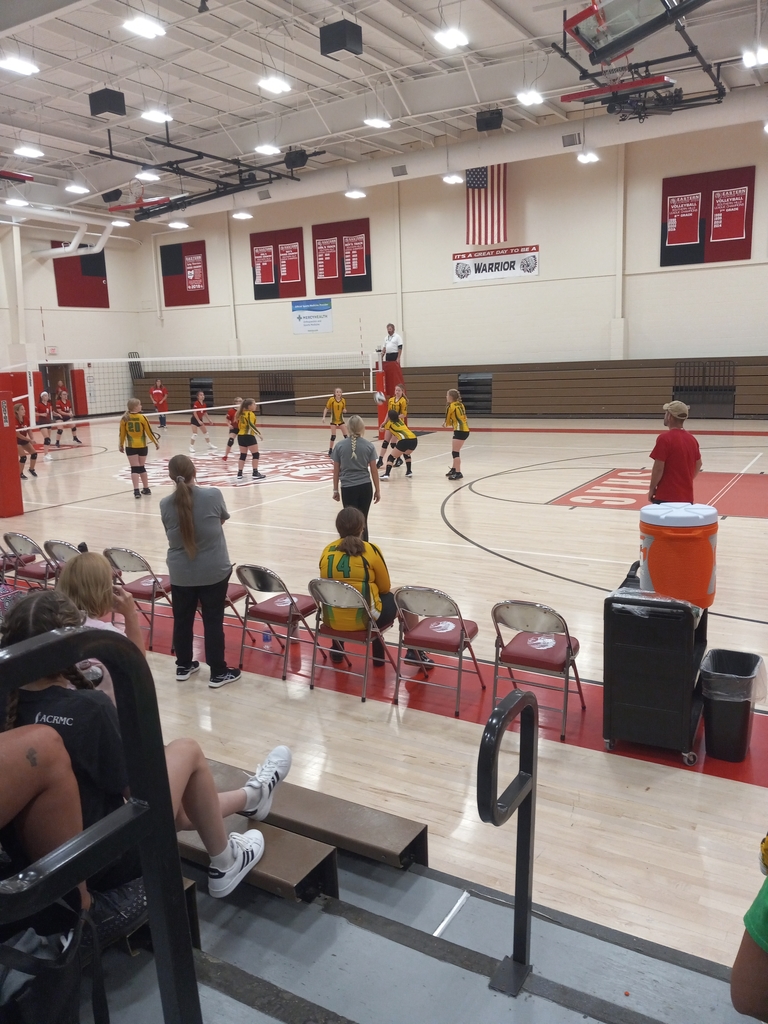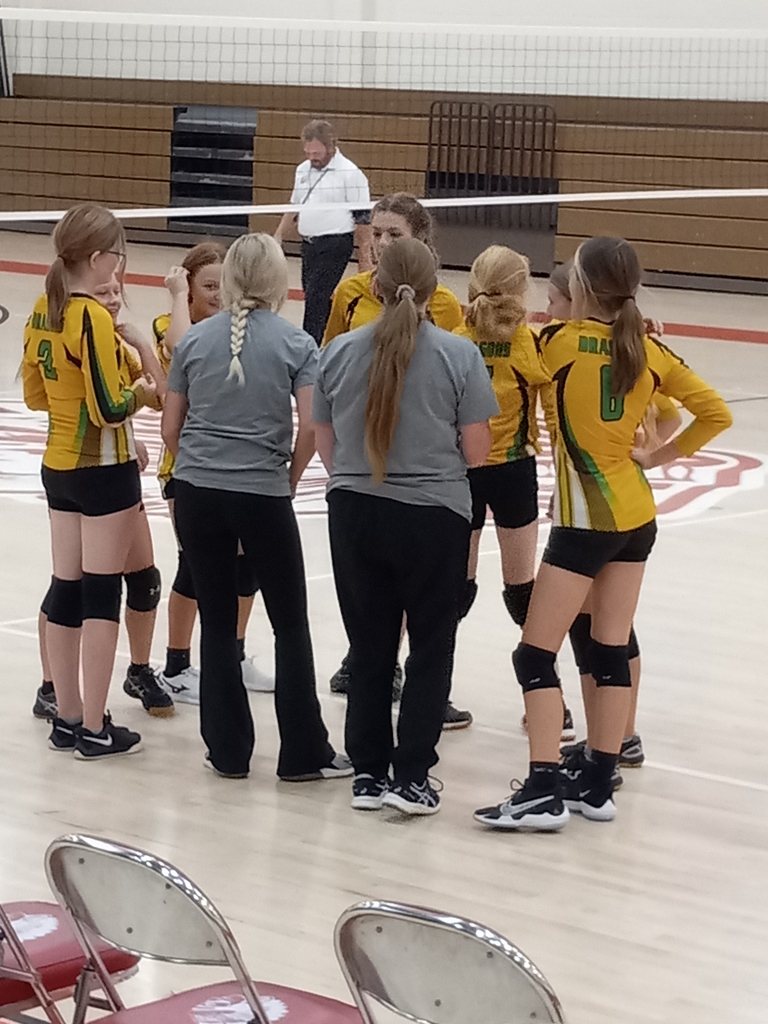 The safety of our students is our highest priority. An inappropriate and threatening communication was received by a student and directed at a school. This was immediately reported to law enforcement. School and law enforcement officials are working diligently to identify the source of the threat. Due to privacy laws and our desire to not amplify an inappropriate message, we will not have further comment on this matter.
Due to a developing student security issue, West Union High School will hold classes remotely tomorrow, Friday, September 9, 2022. Staff will report to school as normal. Students, please check your school email on Friday morning for details concerning this change.

WUHS Senior Athletes and Senior Band Members: The last day to get your picture taken for senior banners is Friday, September 9 – that is only 3 days away! Please email Mr. Felts to set up and a photography appointment at
michael.felts@ovsd.us
. If you need to pick up a uniform, please email Mr. Little to arrange a time with him at
jason.little@ovsd.us
. The senior banners will hang in the cafeteria throughout the school year.

Please join us for this week's events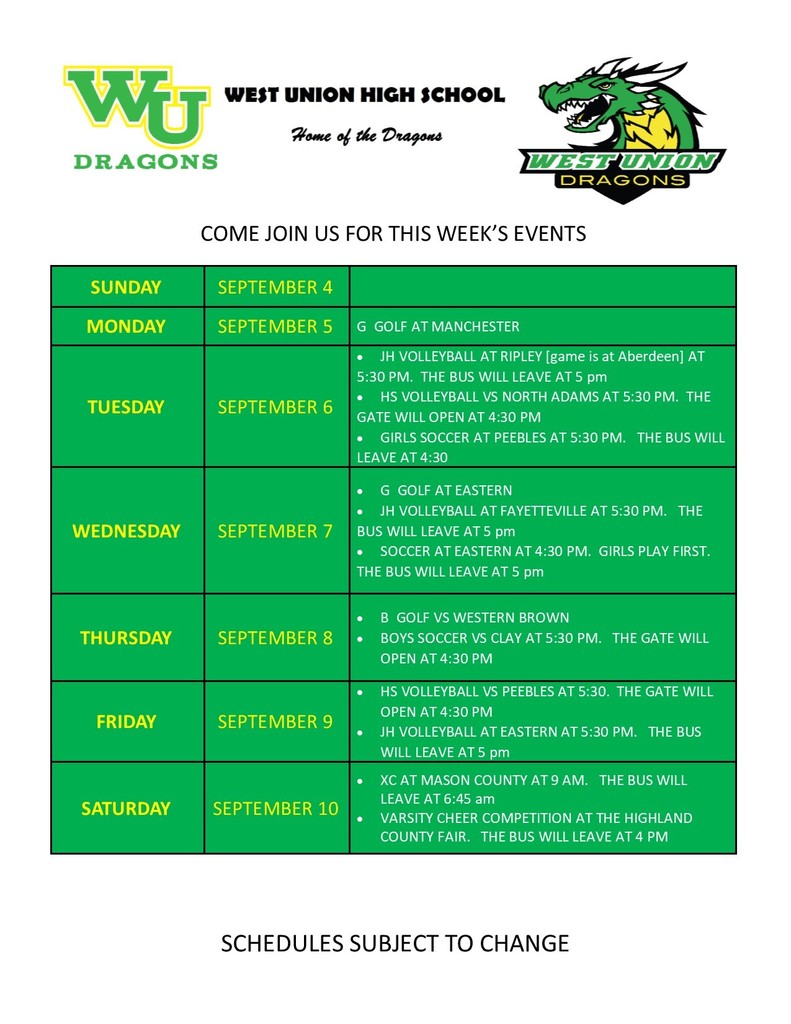 I apologize for the late text, but I wanted remind parents and students that West Union Junior/Senior High School will be in session tomorrow, Fiday, September 2, 2022. Thank you and have a great rest of your evening!

WUHS's Picture Day for grades 7-11 will be Tuesday, September 6

West Union High School Students! Starting Tuesday, September 6th, you will have the option to purchase spirit wear in our building. The spirit shop is hosted in room B210. You can purchase grey or black t-shirts/hoodies and select from three designs that have been made by your fellow students. Stop by and place your order, then pick up your apparel the next day. We are the Dragons!!!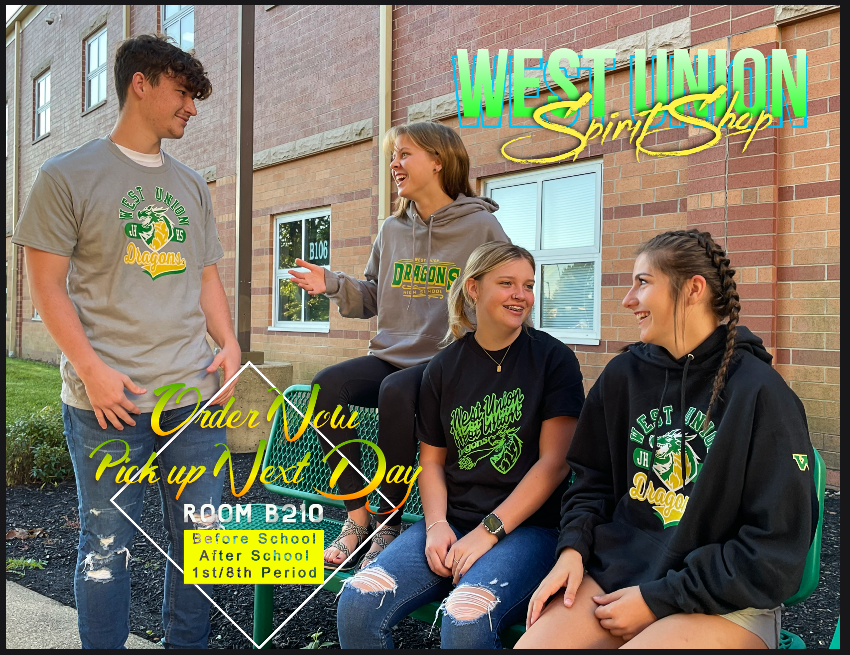 Due to a lack of substitute bus drivers, Route #64, driven by Heather Pollitt, will not run in the morning or afternoon for WUHS or WUES, on Thursday, September 1st.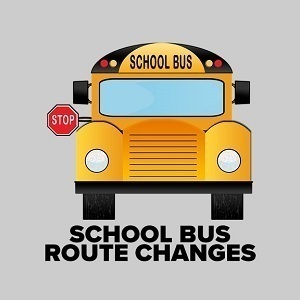 Congratulations to the WUHS Boys soccer team. They defeated Wellston tonight 4-0.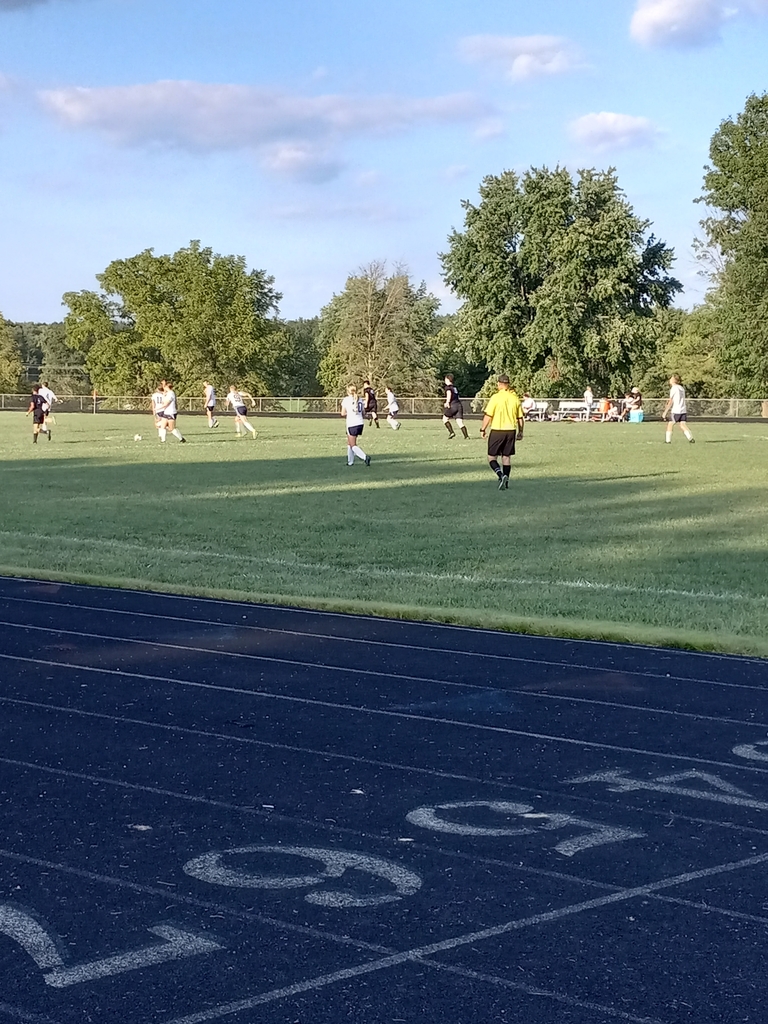 Congratulations to the Girl's Team and Coach Marci Nehus for winning the County Cup. The following Dragons made the all county team: Payton Stapleton [2nd], Korynne Blanton [3rd], Lauren Hoop [5th], and Emily Stapleton [5th].

Please join us for this week's events