Please join us for this week's events.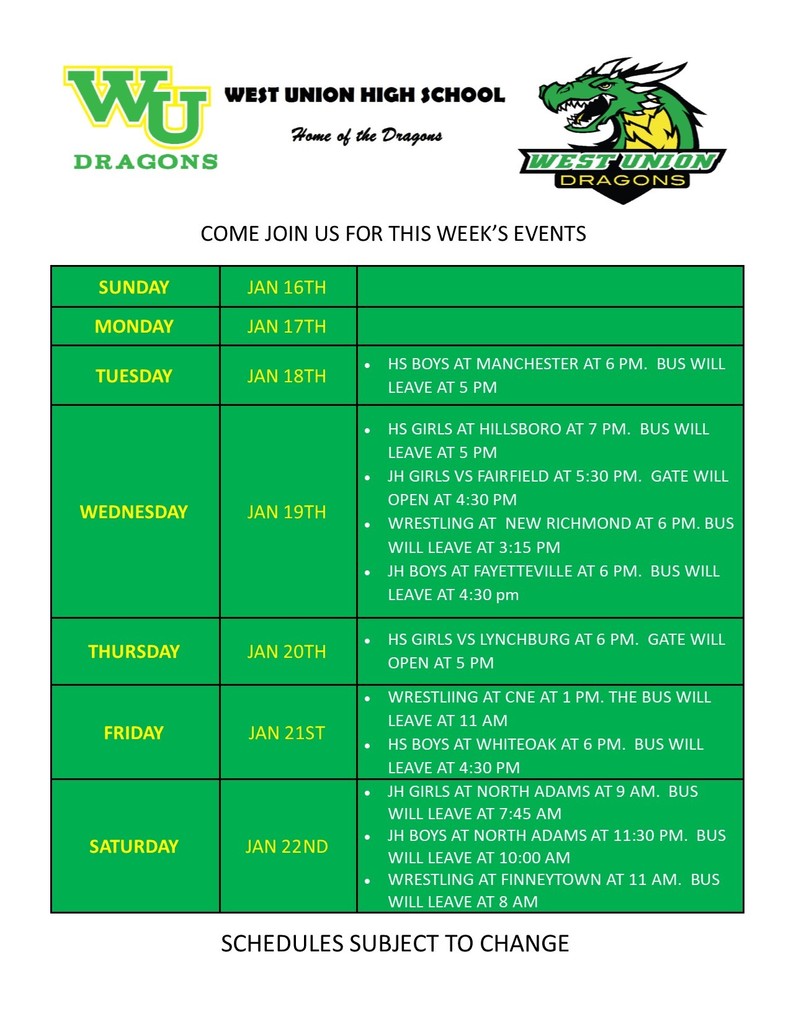 Hello West Union, Just a reminder that Tomorrow, January 13, 2022 is early dismissal for students. They will be dismissed at 12:48 tomorrow Thursday afternoon. Thanks, Mr. Ruckel

Congratulations to Alexa Rowe!!!!! Alexa scored her 1000 point last night against Fairfield. She is the 3rd Lady Dragon ever to reach this mark. WUHS is very proud of her and what she has accomplished over the last three years.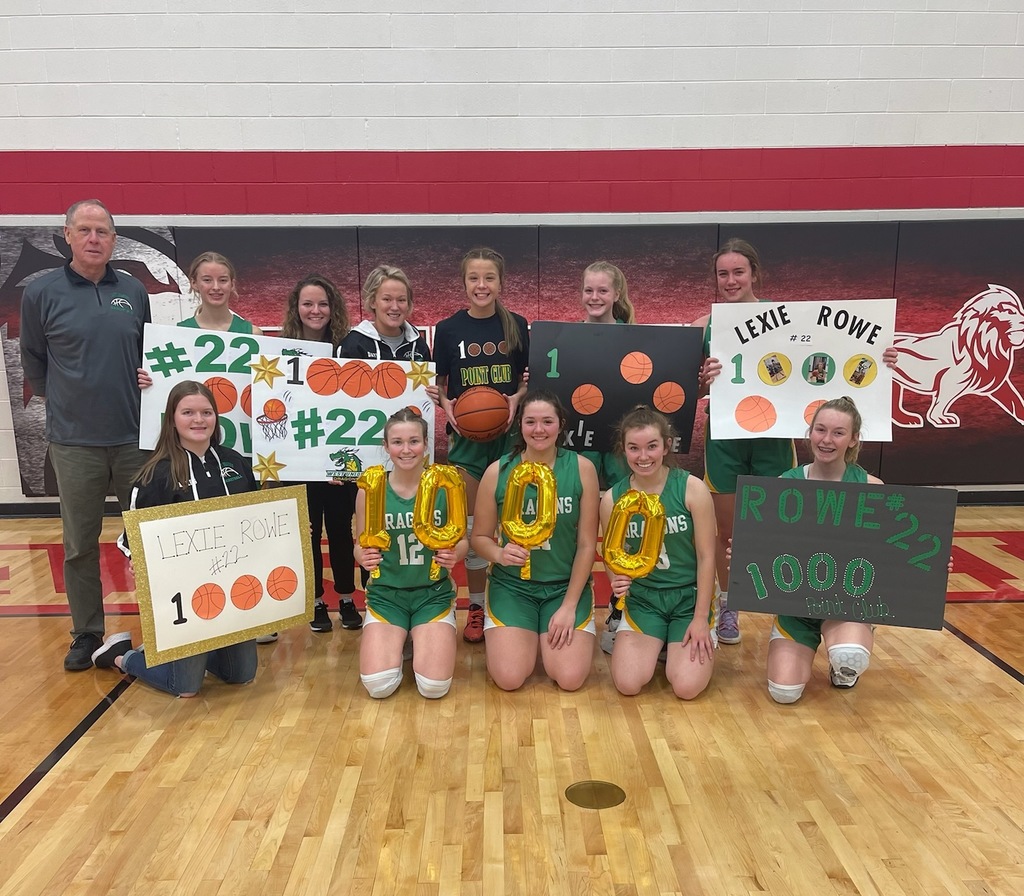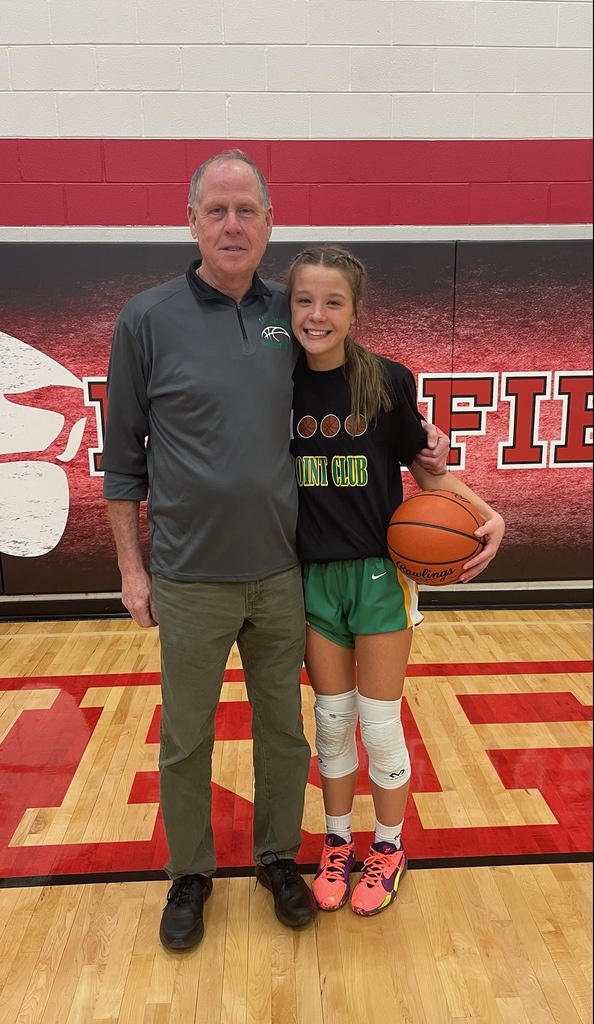 The following State Qualifying athletes were recognized at tonight's high school boys basketball game. Jonathan Macdowell Indoor Track 2020 Scotlyn Adams Girls Wrestling 2021 Adelyn Shupert Cross Country 2021 The 2020 Boys Golf Team.  Team members include Cameron Campbell, Matthew Griffis, Clayton Jones, Jonathan Macdowell, Dakota Pell, Derrick Pell, and Aden Weeks.  They were coached by Carl Schneider.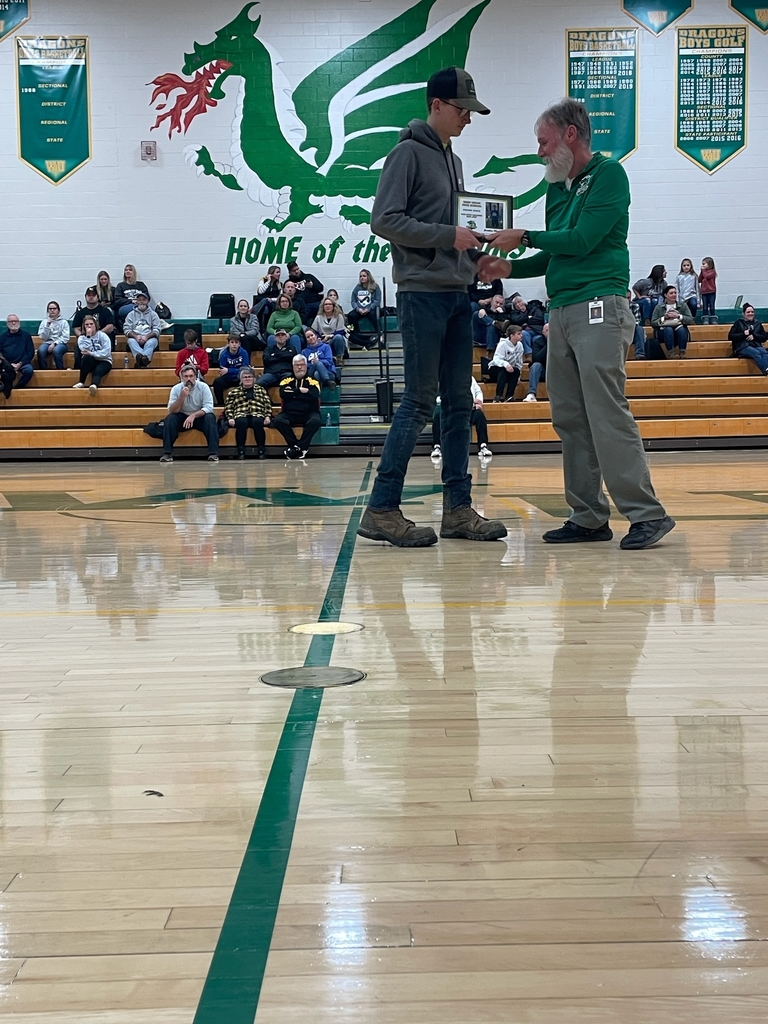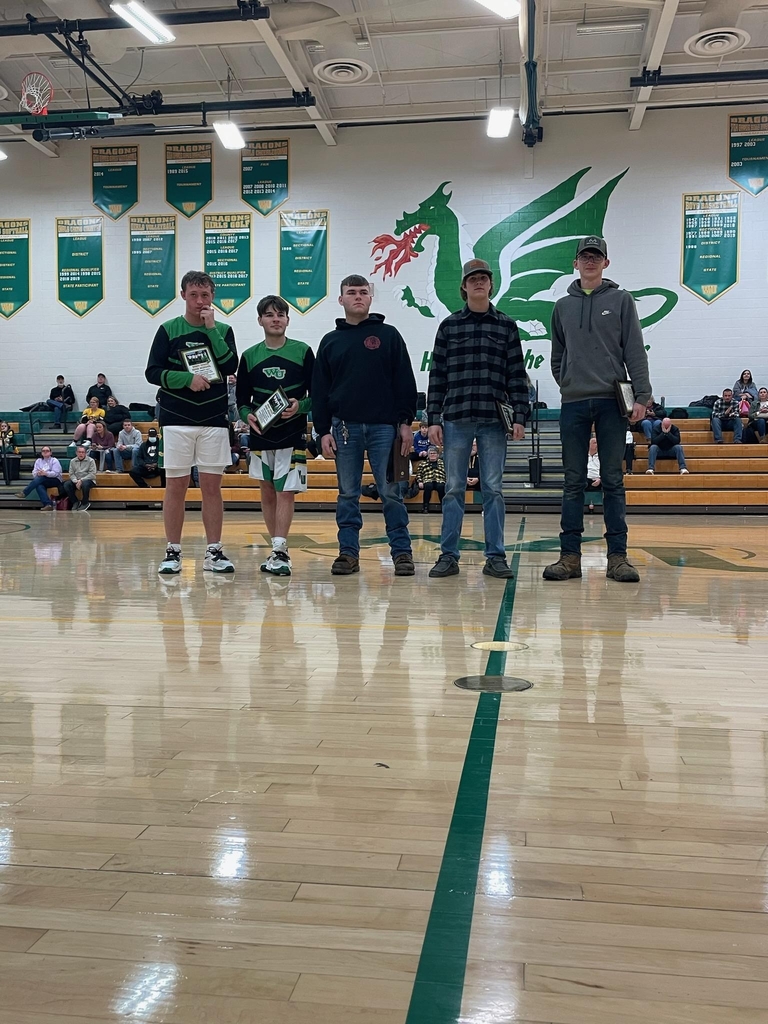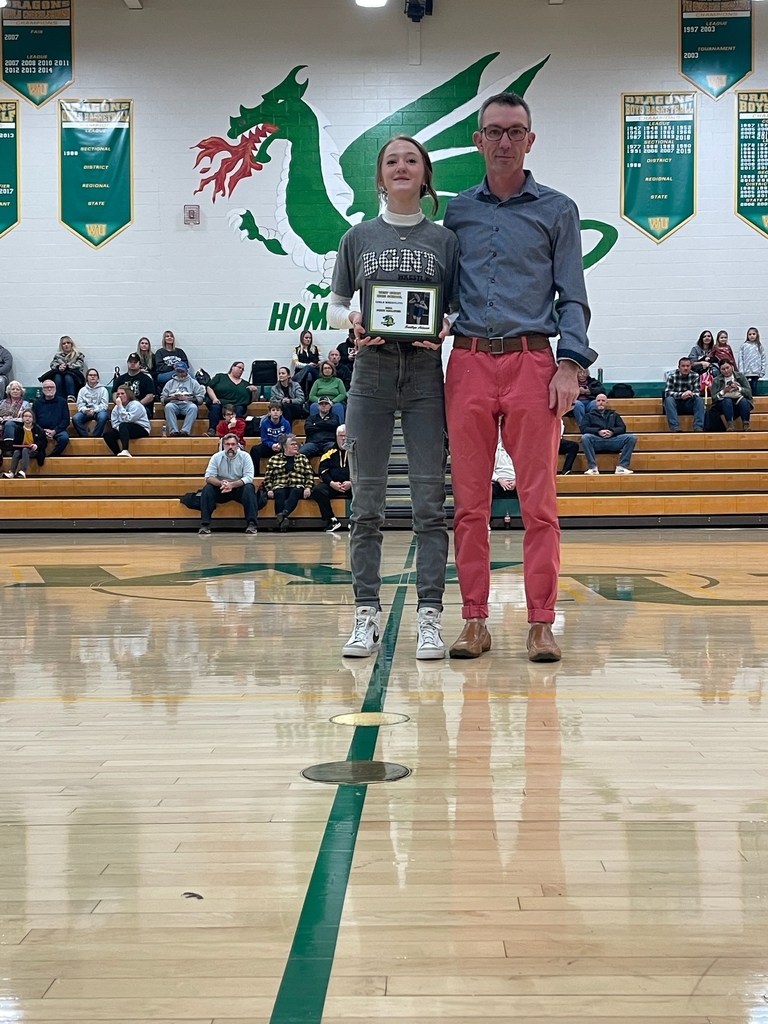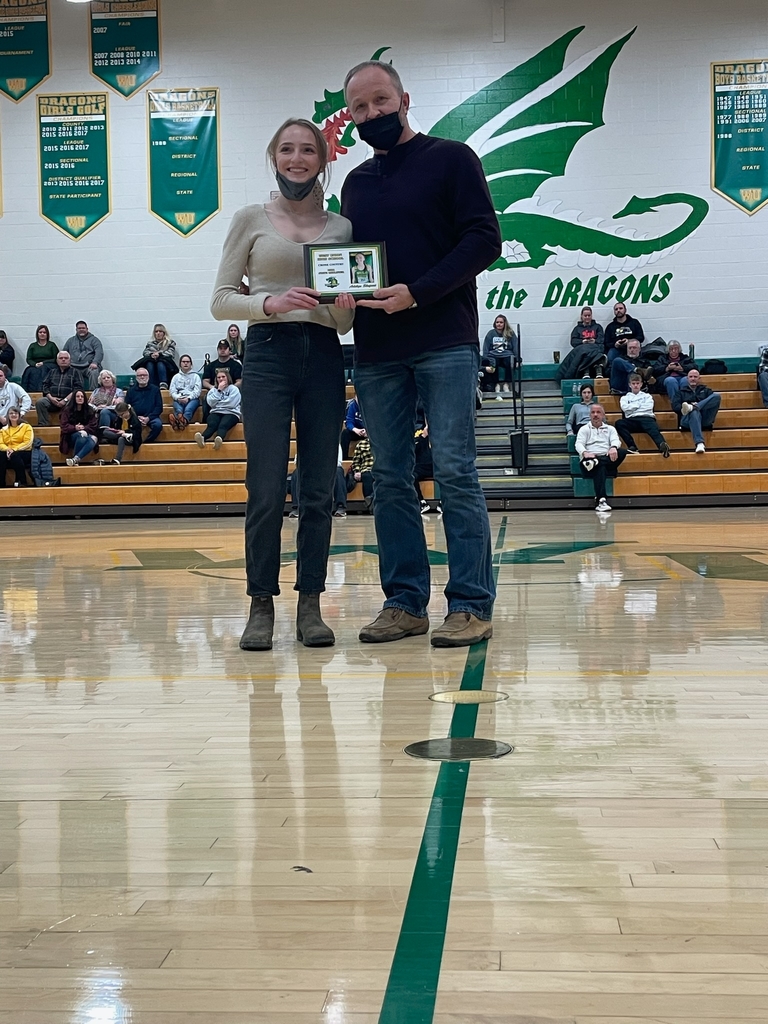 WUHS SPORTS UPDATE.  All practices are on for today. Tonight's games vs Lynchburg at Wuhs is on. Freshman game starts at 4:30 pm. We will be recognizing several State participants at the game. These individuals should be there by 6 pm The  Snowball dance is CANCELED for tonight.  If will be rescheduled. Wrestling at Wuhs is on for Saturday. Jh basketball at PHS is on for Saturday. Hs girls qt Whiteoak is on for Saturday night.  The HS Boys at Portsmouth is CANCELED for Saturday.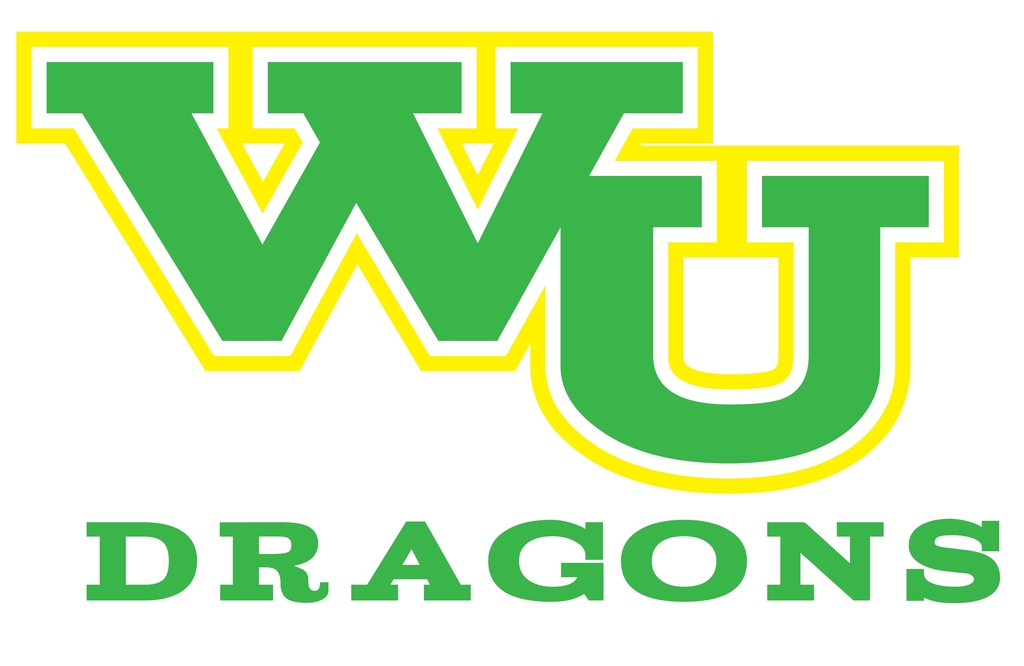 The Adams County Ohio Valley School District will be closed tomorrow, Friday, January 7th. A decision about games, practices, and Friday evening activities will be made by noon tomorrow.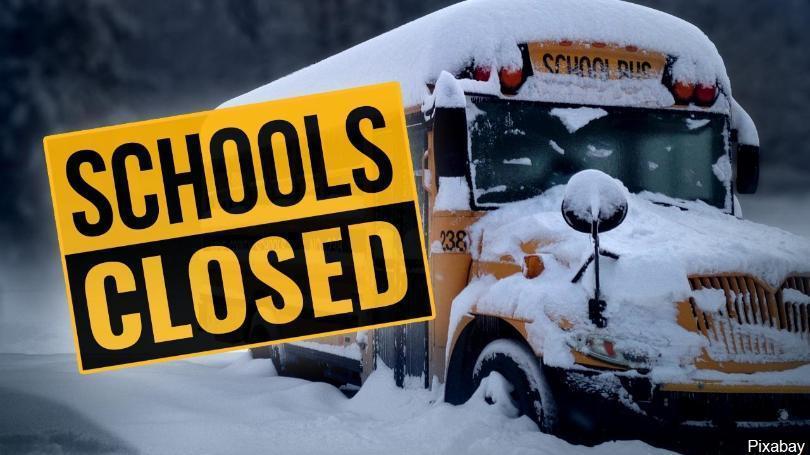 The Adams County Ohio Valley School District will have an early dismal, today Thursday, January 6, 2022, due to the incoming winter weather. High Schools will be dismissed at 11:30 AM and Elementary Schools will be dismissed at 12:30 PM. All afternoon/evening activities have been canceled.
The Adams County Ohio Valley School District will hold their Organizational and Annual Tax Budget Hearing this evening, Tuesday January 4, 2022, at the OVCTC beginning at 6pm. The meeting will be also be streamed on the District's YouTube Channel
https://youtu.be/mkBgRce5e_U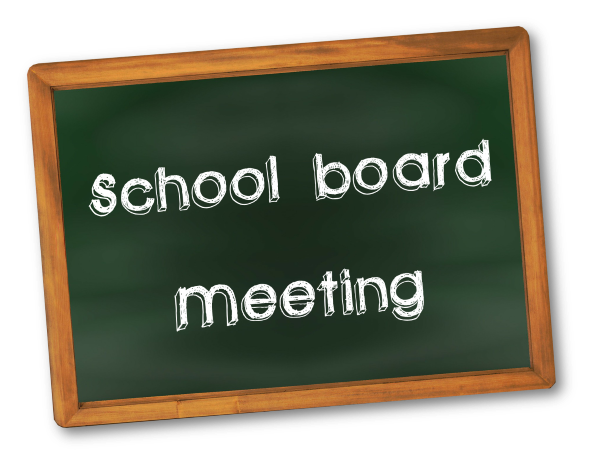 Please join us for this week's events

Congratulations to Alexa Rowe for scoring 40 points in last night game vs Felicity. This sets a new single game scoring record. This breaks her old single game scoring record sat last month against MHS.

Good Morning Parents and guardians of West Union High School students. This message is for all students in 9th through 12th grade at West Union High School. Starting January 3rd, 2022, students now have the opportunity for free after school tutoring each week from 2 to 3:00 p.m. Monday, Wednesday, and Thursday for the remainder of the school year. In order to enroll your child in this program, please have your child notify a teacher via email of the days they intend to stay. Students can either be picked up at 3:00 by a parent/guardian or they can take advantage of the schools bussing. If your child is riding the bus home, they will ride a bus to the elementary and then switch to their necessary bus to ride home with the elementary students on their corresponding bus route. Incentives will be given to students that participate in this program. Thank you and we look forward to working with each student!

Join us for this week's events

West Union High School has recently received confirmation that the 1932 WUHS Baseball participated in the OHSAA State Tournament. 2022 will be the 90th anniversary of this accomplishment and WUHS is planning to honor them at a home boys basketball game in the winter of 2022. WUHS is looking for any information that community members may have about the 1932 season, the team, or any of the team members. Information could be in the form of a 1932 WUHS yearbook, newspaper clippings, scrapbooks, photographs, etc. Anyone with any information can contact the high school or email Athletic Director Jason Little at
jason.little@ovsd.us
. The following is a list of all the players and the coach of the 1932 WUHS Baseball team along with the year of graduation. Harry Ellis [1932], Bill Games [1932], Russell Holliday [1935], James Jodrey [1932], Paul Kimble [1933], Harold Kirker [1932], Donald Patton [1932], Don Potts [1934], Paul Scott [1932], Everett Seaman [1933], Ralph E Shell [1935], Ronald Stultz [1934], Coach Homer Fannon [coached at WUHS 1931-1939]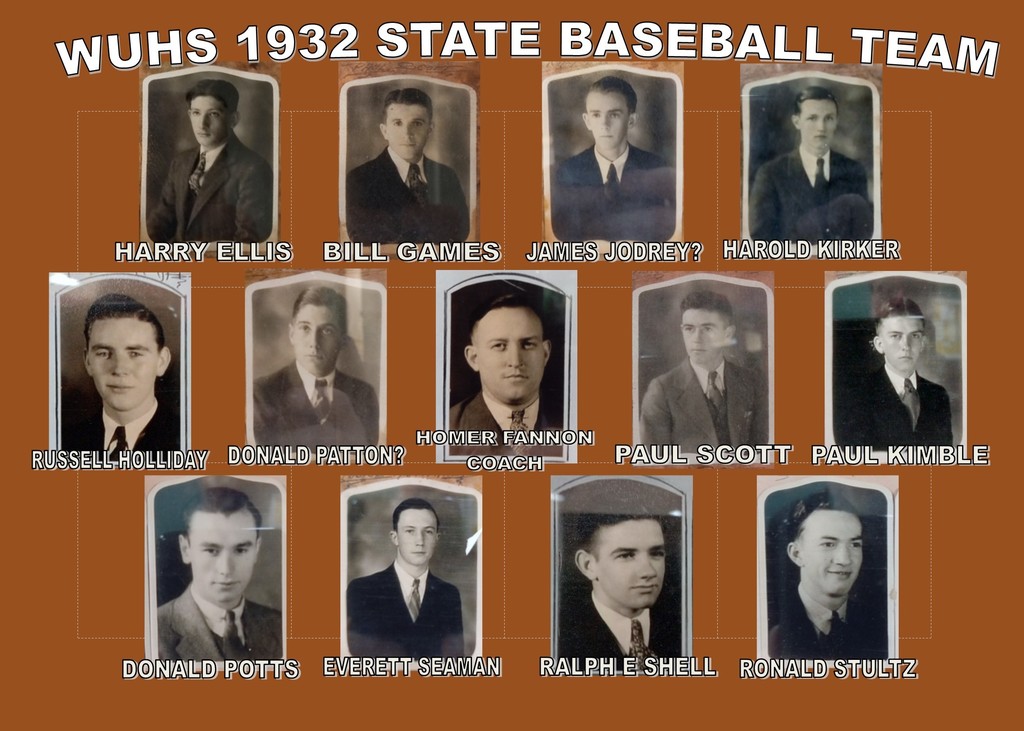 Please join us for this weeks events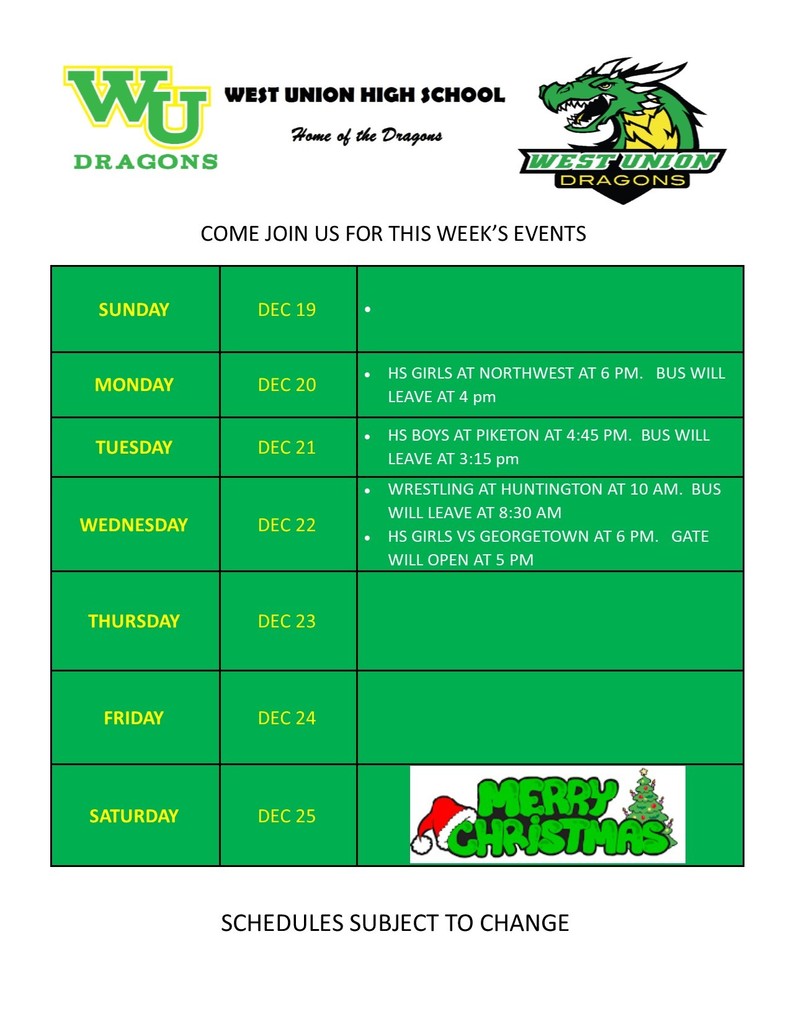 Adams County Ohio Valley School District School/Community: The safety of our staff and students is always a priority. This evening, the district Safety Coordinator, Mike Parker, made me aware of the rumor of the TiKTok challenge encouraging students to make violent threats toward schools on Friday, December 17th. To date, NO threats have been reported either regionally or locally. Rich Seas ACOVSD Superintendent Rich Seas ACOVSD Superintendent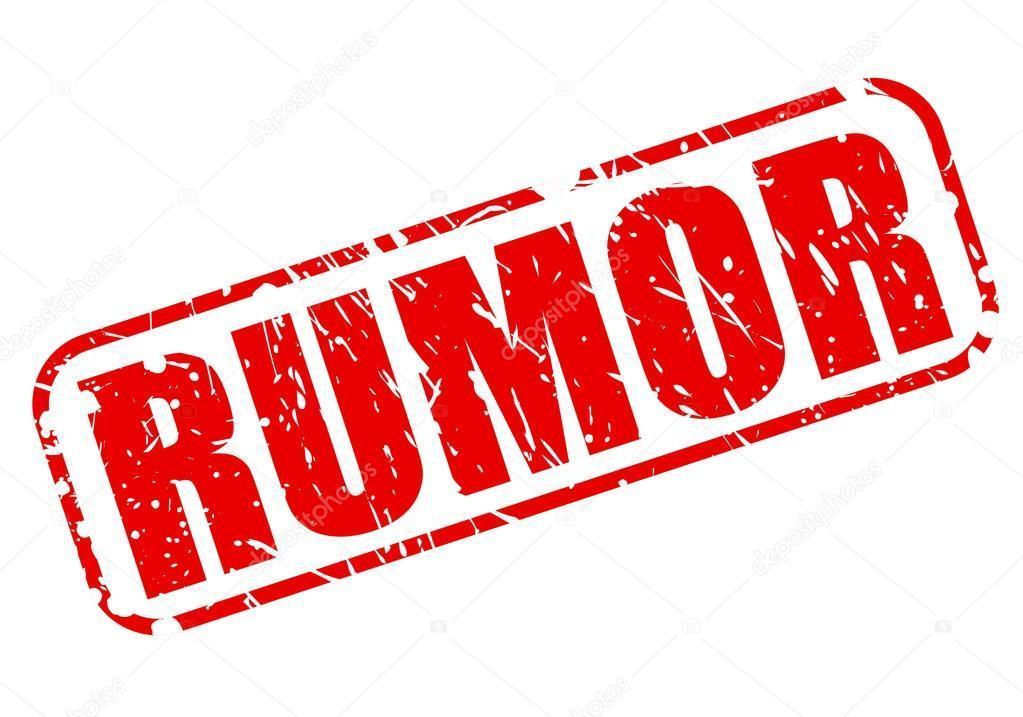 The Adams County Ohio Valley School District has partnered with Ohio's RemotEDx Connectivity Champions to help district families who are struggling with home internet connectivity for learning at home. Families may qualify for discounted home internet service from existing providers or free wireless hotspots to help students connect their district device to the internet at home. Connect with RemotEDx Connectivity Champions at the following website
https://www.ohio-k12.help/remotedx/connectivity-champions
(form at bottom of page) or call 844-K12-OHIO [844-512-6446]
The Adams County Ohio Valley School District will hold their Regular Board of Education Meeting this evening, Monday December 13, 2021, at the OVCTC beginning at 6pm. The meeting will be also be streamed on the District's YouTube Channel
https://youtu.be/fRd1IZMOcO0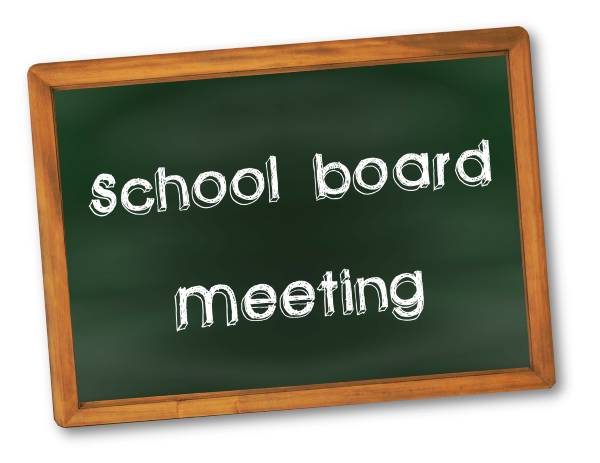 Please join us this week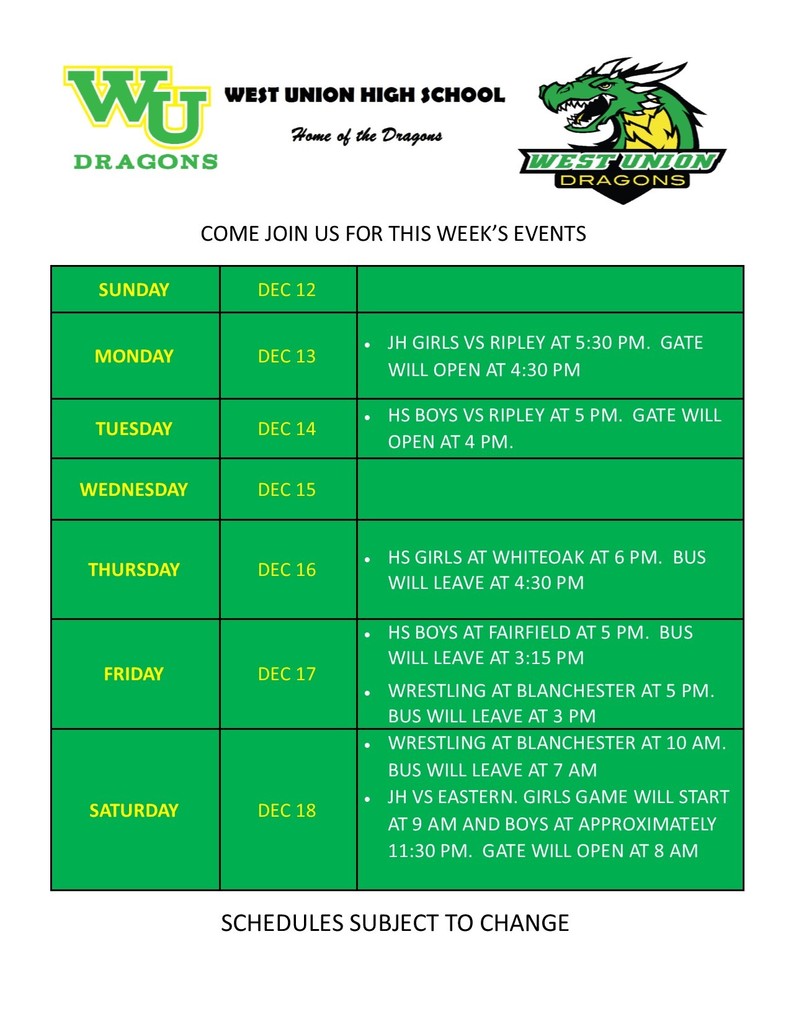 The Academic Team had another amazing night! A 33 point win over Fayetteville, a win over Fairfield and a win against Peebles to end their regular season!!!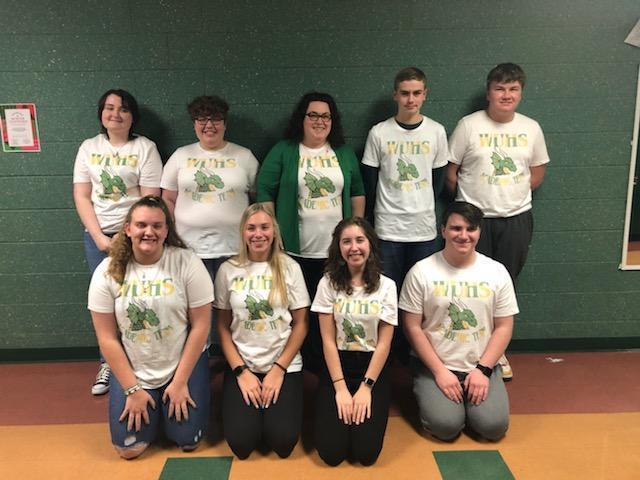 Attention WUHS Seniors. Career passports are due on 12/17/21. See the pic for details.