2022 Graduation Practice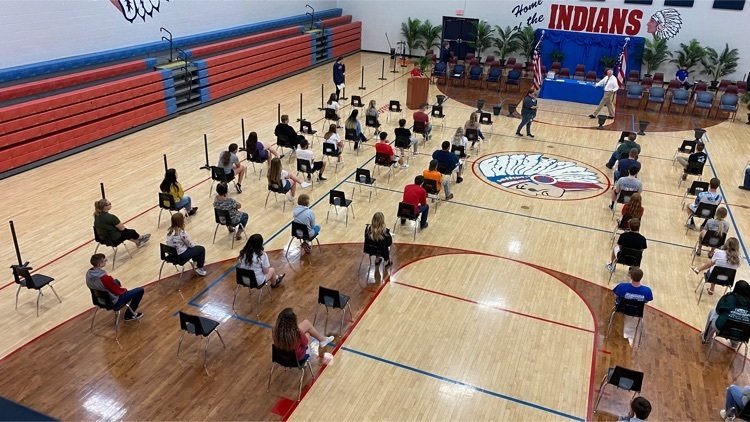 2022 Senior Banquet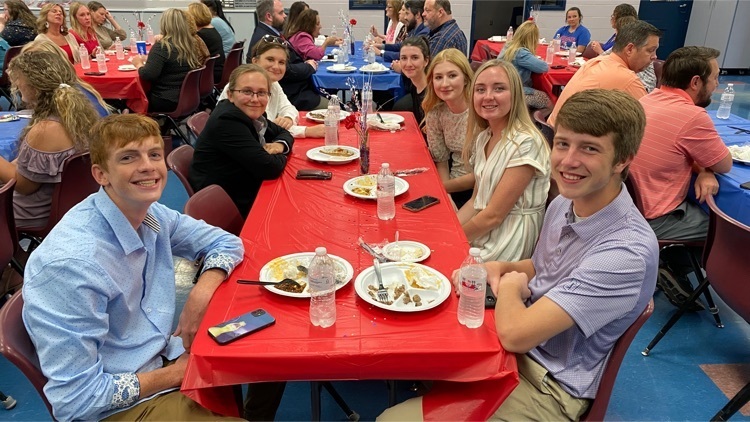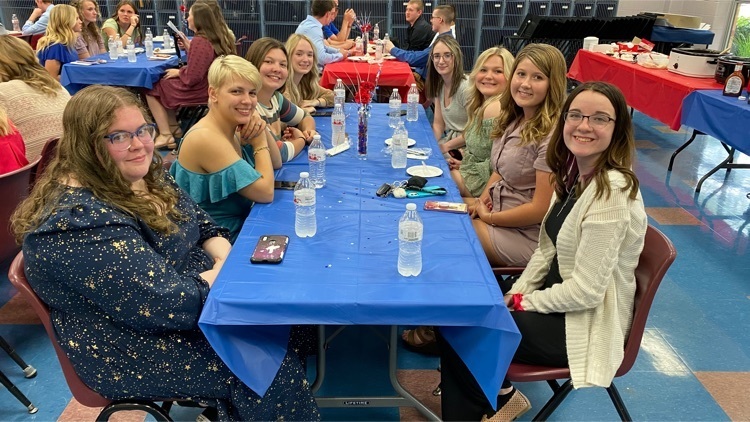 Teachers & students enjoying and end-of-year meal.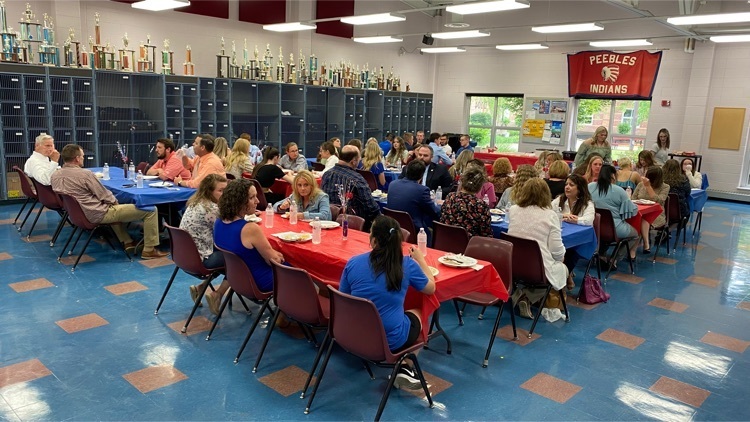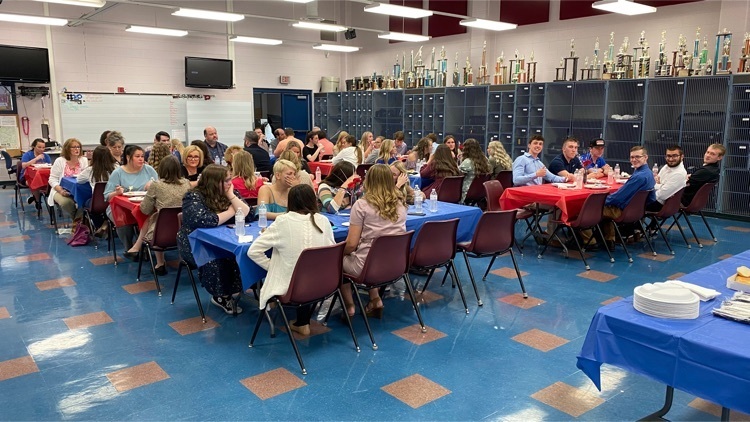 Regional Qualifiers in the Long Jump. Chris Oldfield was 2nd in the district and Cory Reed was 3rd.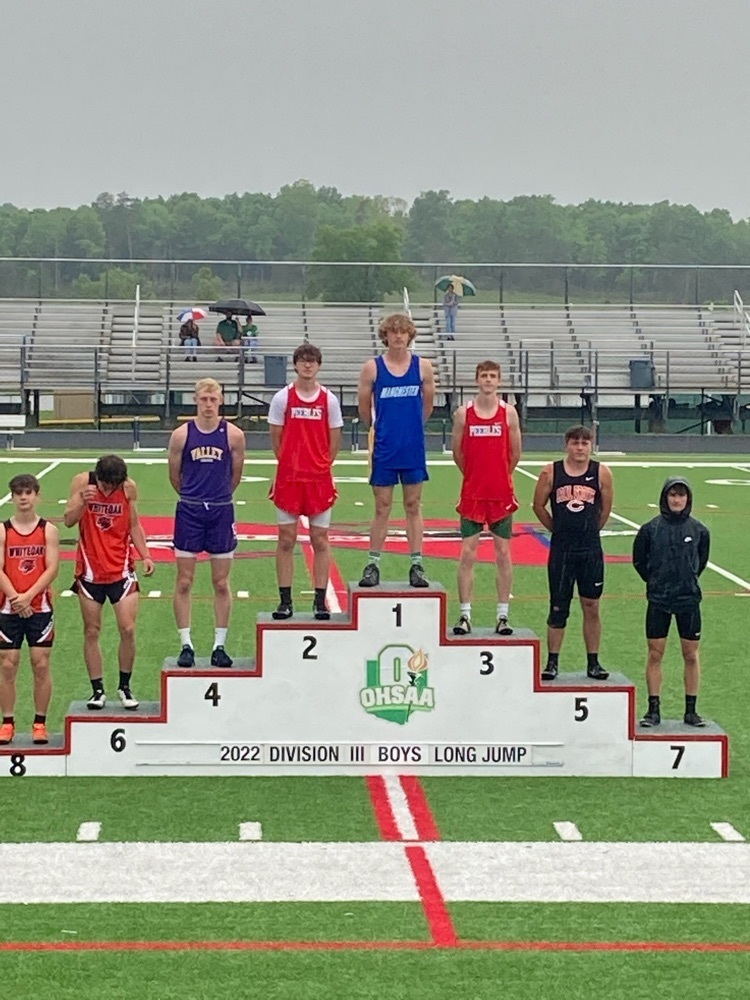 Baseball & Sofball Fan: Please buy your tickets for the baseball and softball tournament games today.
www.ohsaa.org/tickets
This week's athletic events: Tuesday, 5/17/22: Softball @ Rio Grande vs. Notre Dame (District Semi-finals). 4:30 start. Baseball @ Valley (Sectional Finals). 5:00pm start. Wednesday, 5/18/22: Track District Prelims @ Northwest, 4:00pm start. Softball and Baseball @ Manchester. 5:00pm start. Friday, 5/20/22: Track District Finals @Northwest. 4:00pm start.
Cauner Boatman - 1st Place in the SHAC Shot Put Competition.
Baseball fans: Purchase your tickets for the baseball game at Peebles on Saturday for the sectional semi final game vs. Green. They can be purchased at ohsaa.org/tickets. To get the preorder price, they need to be purchased today 5/13.
Junior Golf League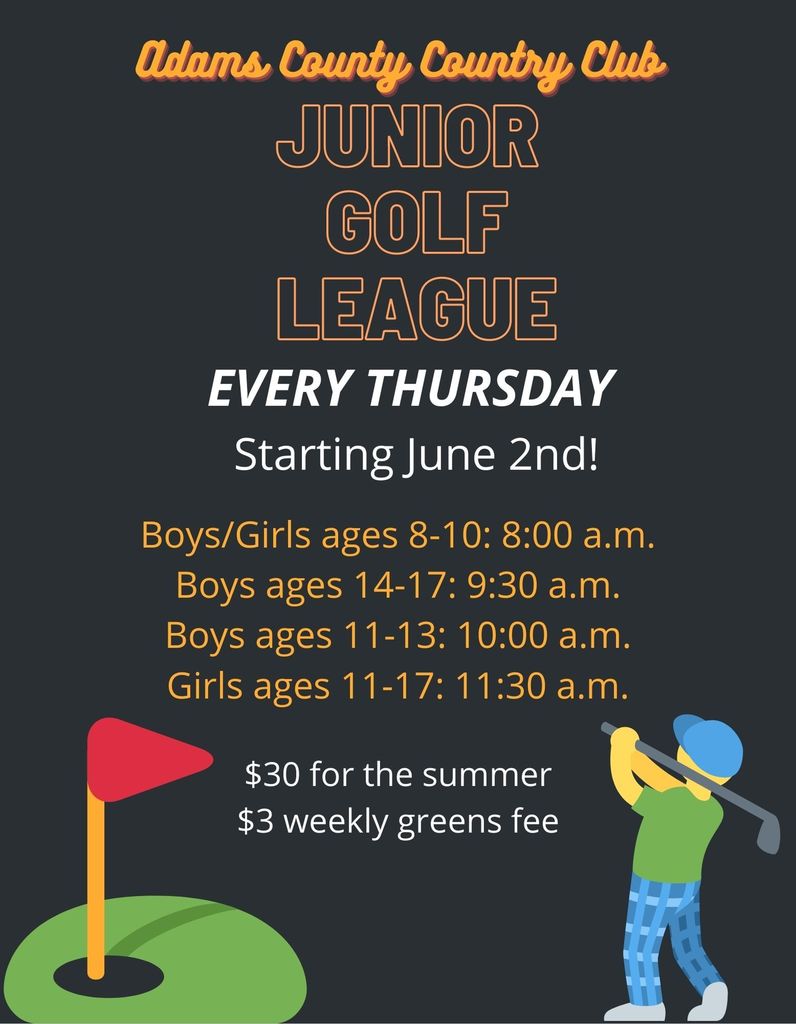 It's not too late! You can still buy a PHS yearbook at Balfour.com or by bringing $55 to Mrs. Reed. Make checks payable to PHS Yearbook.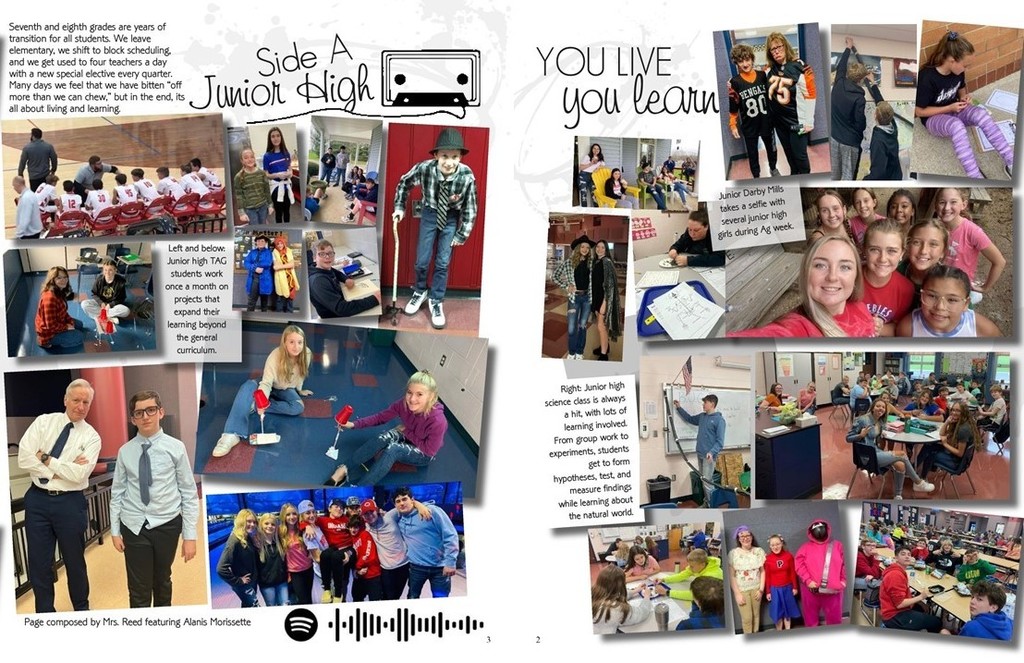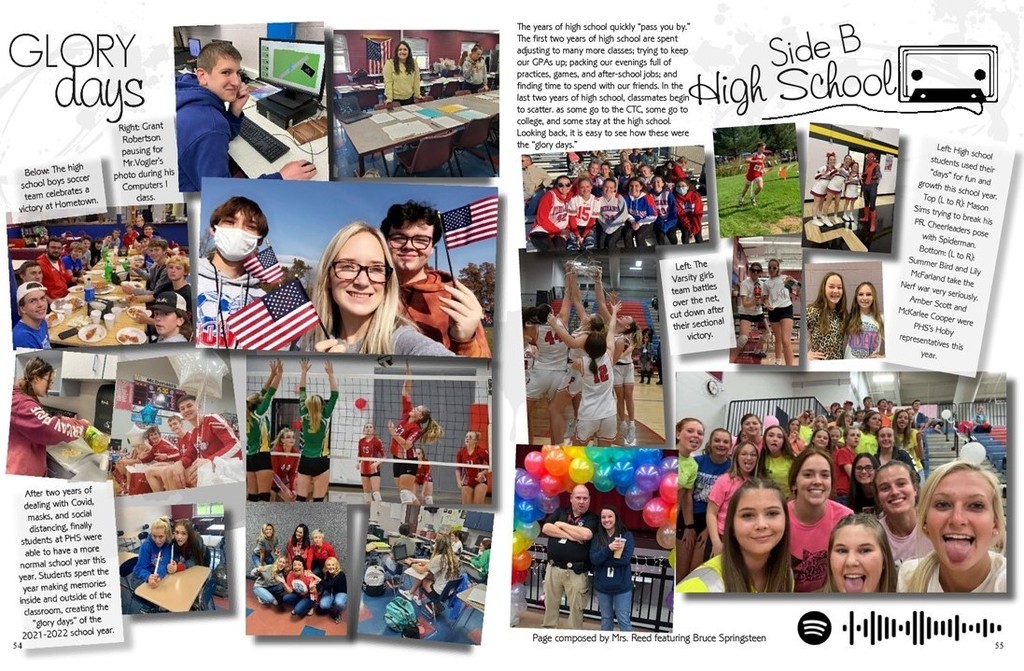 SECTIONAL CHAMPS!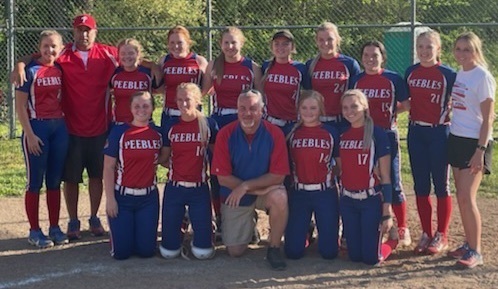 The girls are getting ready for tournament play.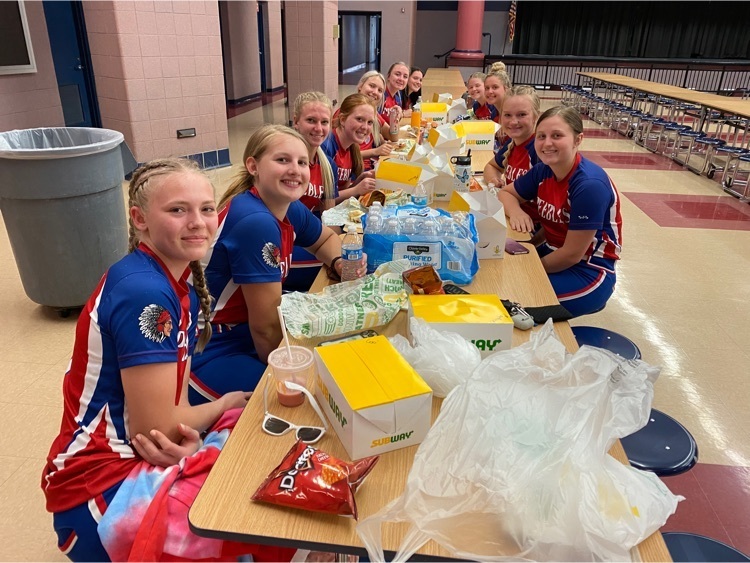 Softball Fans: For today's 5/11/22 sectional game at Corning Miller, feel free to bring lawn chairs, as there are plenty of spaces to sit around the field. Go Indians!
TAKE-BACK DAYS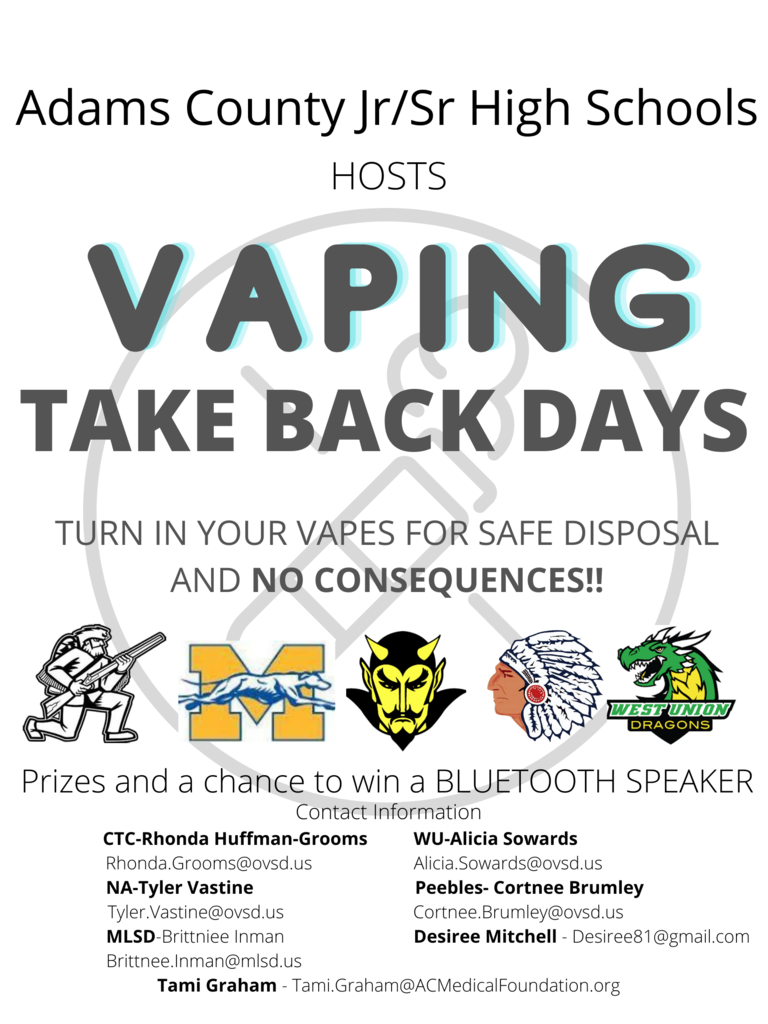 Due to track district and baseball/softball required scheduled games we have to move senior awards to Thursday May 19th starting at 5:00.
Baseball wooden bat tournament that was scheduled for tomorrow at Notre Dame has been canceled. The JH County meet is rescheduled for Monday 5/9 at North Adams at 5pm.
The PHS Web Team members are examining some computers.
TAKE-BACK DAY