The Dot-"Just make a Mark and see where it takes you" Learning and Creating Together at WUES #dragonpride
Our first two members of the 25 AR point club! Keep up the good work!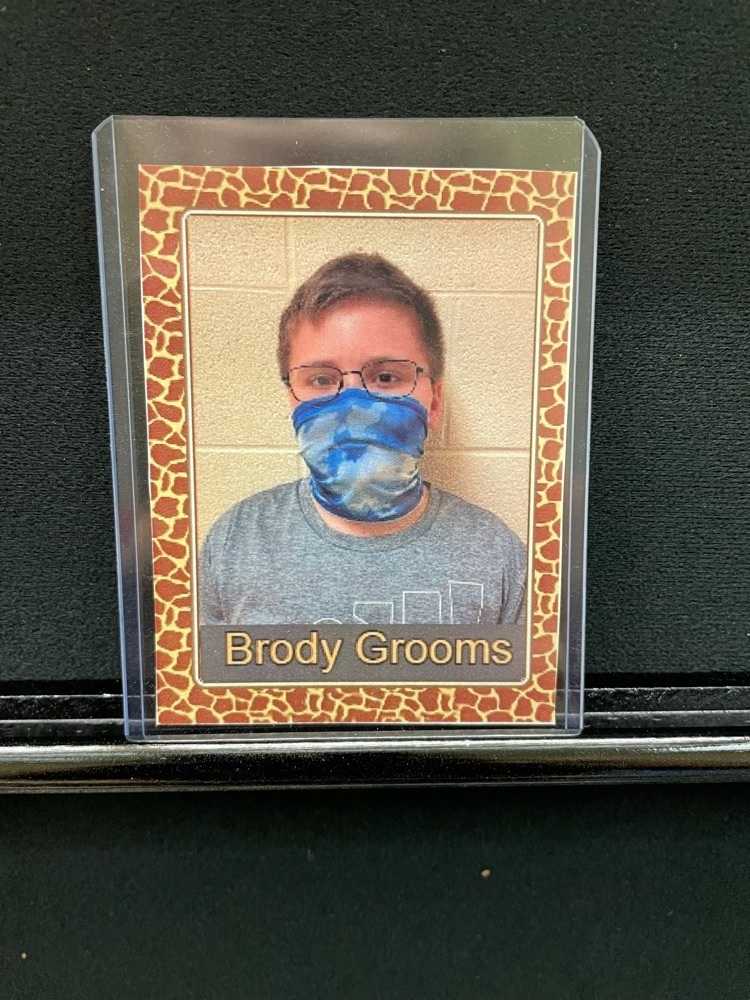 3rd graders rocking out perfect math scores!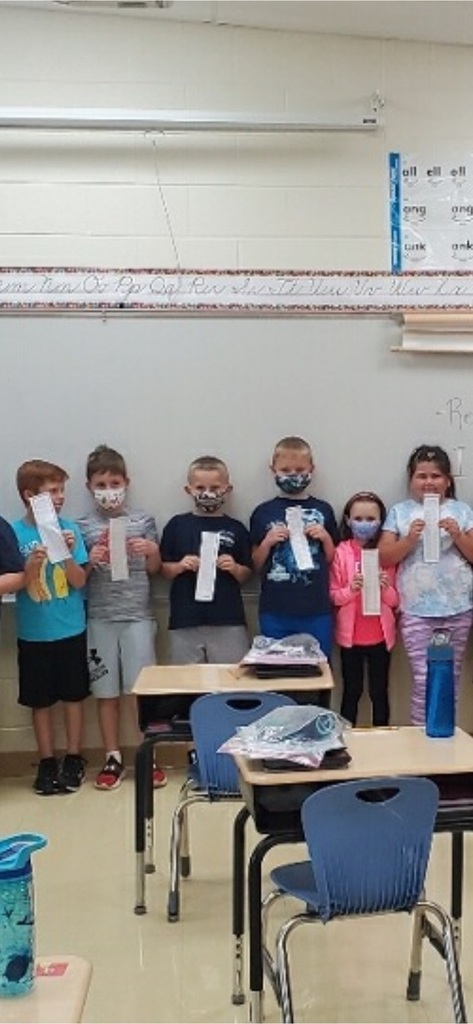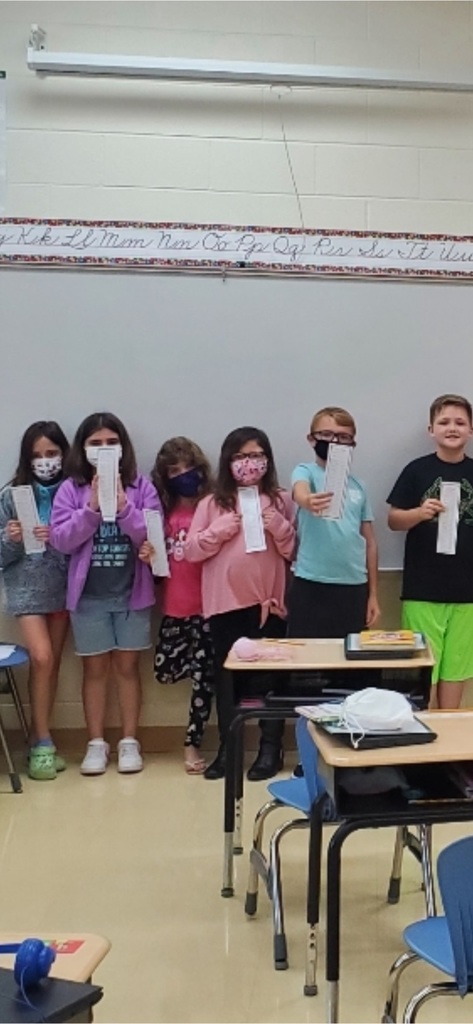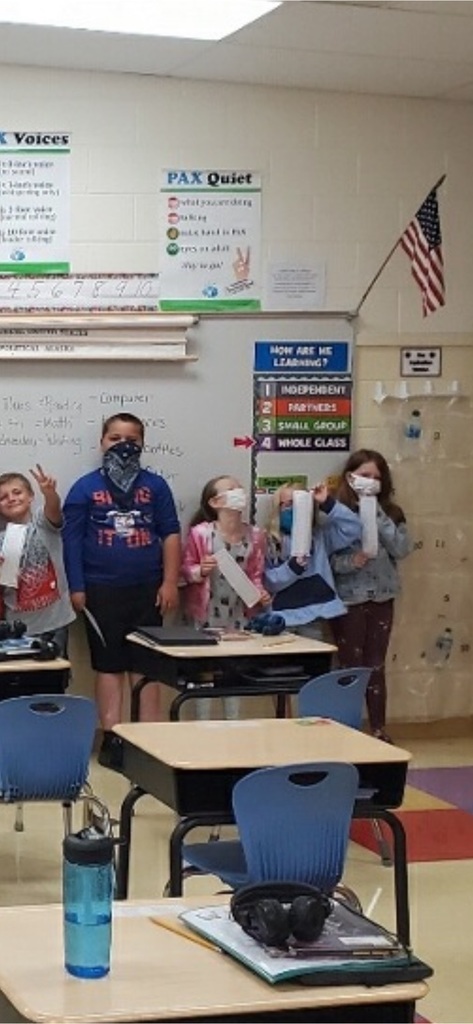 ⭐️Math Superstars!⭐️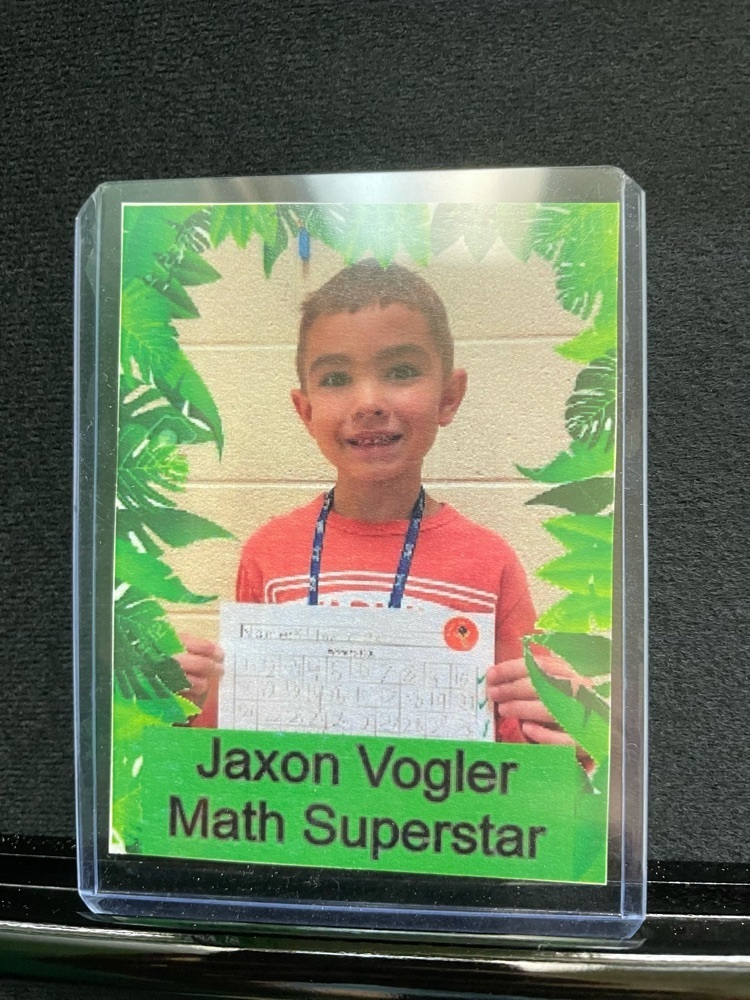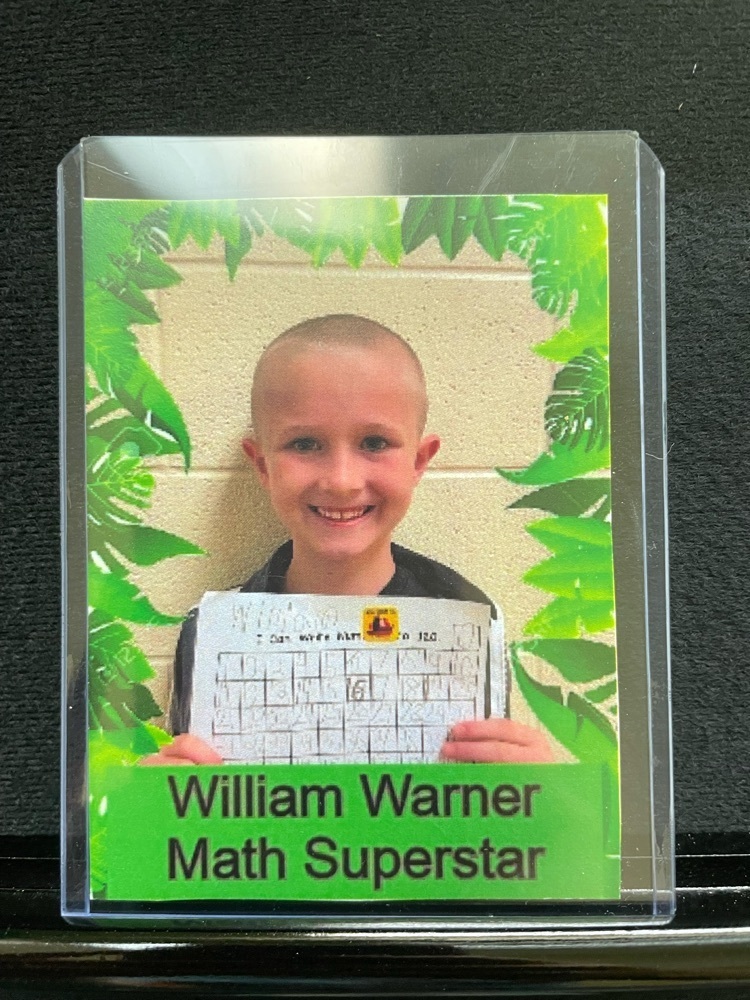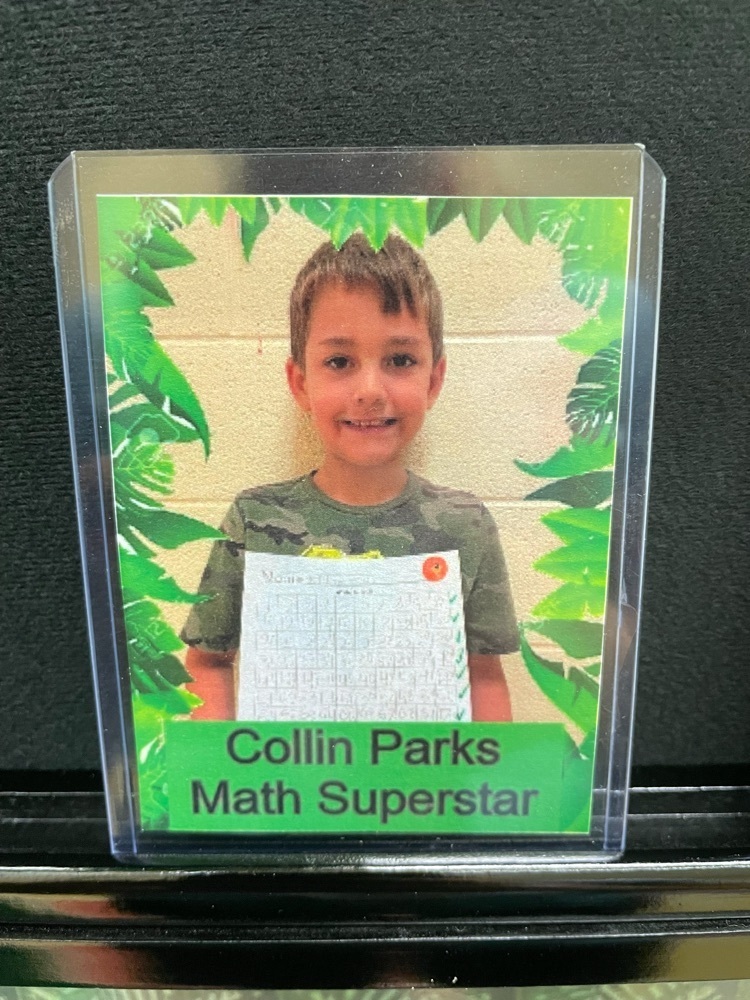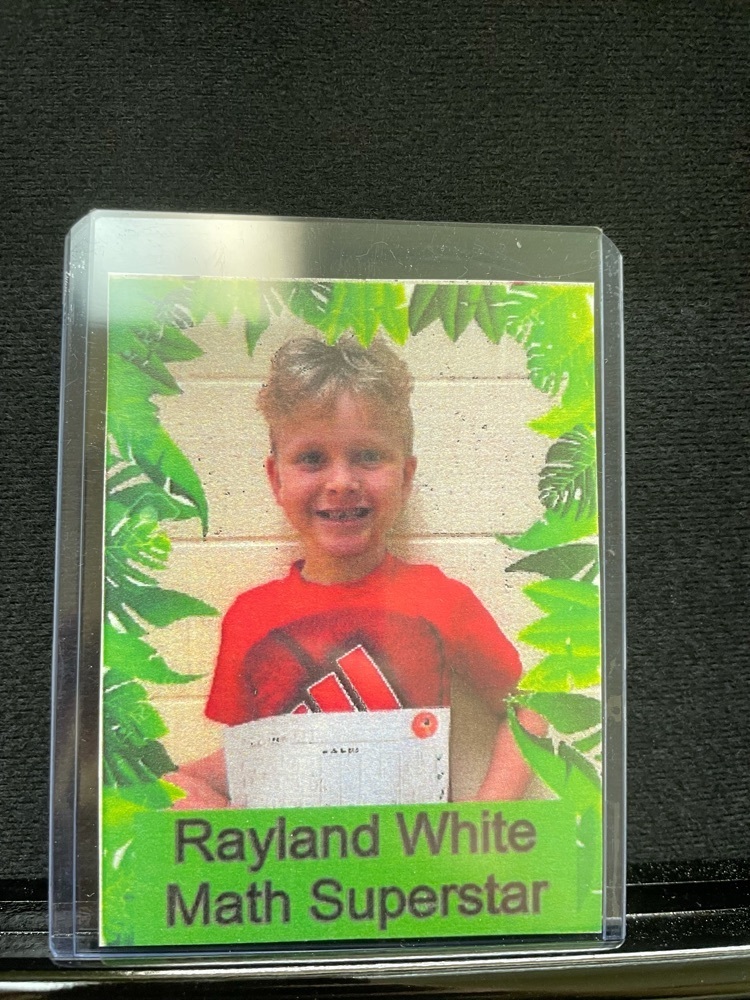 ⭐️Math Superstars!⭐️ Keep up the great work!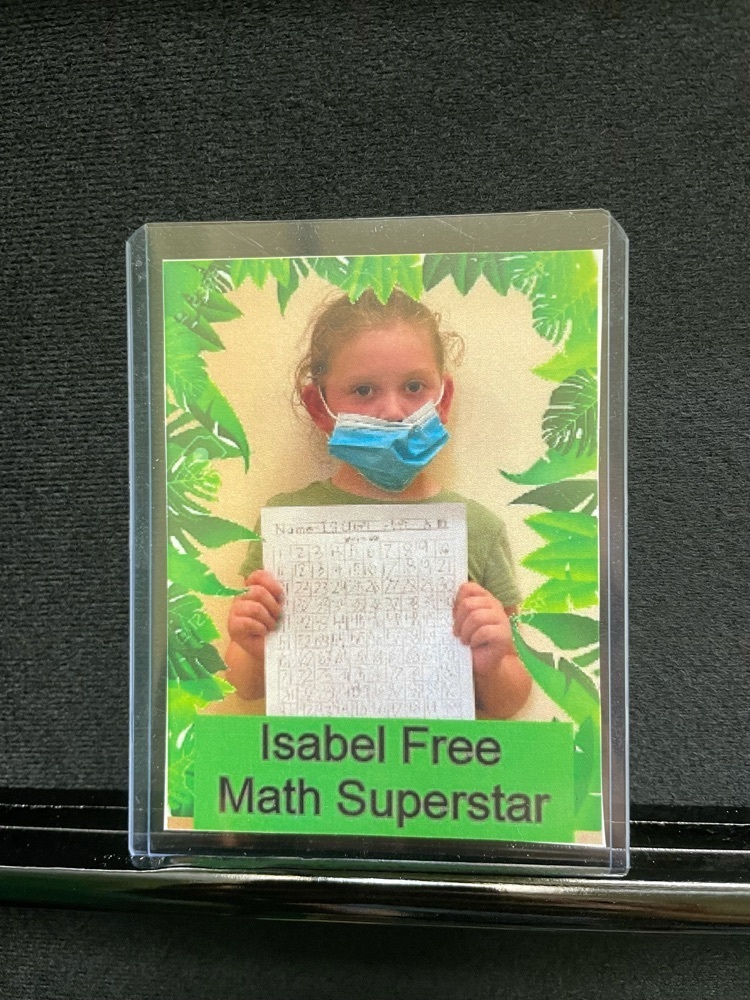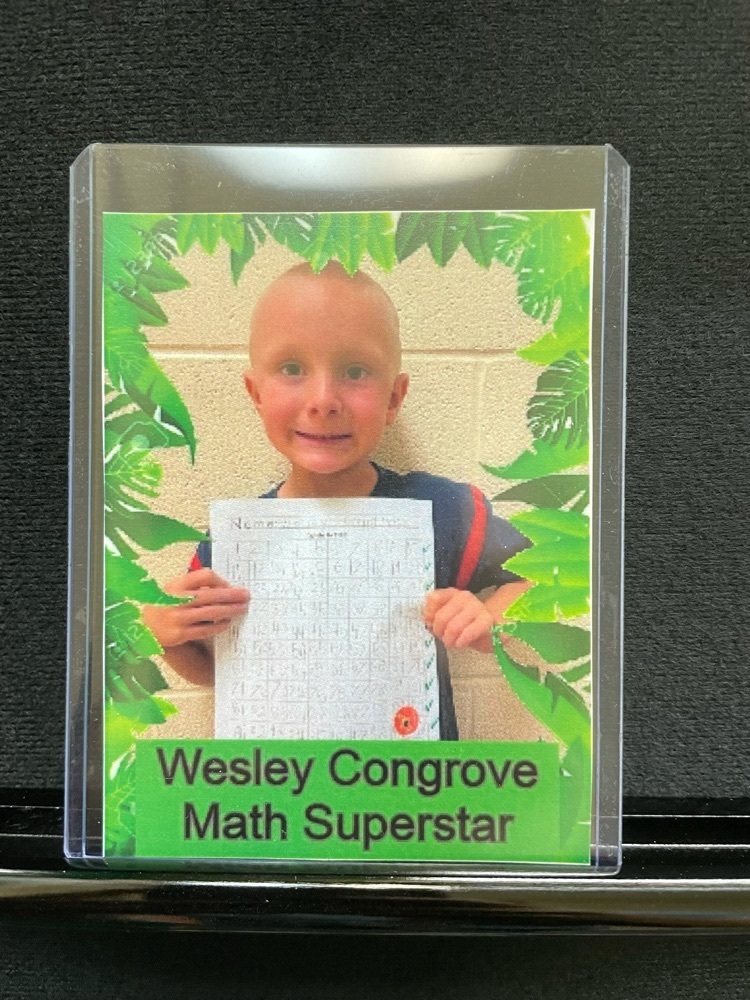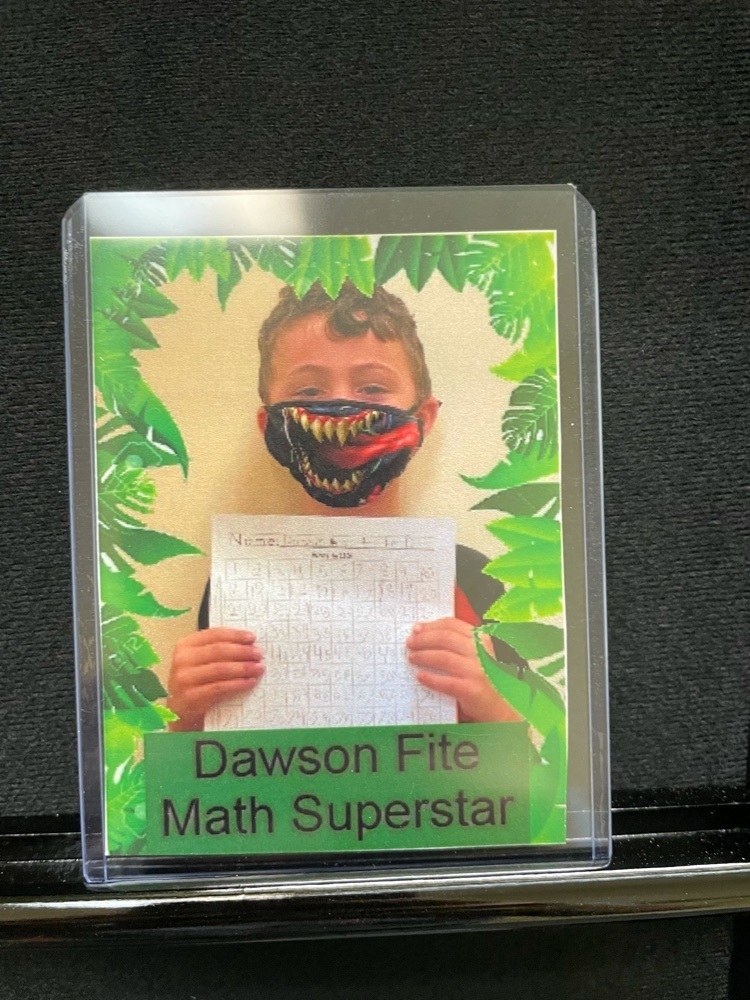 Math Superstars!! ⭐️⭐️
Some of our 1st Grade Math Superstars!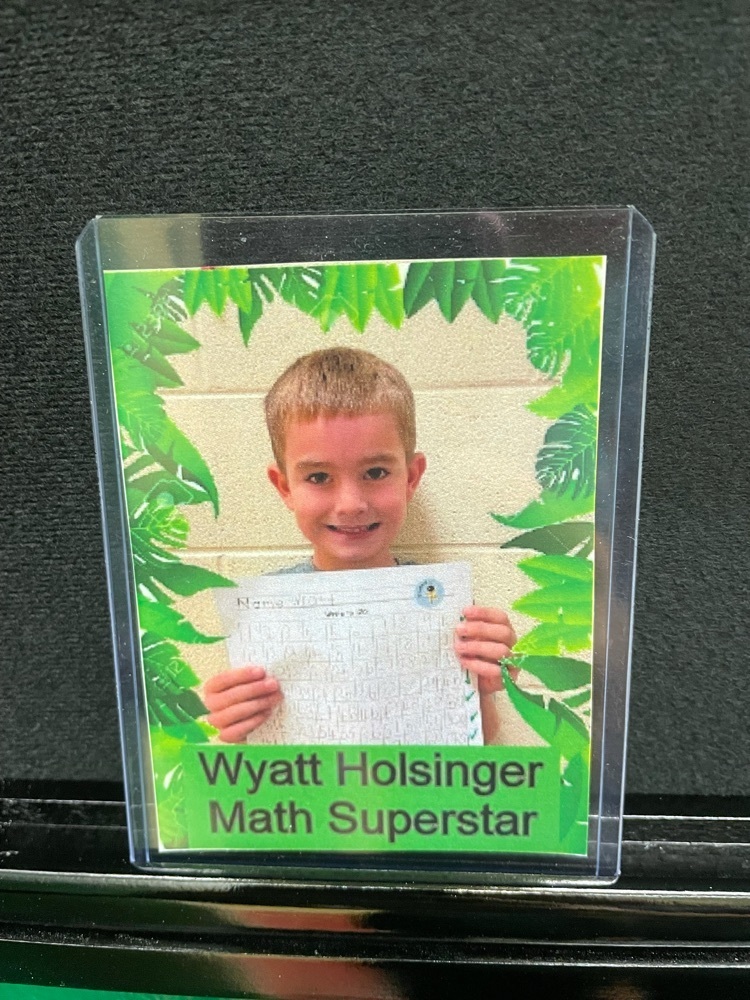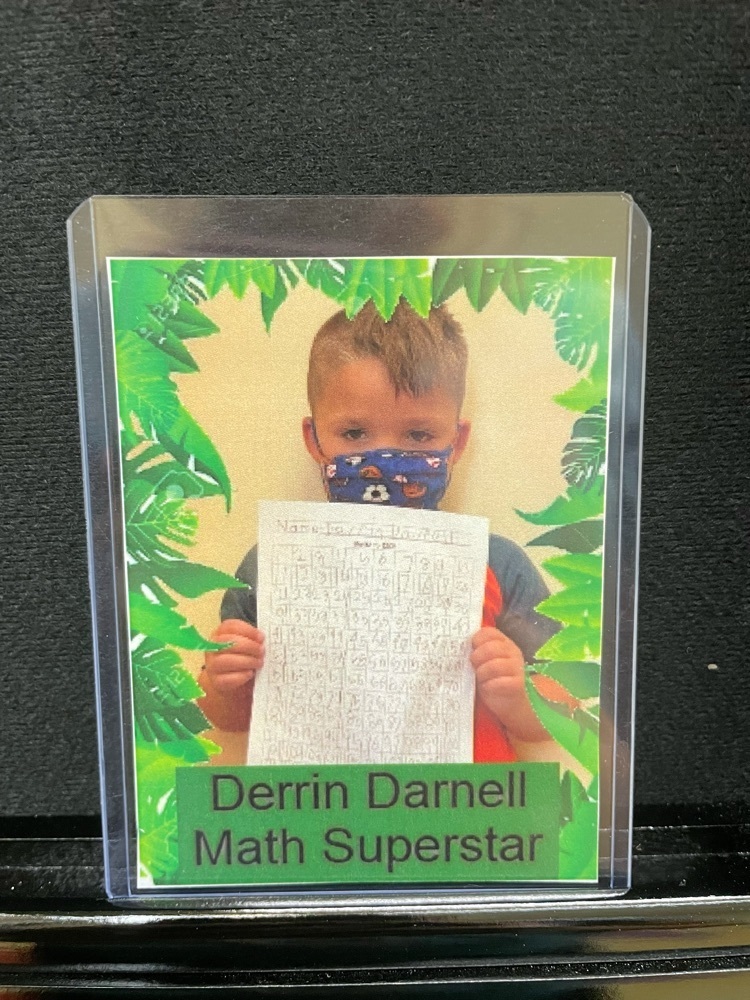 Our first round of Reading Superstars!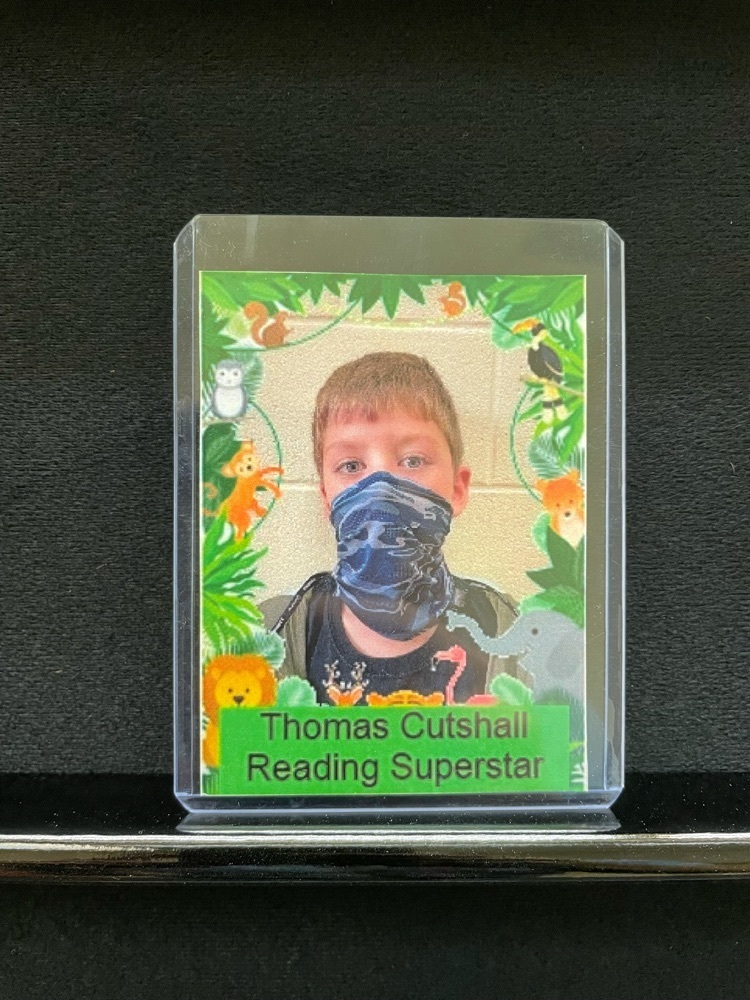 Staff Spotlight

September Breakfast and Lunch Menu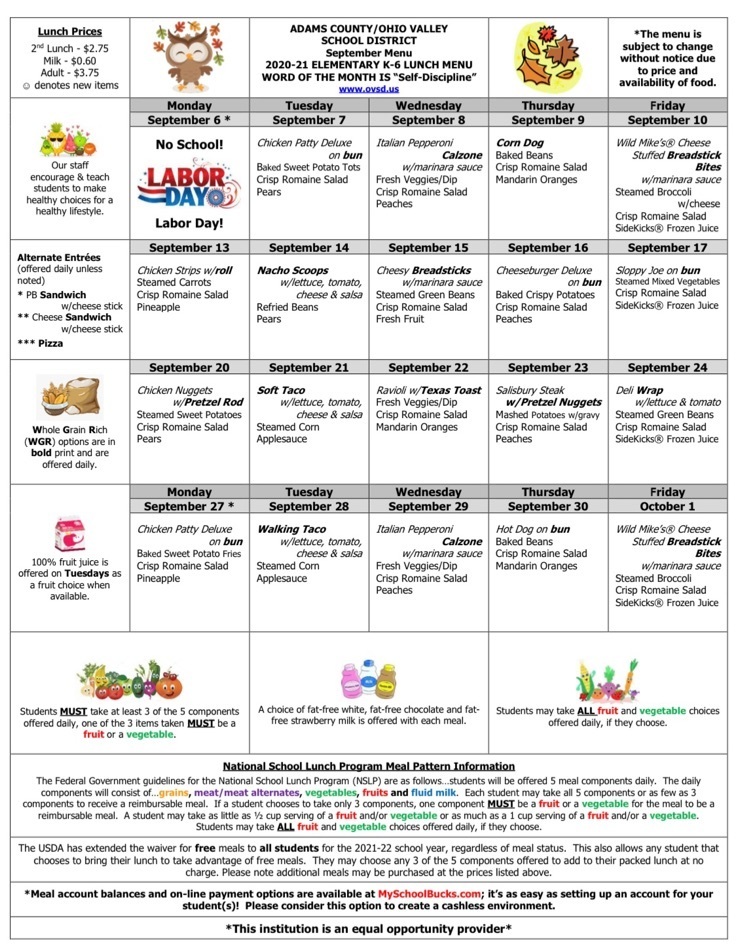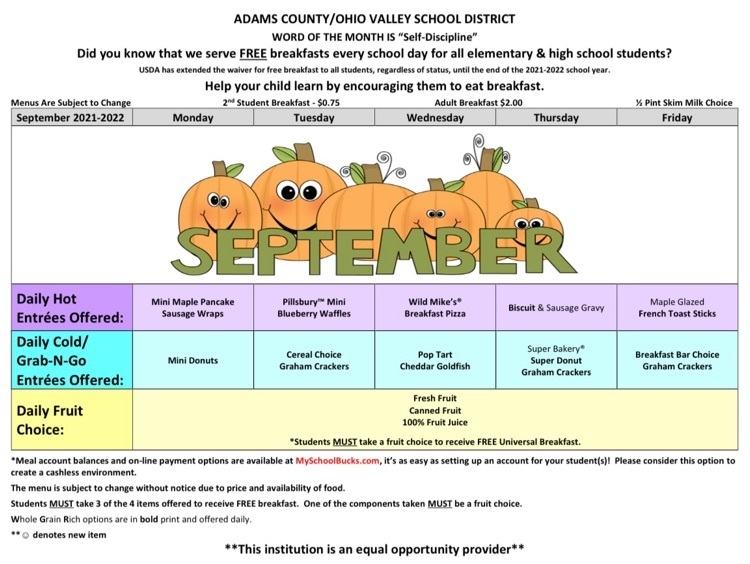 Staff Spotlight

PAX Toddle! We are so excited when our students go out of their way to show kindness to each other. Mrs. Hayslip caught this kindness in action - thank you young Dragons you rock!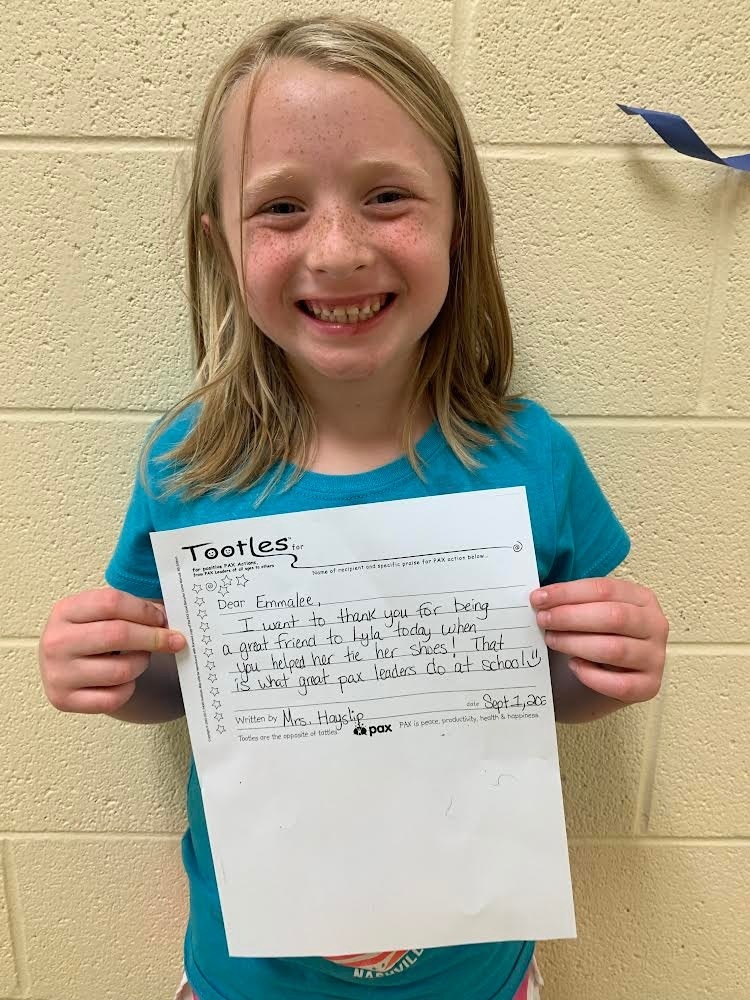 Staff Spotlight

Working on Fine Motor Skills with Q-Tip art #dragonpride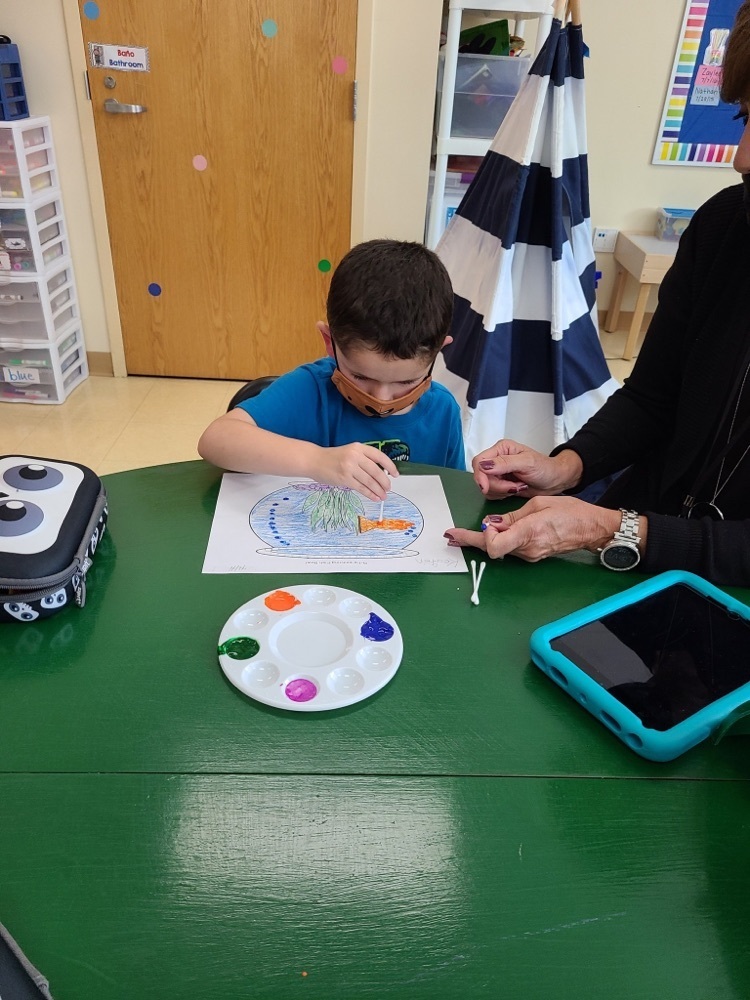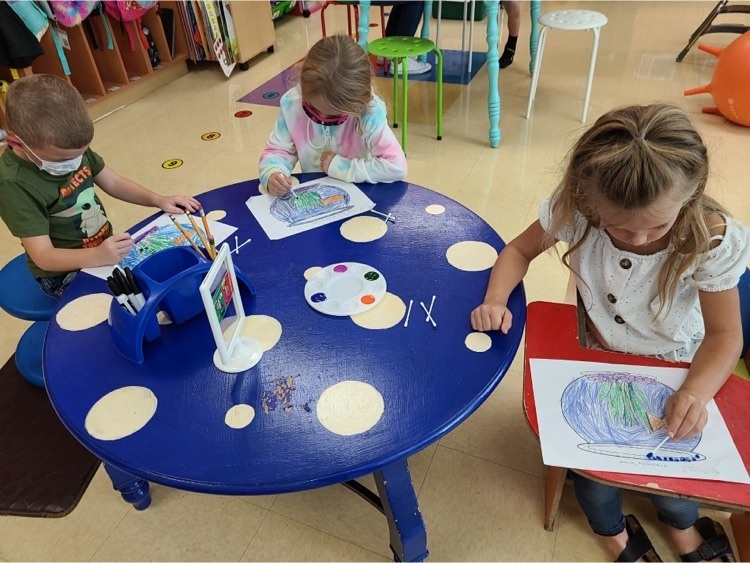 Some days learning is just more fun if you can Dance your way through #learningfun #dragonpride

Staff Spotlight

Fun in PE #dragonpride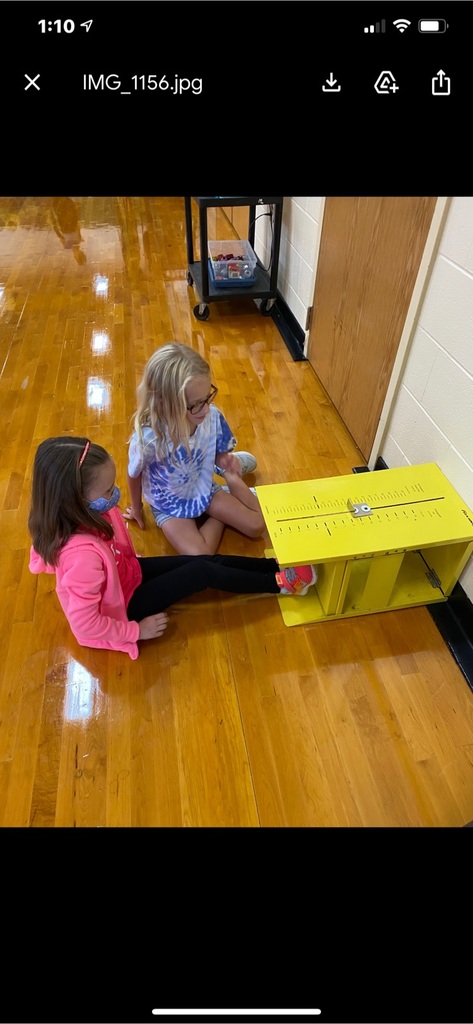 Kindergarten fun—practicing letters and our name in shaving cream and our shapes with Wiki sticks in Mrs. Holbrook's room. #dragonpride

West Union Elementary PTO meeting on Wednesday, September 8th @ 4:15 in the library. We hope to see you there!

Independent Reading time with Ms. Schussler