We are proud to announce our December PAX Leaders of the month! Congratulations Brianna and Derrick!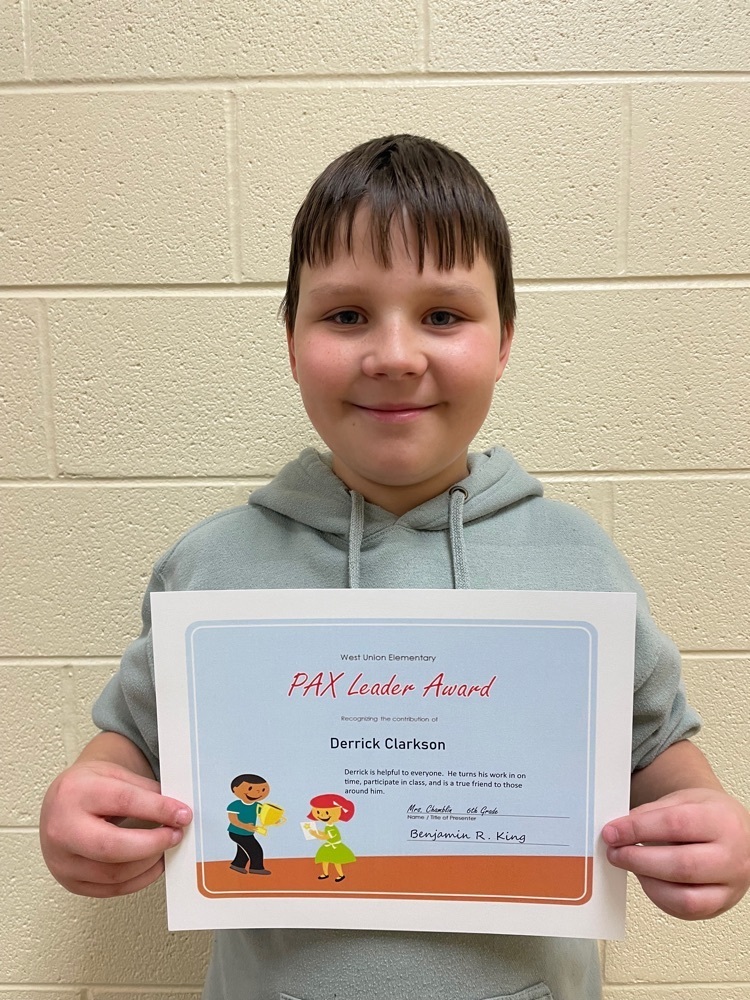 In PE students working on motor skills as well as turn taking and learning to socially interact #dragonpride

Congratulations to our newest member of the PreK 100 club! #dragonpride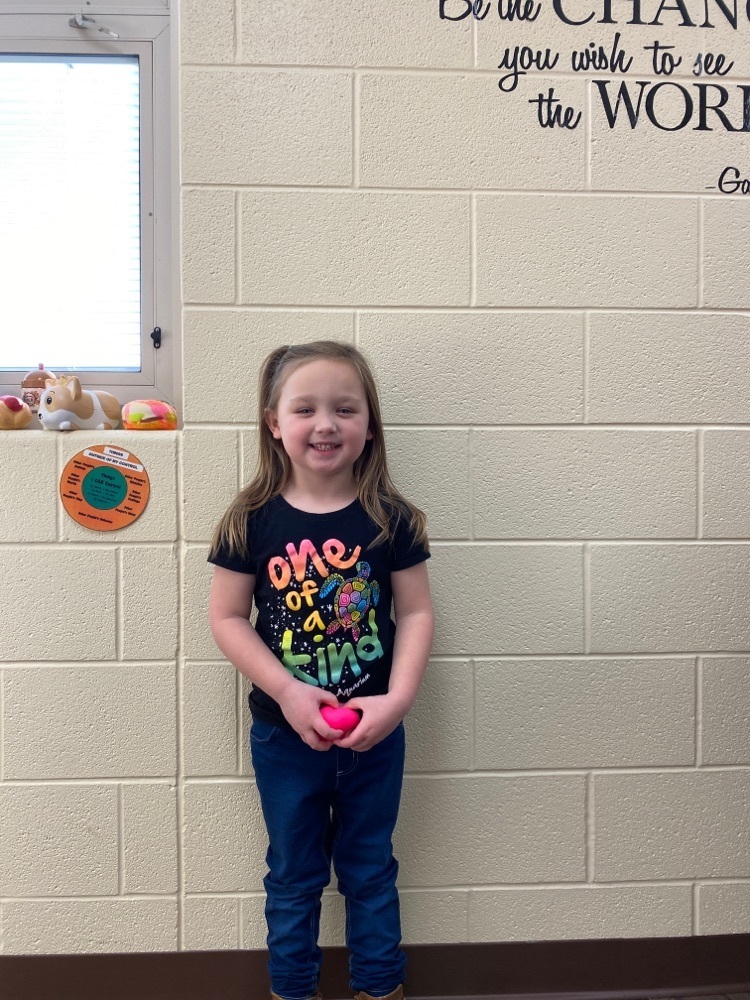 2nd graders working on addition with grouping #dragonpride
The Adams County Ohio Valley School District will hold their Organizational and Annual Tax Budget Hearing this evening, Tuesday January 4, 2022, at the OVCTC beginning at 6pm. The meeting will be also be streamed on the District's YouTube Channel
https://youtu.be/mkBgRce5e_U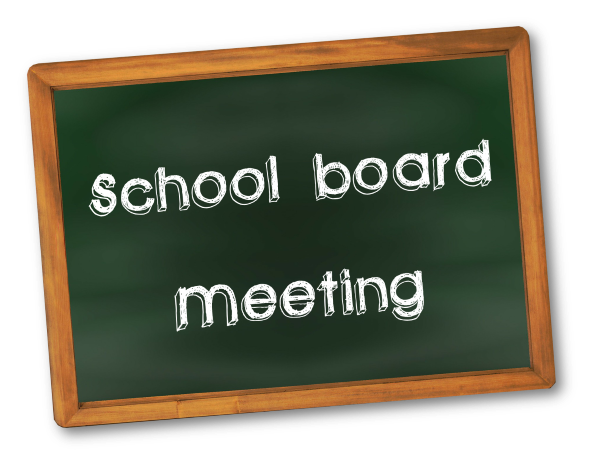 Please see updated school lunch menu for the week of Jan 4th. Wednesday Wild Mike's Cheese Bites Corn Peaches Thursday Calzone Steamed Green Beans Applesauce Friday Walking Taco w/ lettuce, tomato, cheese & salsa Refried Beans Fruitcup Alternate Entrees PB sandwich/ Cheese sandwich. If available, pizza will also be an option.

Friendships built at school are the best friendships #dragonpride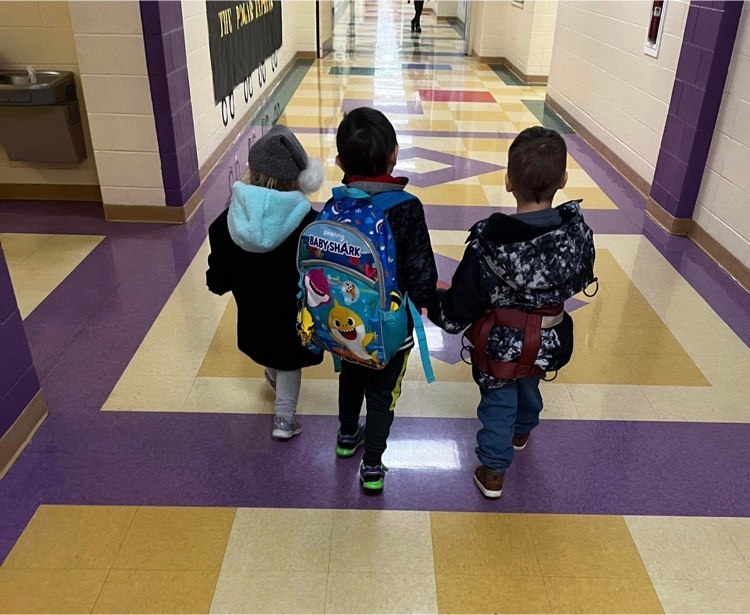 January Menus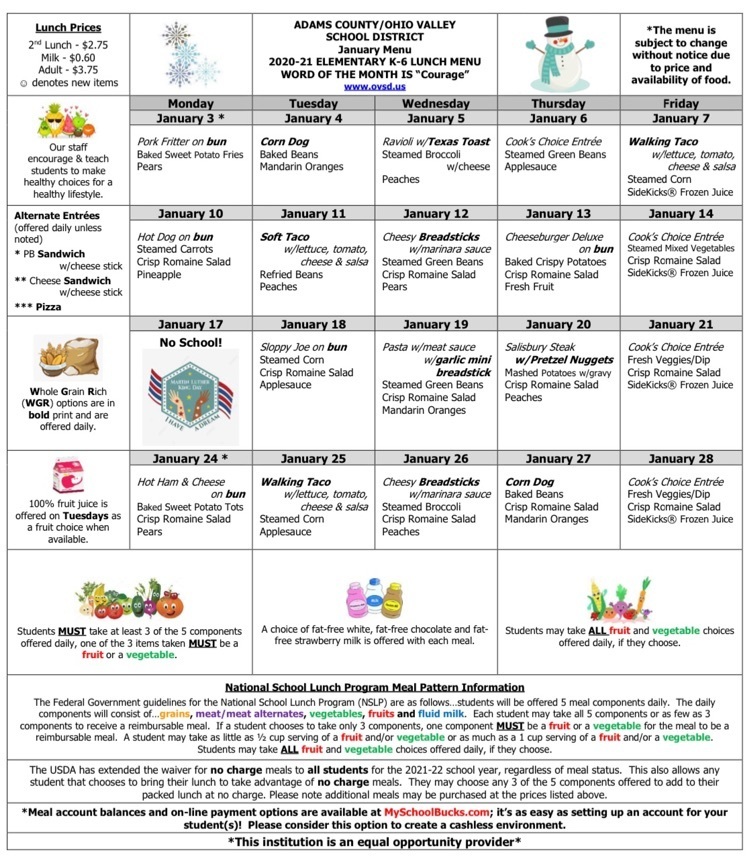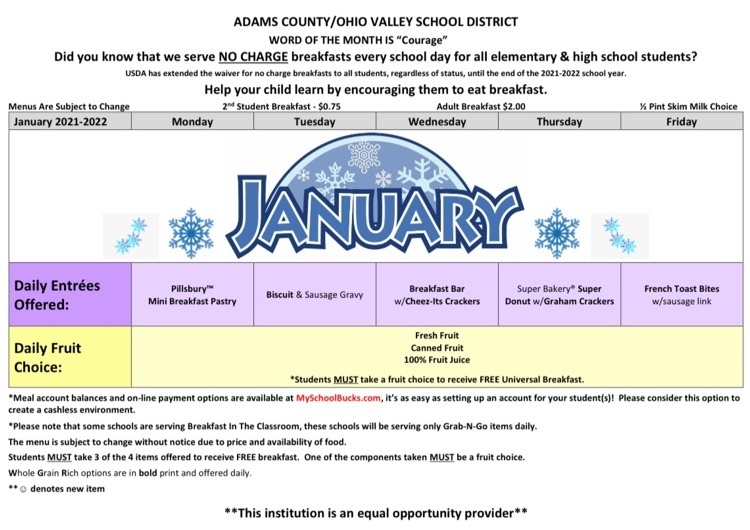 January lunch menu.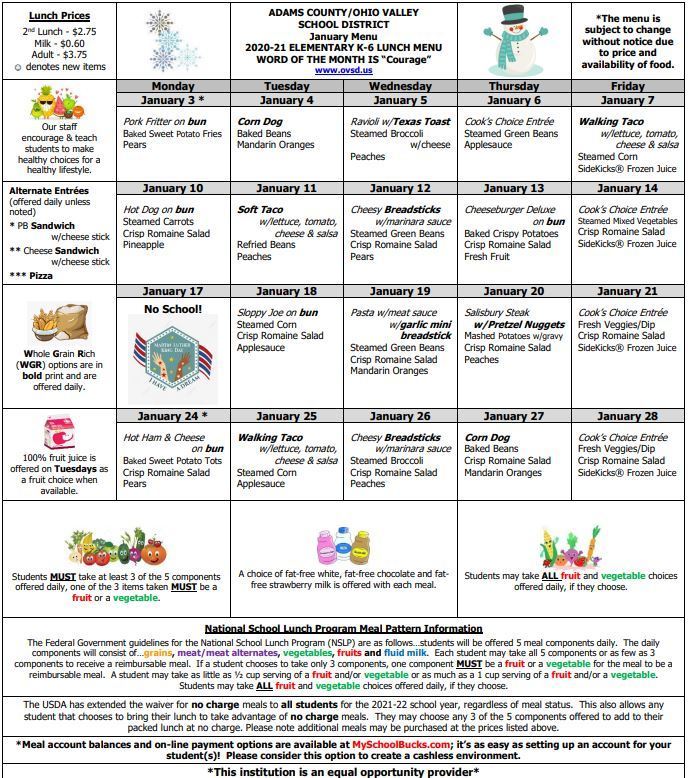 ⭐️November Pax Leaders!⭐️

Happy Holidays from WUES #dragonpride
⭐️November Pax Leaders!⭐️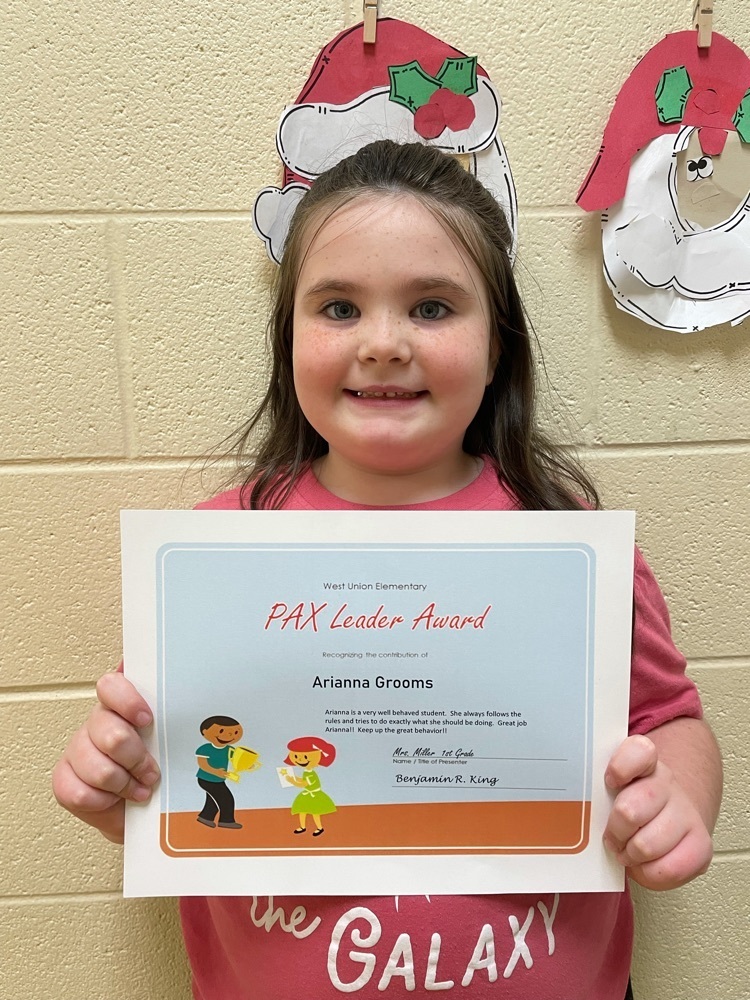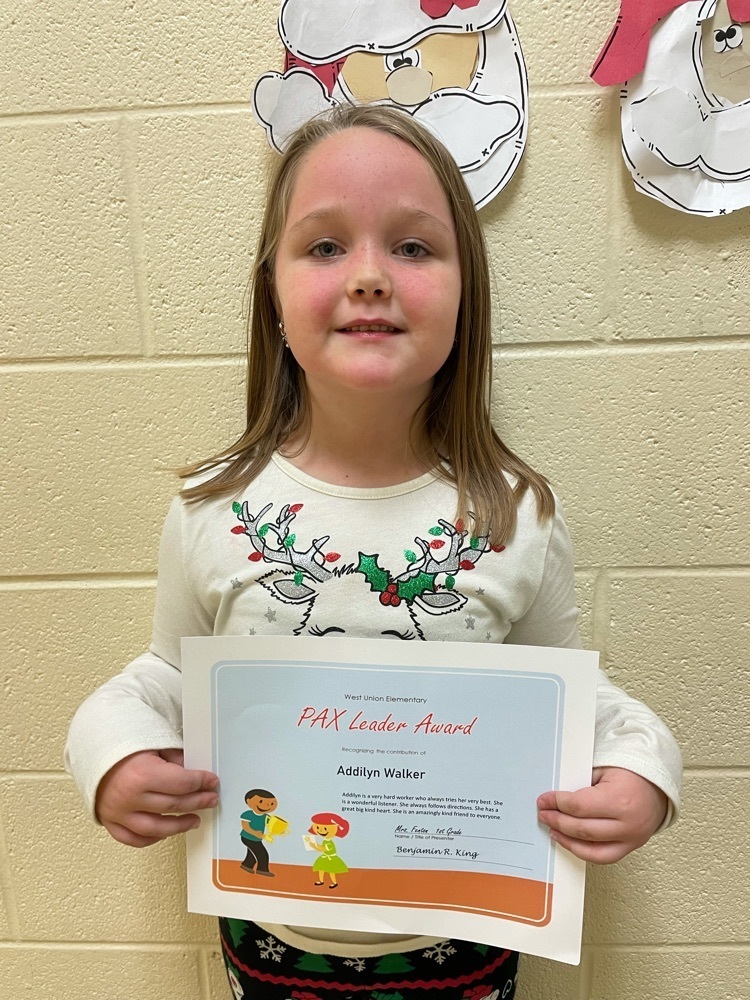 Happy Holiday's from WUES #dragonpride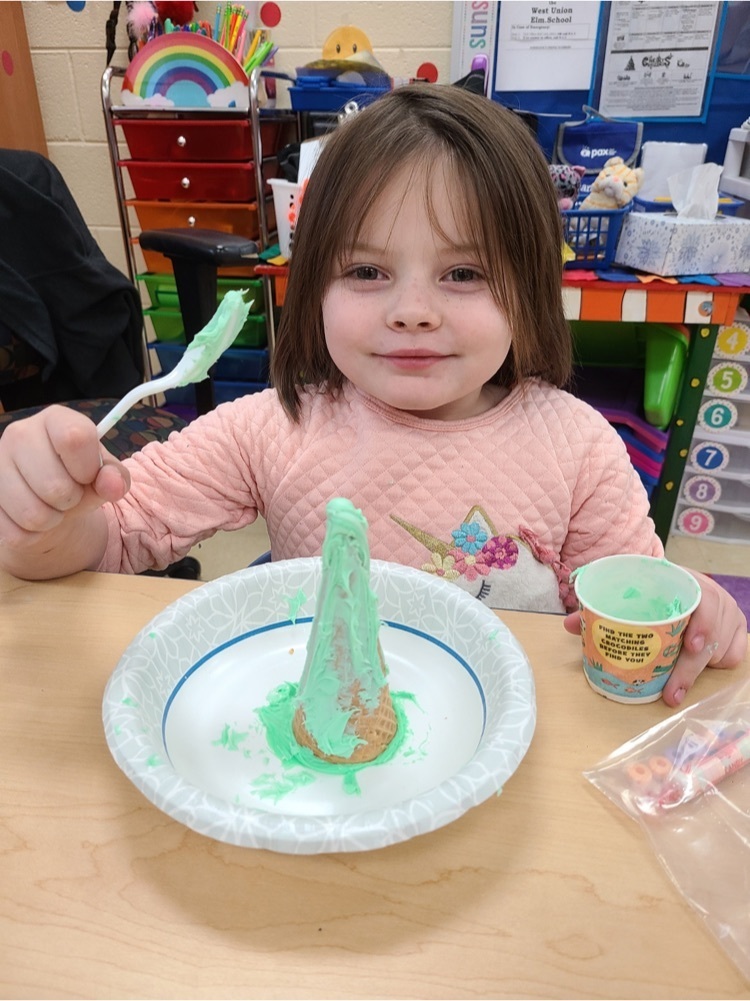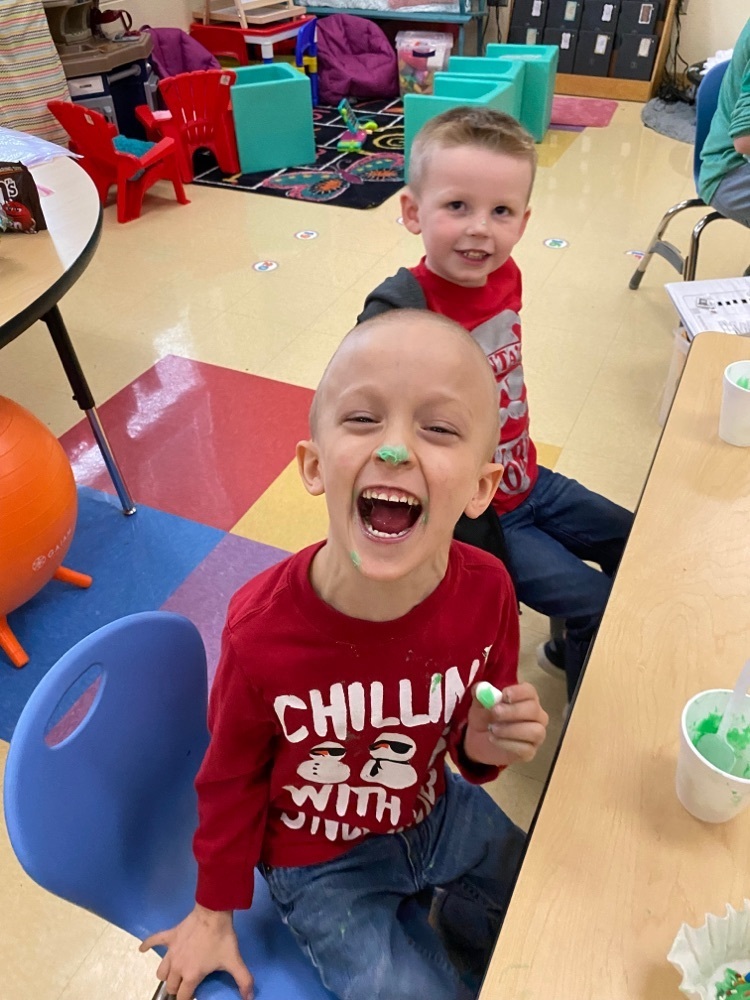 At WUES we love learning and celebrating the Holiday #dragonpride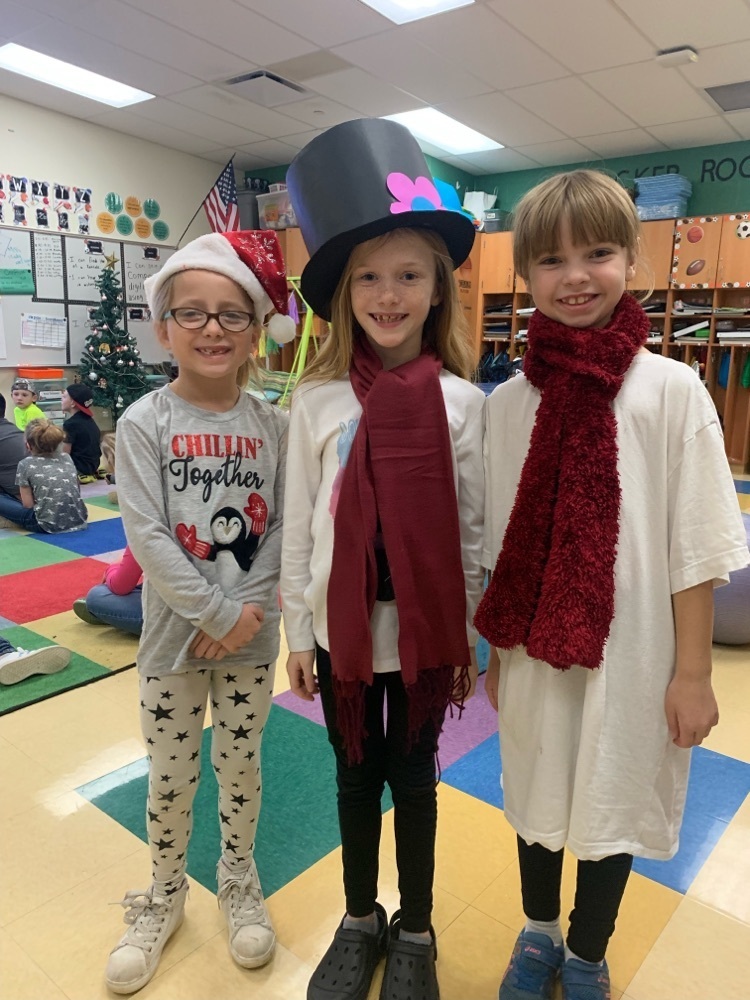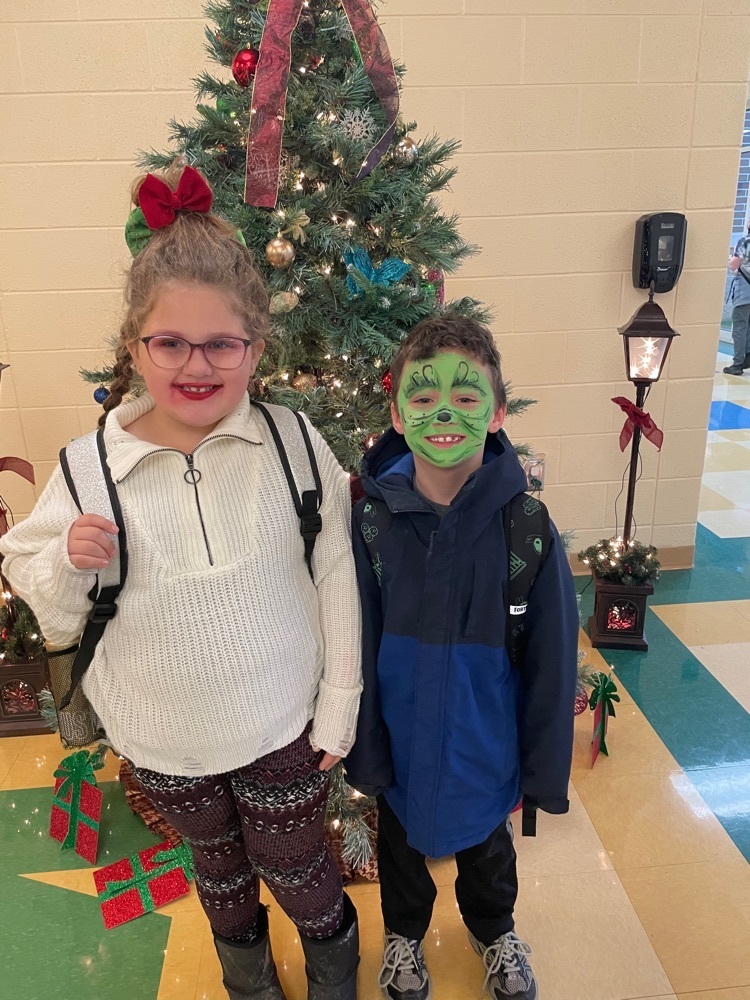 ⭐️November Pax Leaders!⭐️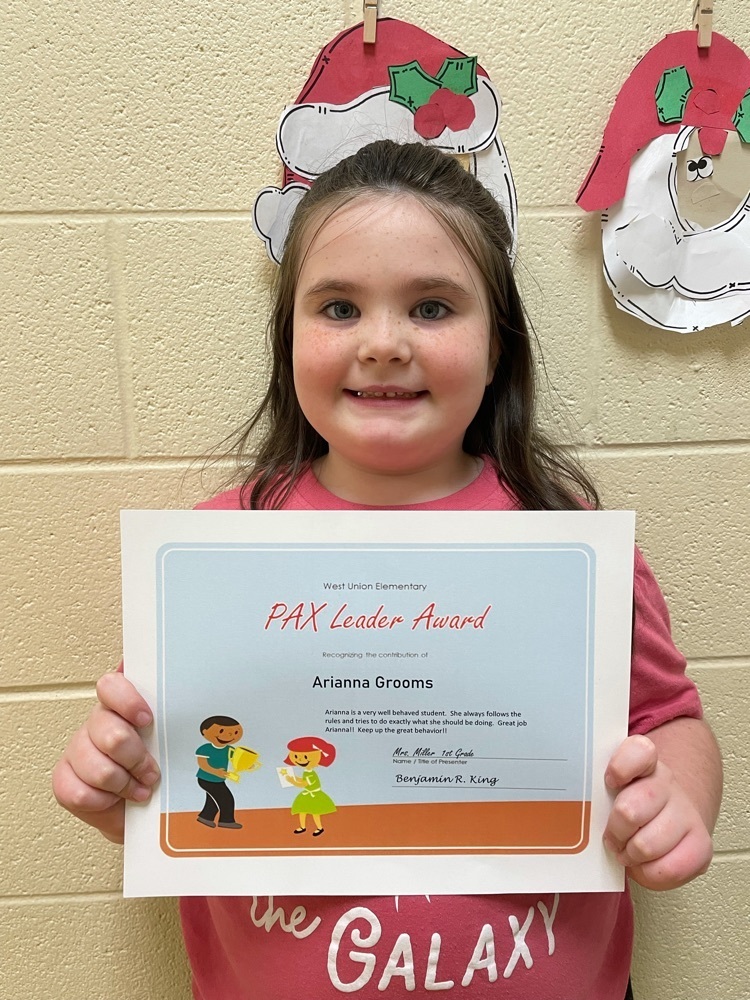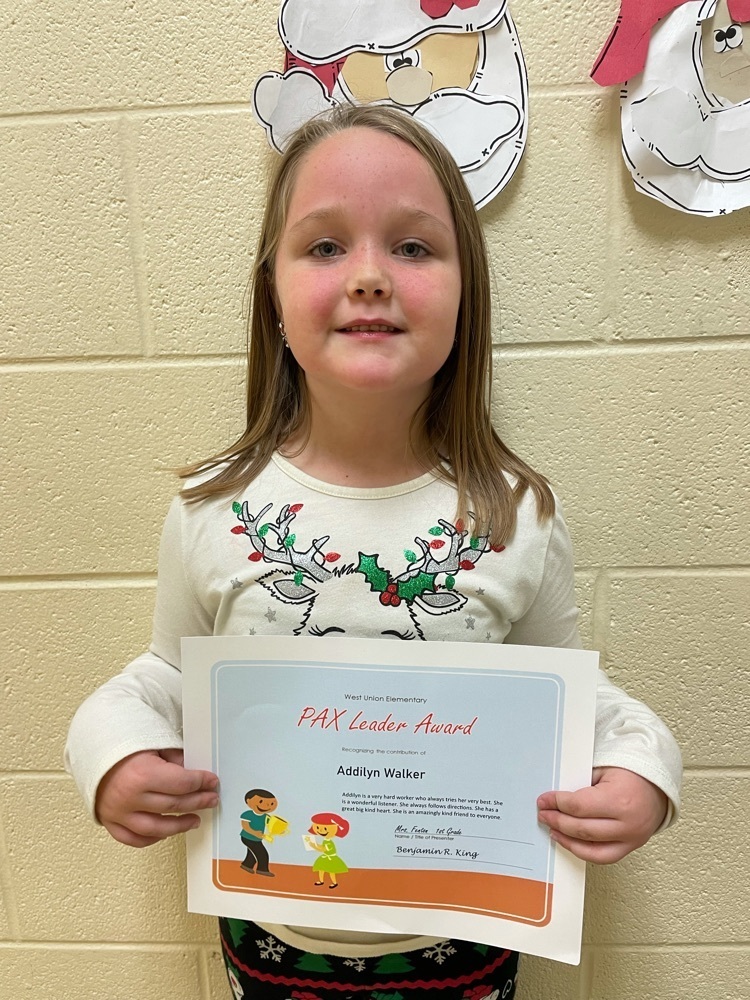 At WUES we love learning and celebrating the Holiday #dragonpride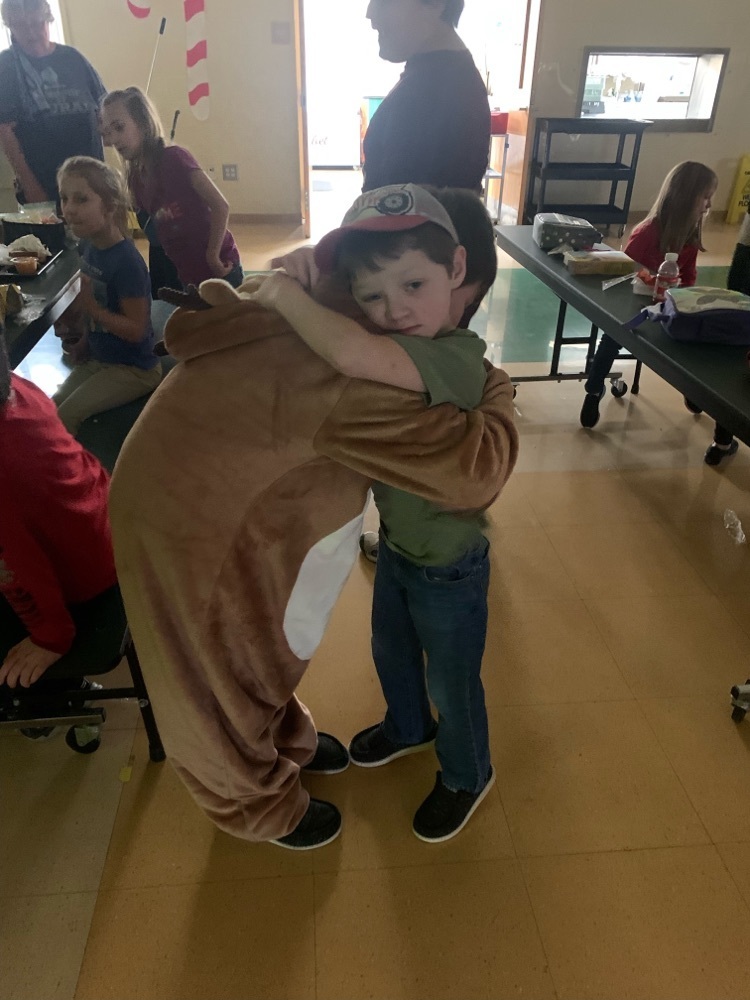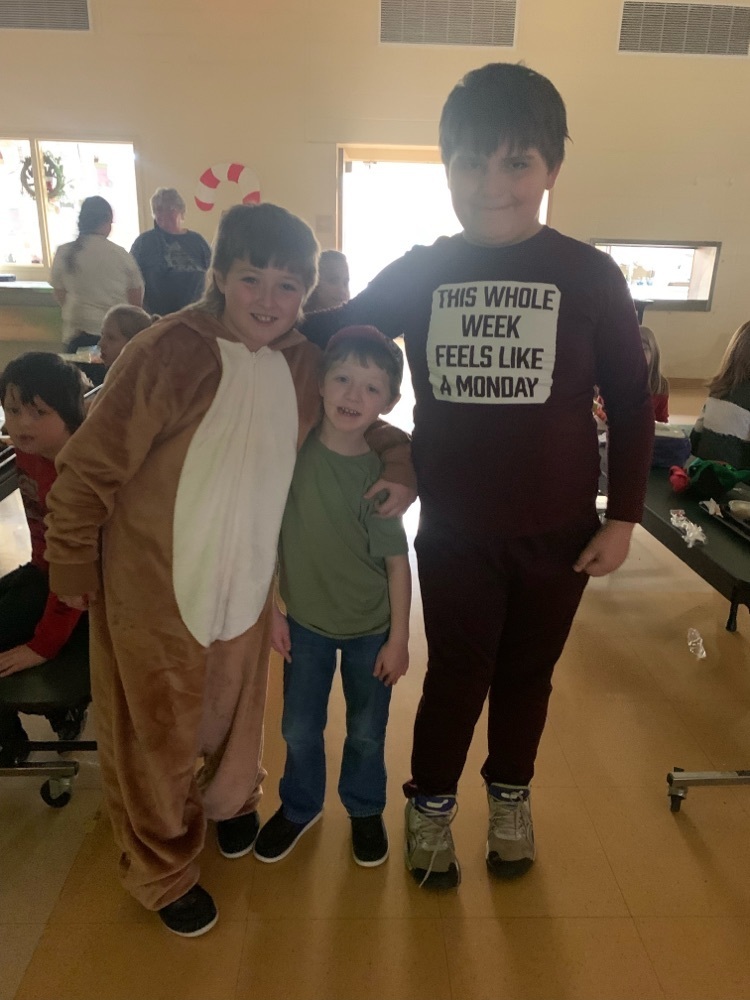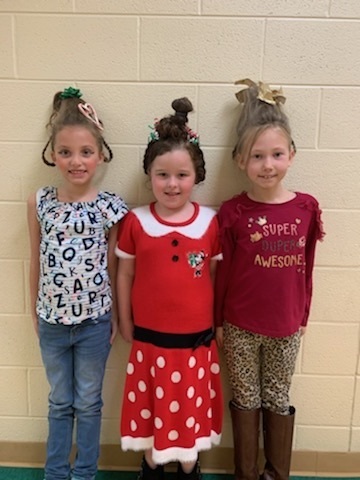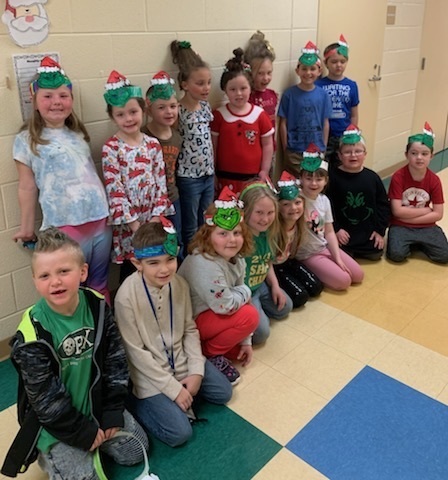 We want to extend a huge thank you to our staff and students for all the hard work this year. Before break our students celebrated the Holidays exploring activities at our career tech center, enjoying a visit from Santa and drinking hot coco and donuts. #dragonpride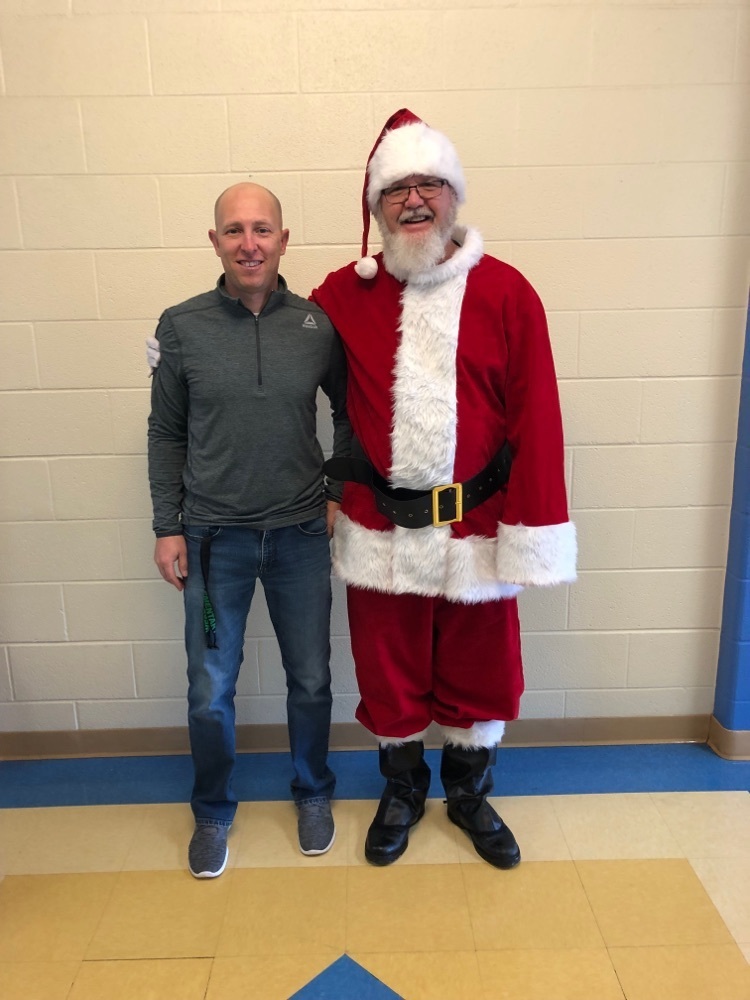 At WUES we love celebrating the Holidays! #dragonpride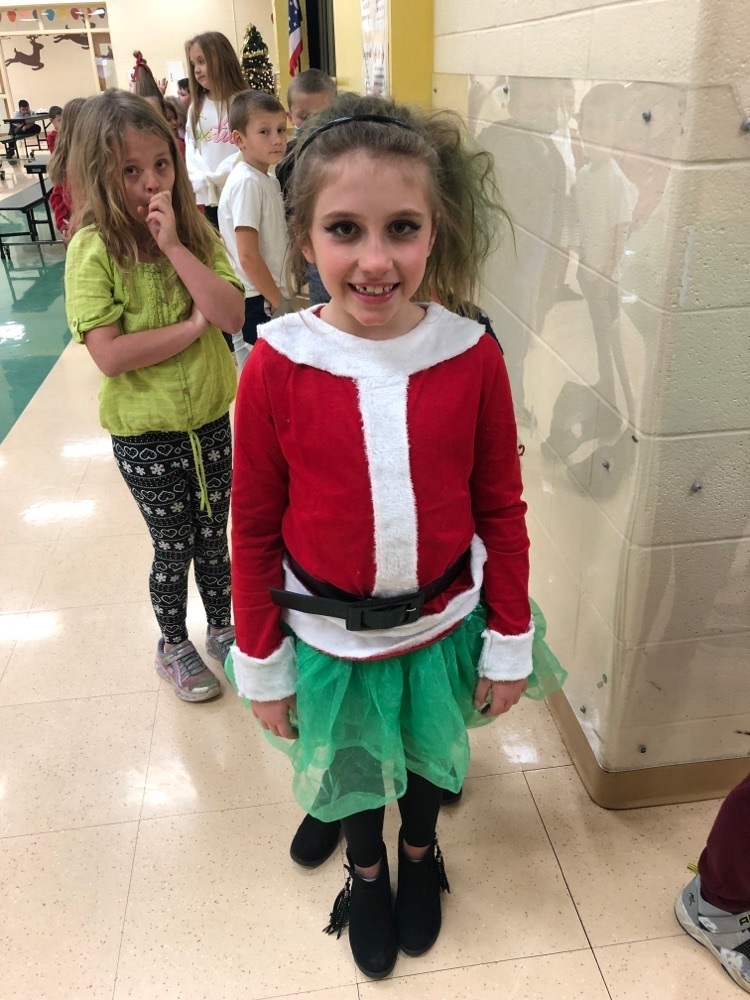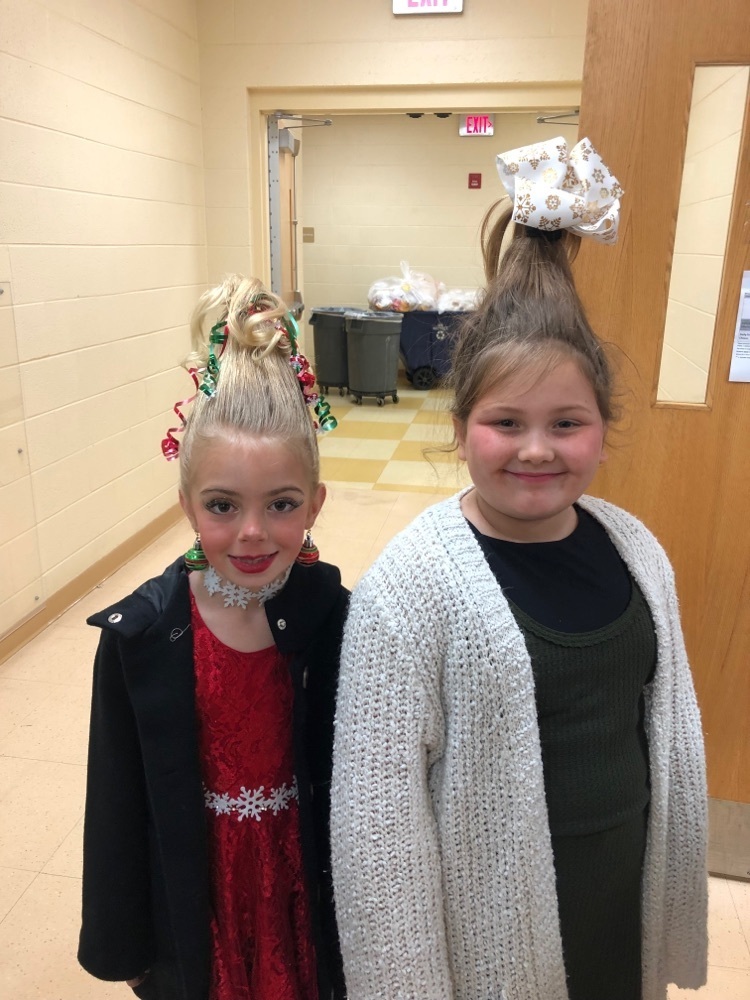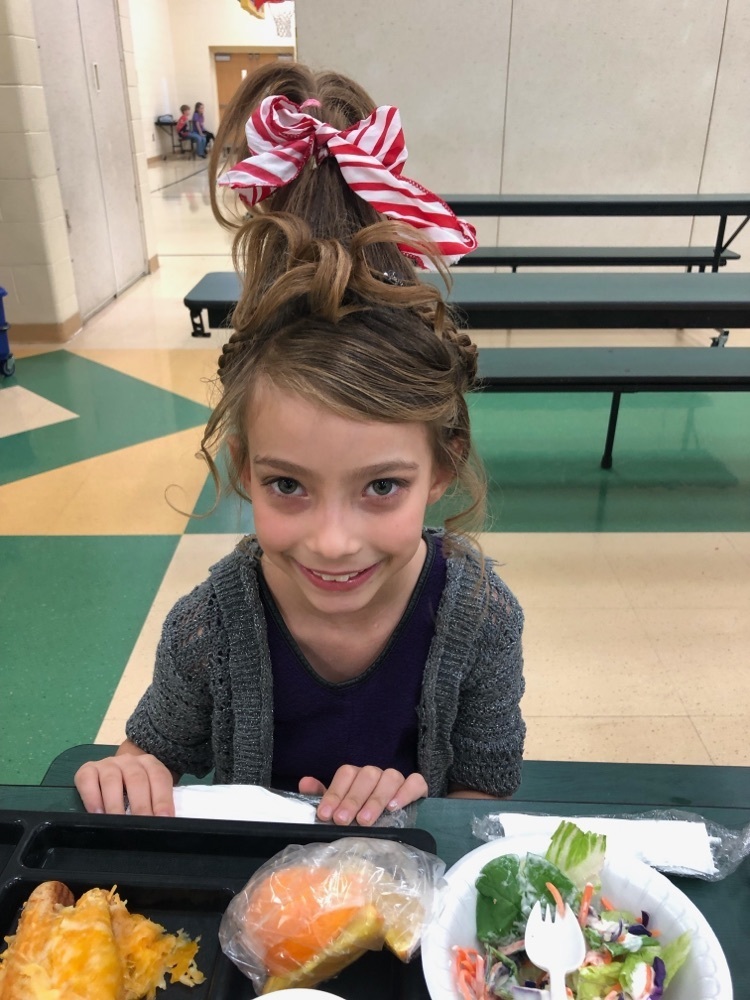 Happy Holidays from WUES! #dragonpride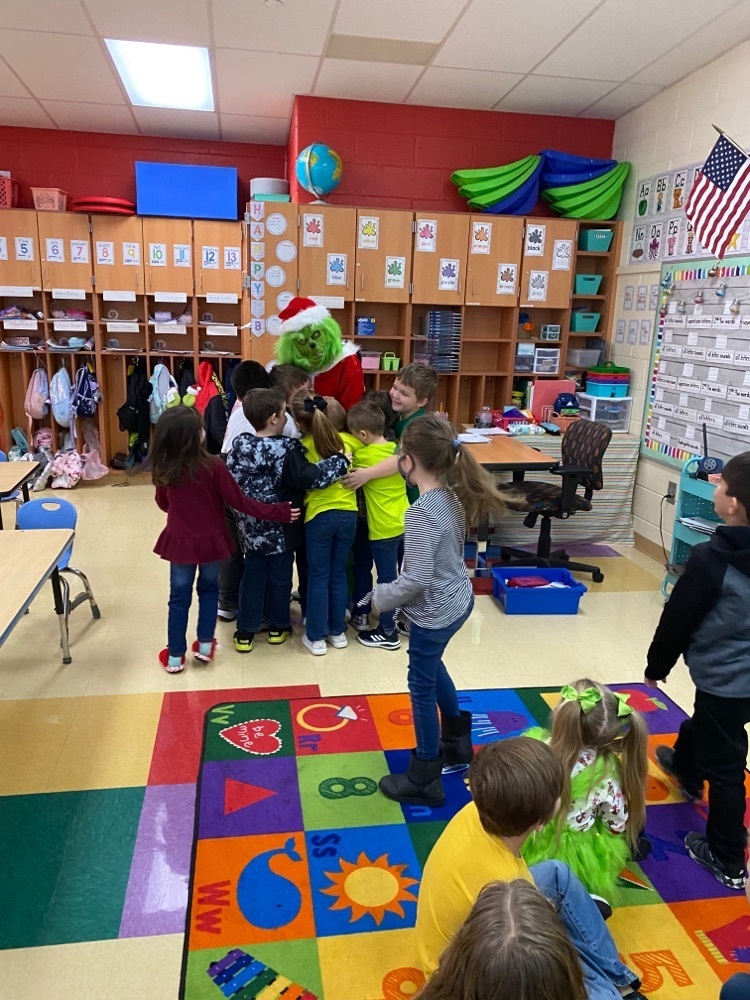 We want to extend a huge thank you to our staff and students for all the hard work this year. Last week they got an early Christmas present a donut and hot chocolate for grades preK-2nd and Christmas stations provided by the CTC for grades 3rd-6th!! #dragonpride