OVCTC Machining Program Instructor, Mr. Cooper, recently spoke to the 8th graders at Manchester Jr. / Sr. High about the importance of computing and math skills in the machining trades.

Congratulations to Jalyn Thacker, a Senior in the OVCTC Machining Program, for being selected to the 2020 Homecoming Court at Manchester HS!

The Ag Mechanics program has enjoyed a full shop upon our return from the break. Mr. White is proud of the students and their projects!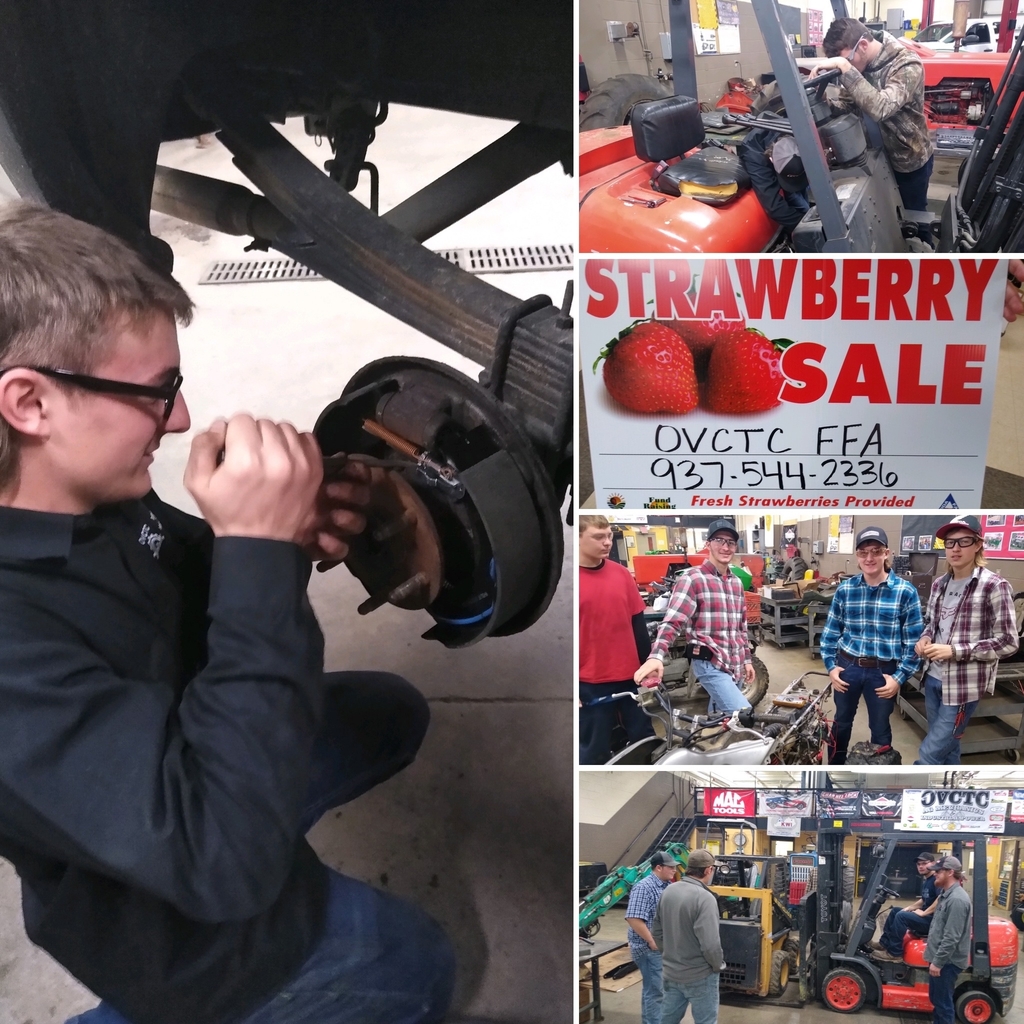 Students in the Early Childhood Education program supervised our elementary students in a fun, tactile hands-on experience!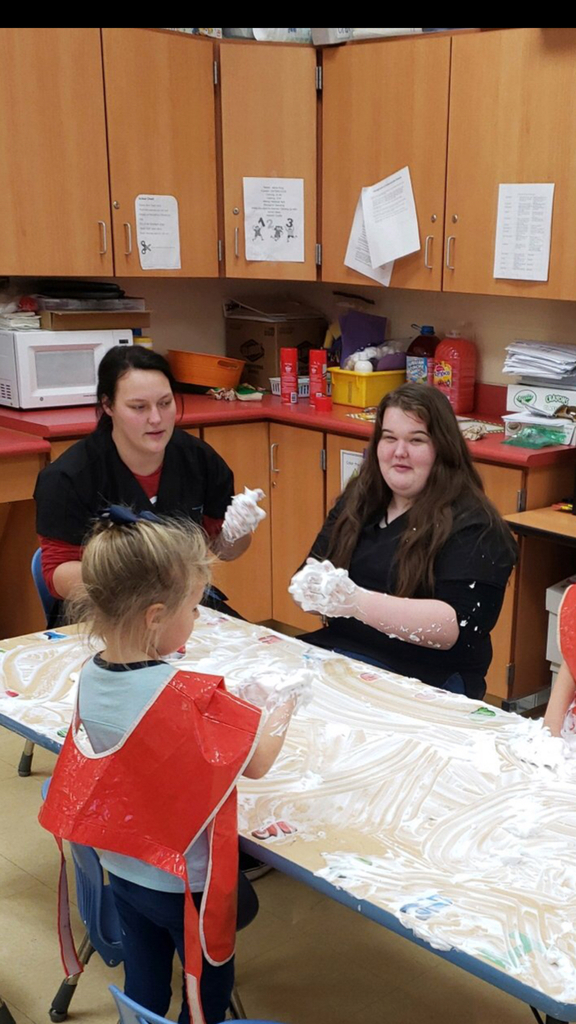 The OVCTC Machine Shop class will sharpen your drill bits for a $1 donation (bits that are 1/2 inch or smaller) or a $2 donation (bits larger than 1/2 inch to 1 inch). All proceeds go to the OVCTC CNC Machining Program!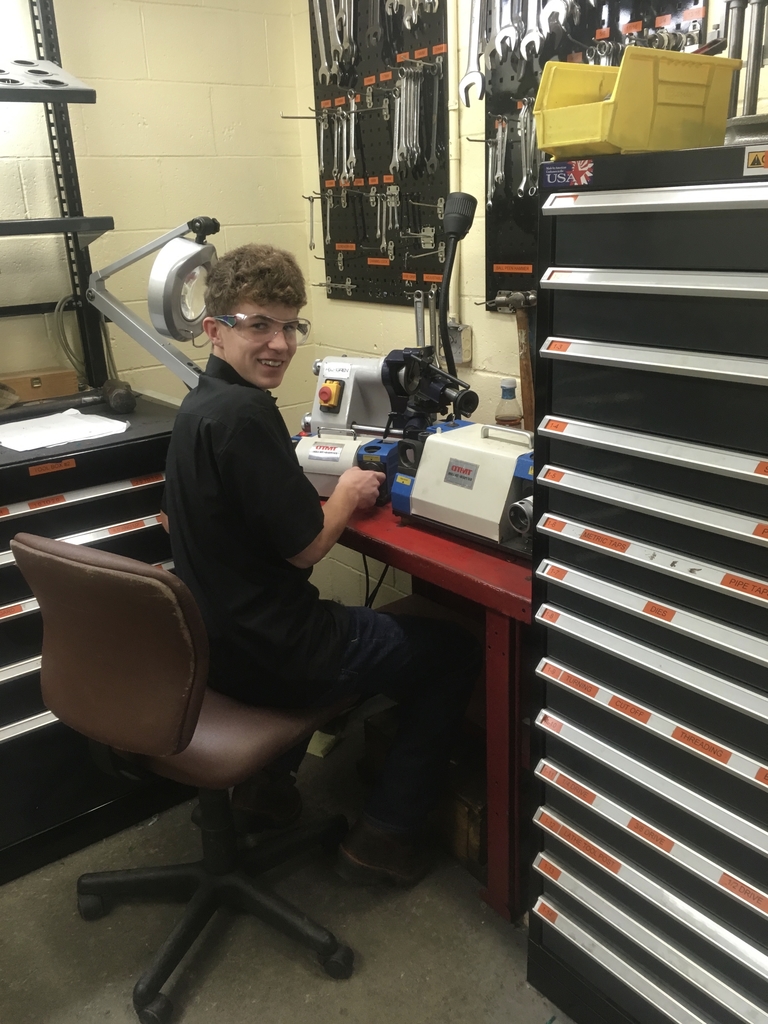 Congratulations to OVCTC Ag Business student, Karigan Turner, for making the MHS homecoming queen court!

A big week in Ag Business class at the OVCTC!  Students have been diligently working on record keeping and applying for awards.  In the midst of record keeping, junior students took blood samples to test for pregnancy in our Boer does.  Thank you Mr. Bryan Hazelbaker for being such a great resource for us and for taking time out of your day during your free time to assist us!  Thank you to Hess Auction Co. for the opportunity to sell our planter so that we can upgrade our planting equipment.  Seniors were introduced to taxes and Lyn Rhonemus from Newman CPA and H & R Block joined us for a session that covered the basics of farm taxes and  student preparation for the real world in record keeping.  Thank you to everyone who helps make our program successful! Maple syrup harvest is right around the corner next! Thanks to John Motts and Hunter Johnson for assisting with the planter on Saturday as well, they enjoyed a good meal afterwards once everything was finished!

Welcome back to our OVCTC students and staff! We hope you had a very Merry Christmas & we look forward to great things in 2020!!!

The OVCTC Staff hosted a Christmas Dinner for high school students at the Adams County Children's Home. Some staff members even brought their own children since there was a special visit by Santa Claus! Thank you to OVSD employees, private citizens, local businesses and community organizations for making generous donations so that this event could be made possible!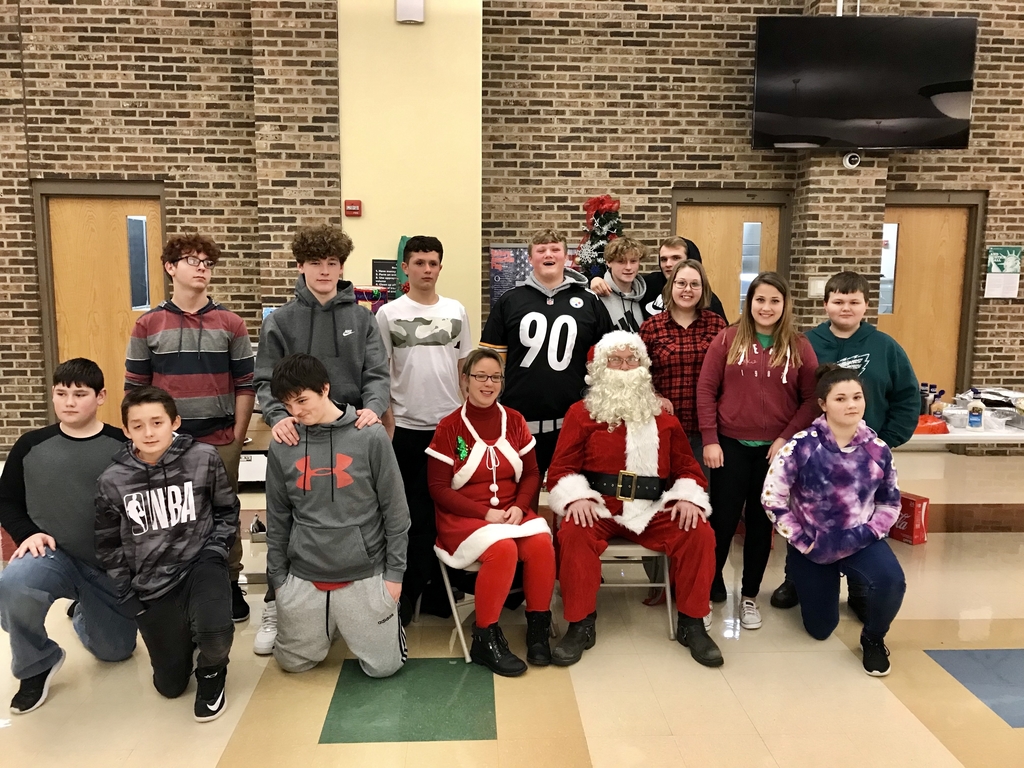 Mr. Harper's Senior Welding Lab has embraced the holiday spirit with their Christmas Tree project - excellent work!

The Juniors in Mr. Hoop's Constructiom Technology program made a unique cutting board for a loved one to give as a Christmas gift!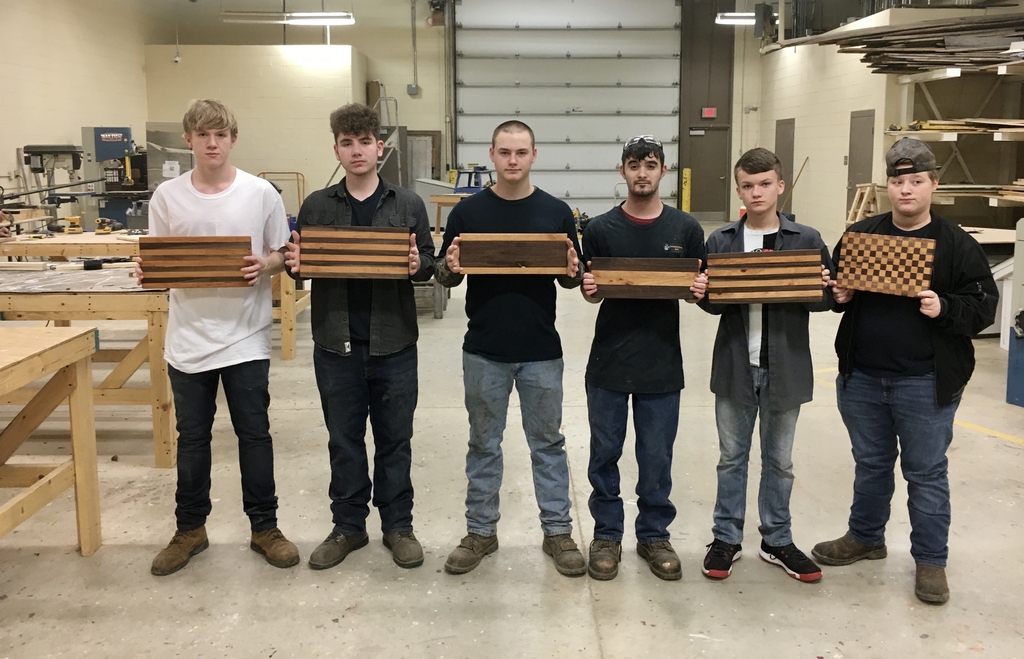 The students in Mr. Hoop's Construction Technology Program have created some beautiful projects this month. Students have designed beautiful cutting boards with Walnut & Cherry wood. The end tables and coffee table constructed by the students is also stunning!

The students in Mr. Rhonemus' Ag Business Program used a vintage apple press (a machine that is over 100 years old) and worked on apple cider production today!

The students in Mr. White's Ag Mechanics program prioritize good communication so they can safely execute a variety of projects in the lab!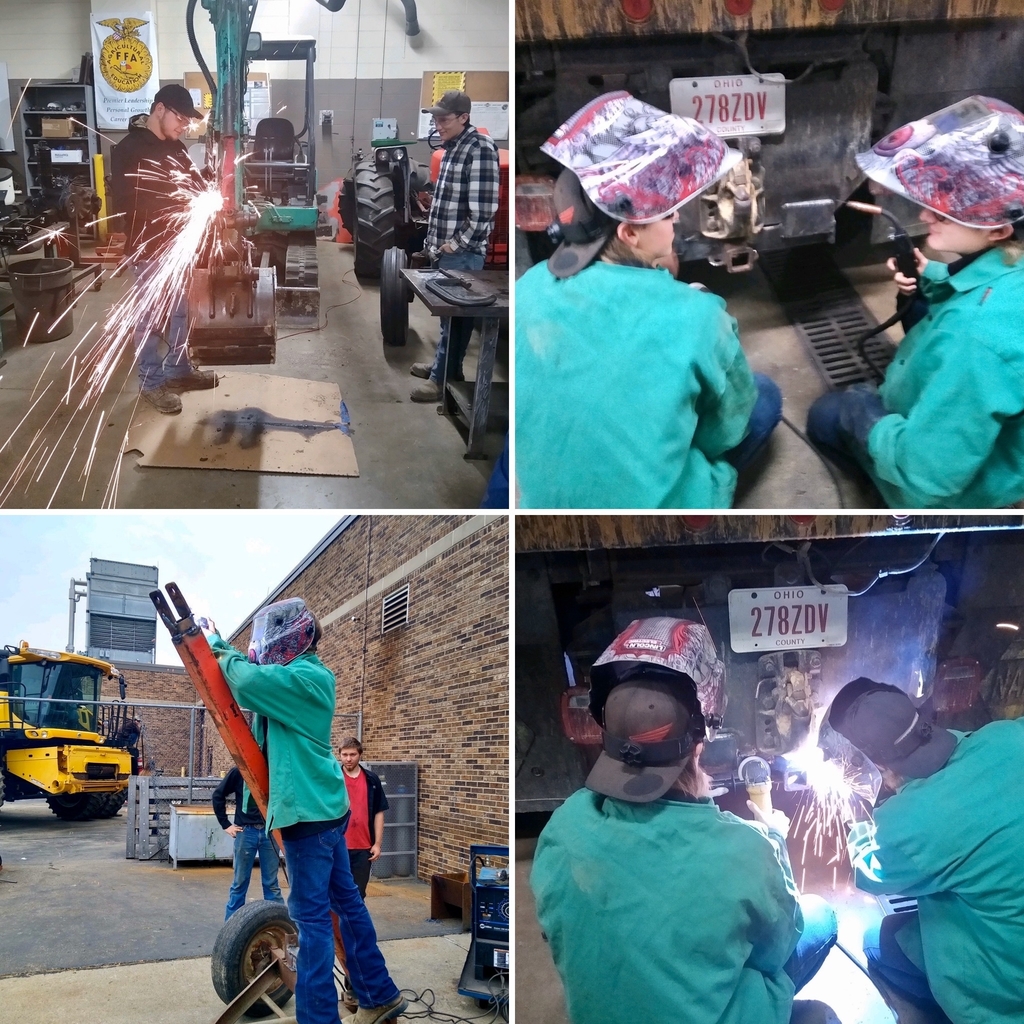 The students in Mrs. Foster's Culinary Arts Program completed a holiday coomunity service activity by singing Christmas carols at the Ohio Valley Manor.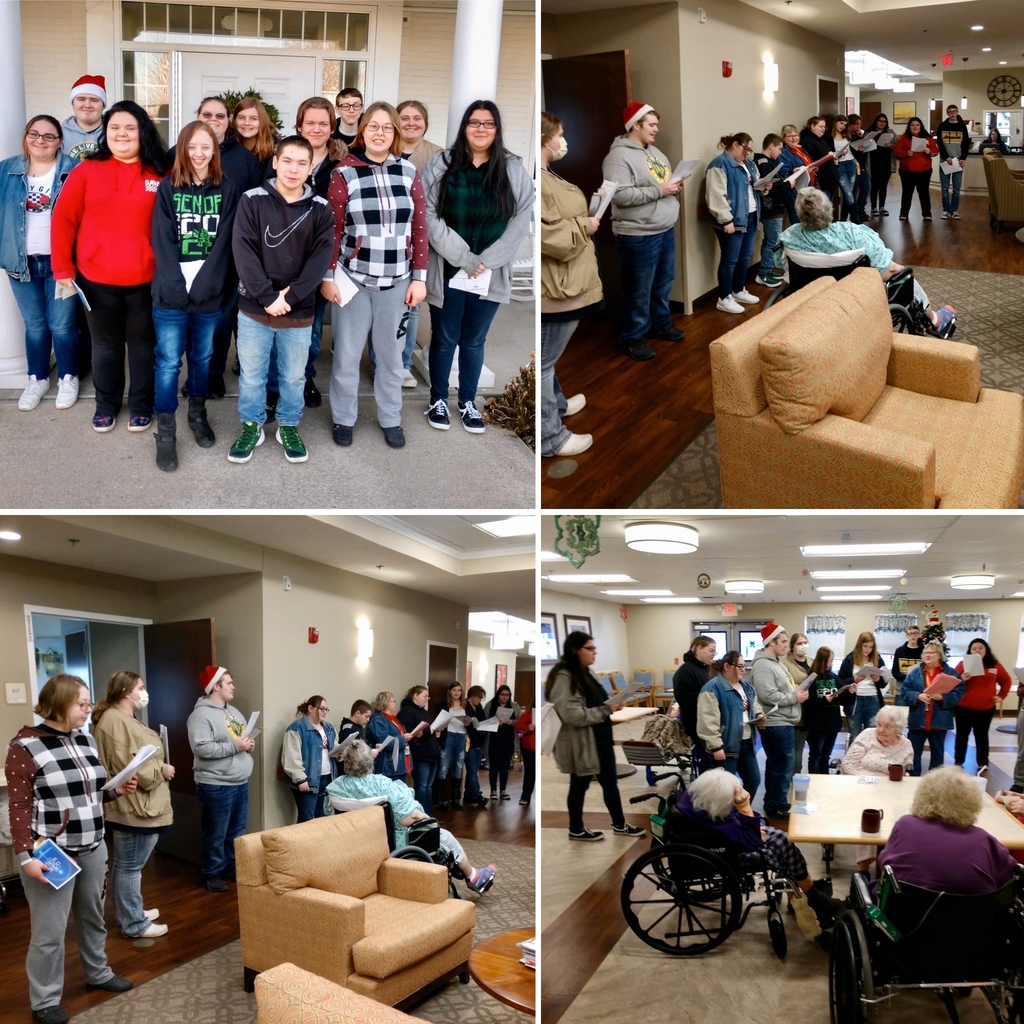 The OVCTC Culinary Arts Program will be offering a Serv Safe class for Food Handlers seeking Level 1 & 2 certification. The class will be held at the OVCTC December 16-18 from 4-7:45 PM. Participants will take the Serv Safe Exam on December 18th & the class costs $200. Contact Mrs. Foster (544-2336) at the OVCTC to register for the course.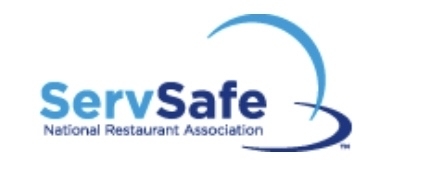 Recently, students in Mr. Cooper's CNC Machining Lab made a high pressure water pump flange.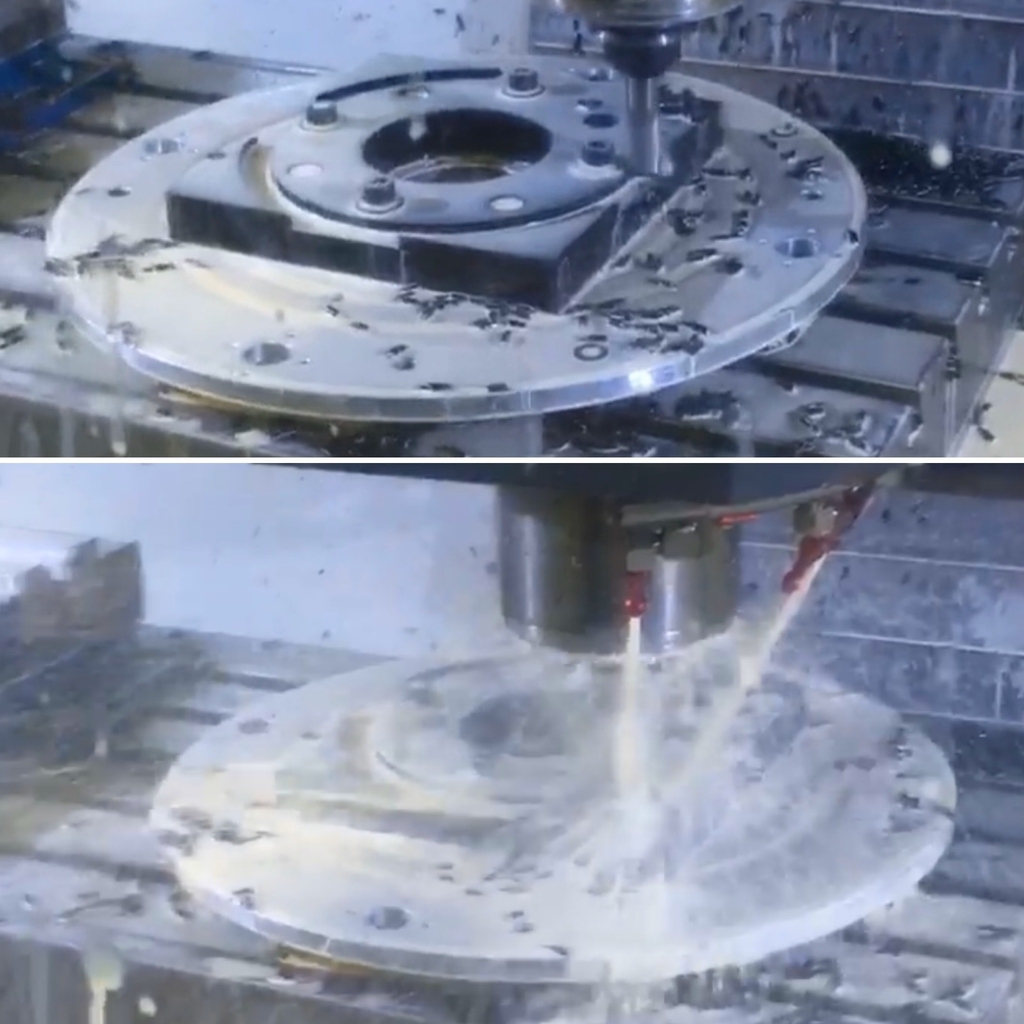 Thank you to the OVCTC Yearbook class & their advisor, Ms. Roberts, for sponsoring this evening's Hoedown Dance!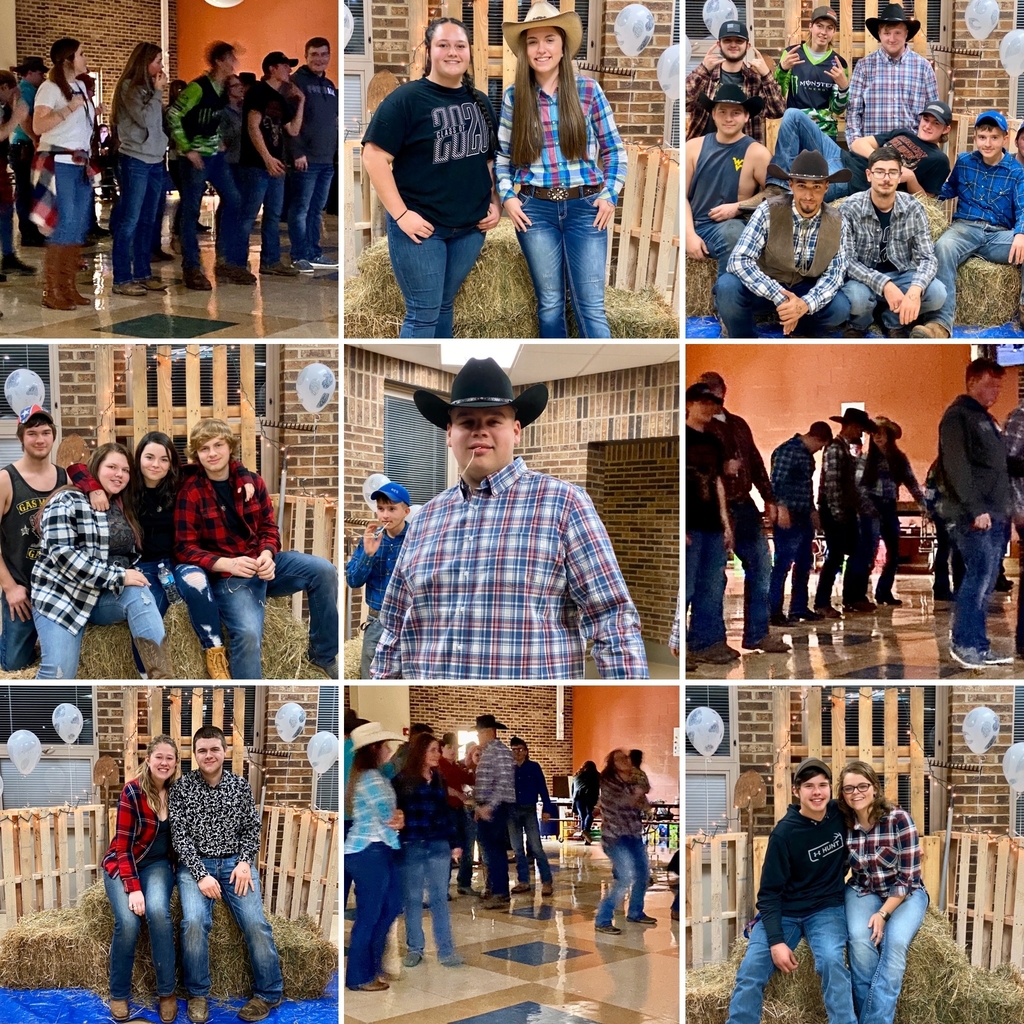 The OVCTC Yearbook staff is hosting a dance on Friday, December 6th, from 8-11 PM!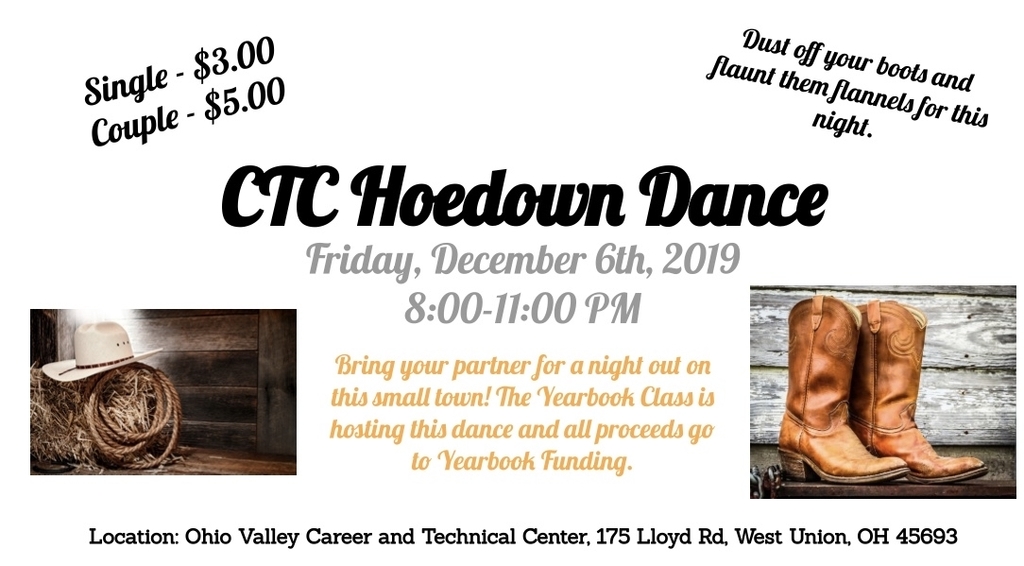 Valvoline Oil put on a automotive oil and chemical presentation along with Huntley's NAPA Auto Parts store yesterday for Automotive Technology, Ag Mechanics & Ag Business students. Thanks to Travis Montgomery from Valvoline Oil and Rick Cran from Huntleys Napa Auto Parts store for making this possible!