Special thanks to Mrs. Joy Bauman for working with Mr. Rhonemus and the OVCTC Ag Business Program to secure a grant from the Southern Ohio Ag Community Development Fund! These dollars went to the purchase of a walk in freezer which the Ag Business program can use as the students have the beef and pork they raise on the farm processed!

Recently, the OVCTC Culinary Arts program received the FCCLA ProStart grant. The program received $3500 for ranking as one of the the top 5 schools in the state out of 55 schools partipating in ProStart. Due to the high percentage of culinary arts students passing the ProStart exam & receiving this industry credential, the grant was awarded. Congratulations!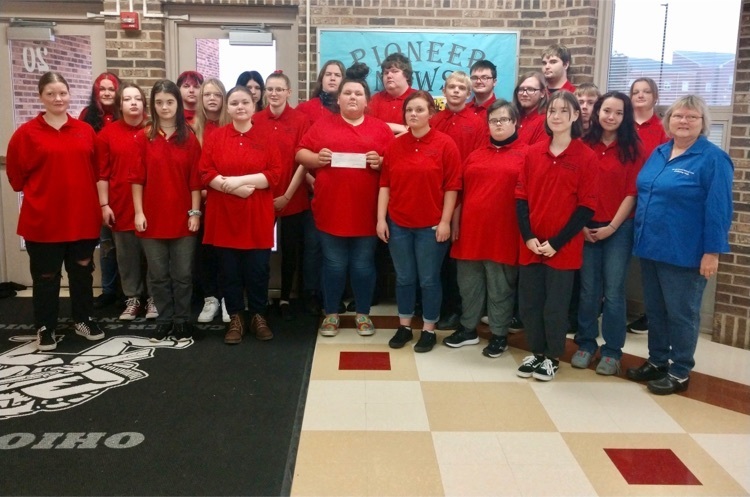 OVCTC Seniors from our Early Childhood Education program recently enjoyed a visit from Assistant Superindent Mr. Greg Grooms. He shared valueable information for our seniors as they prepare for upcoming mock interviews. Discussions included resume and application information, interview etiquette and career opportunities in the Adams County area. We greatly appreciate him taking time to visit our seniors.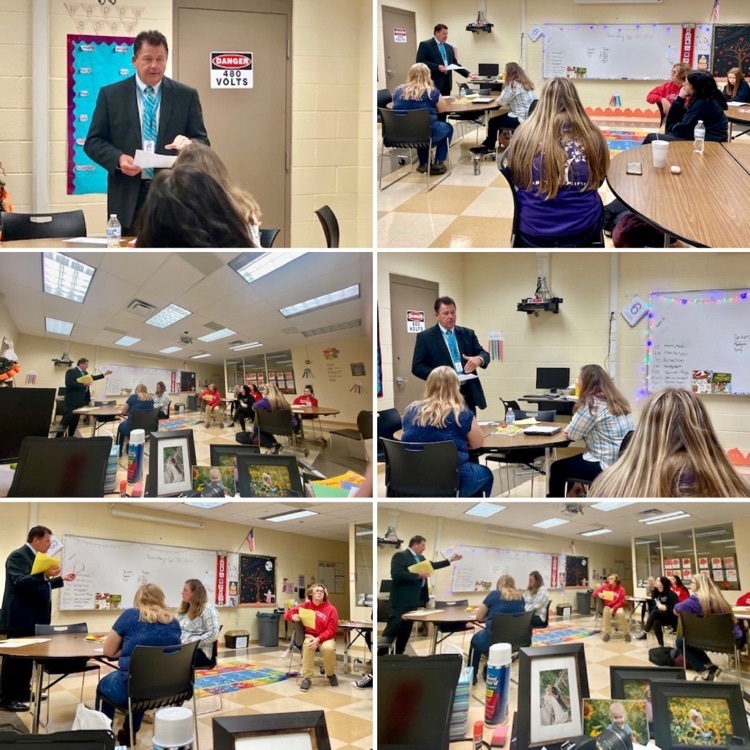 The OVCTC is very proud of these 3 young men and their team as they are heading to the State Golf Tournament for Manchester. They recently won the District Tournament. Left to right: Luke Hayslip (Ag Business) Daulton McDonald (Ag Mechanics) Isaiah Scott (Ag Business)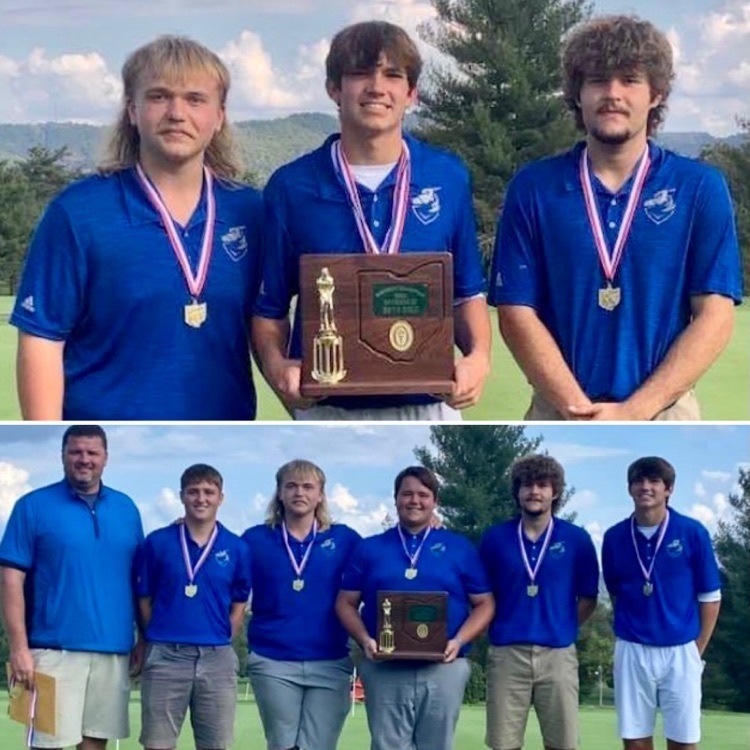 The OVCTC Forestry Team placed ninth in the state and first in the district! First state ranking team since 2010! Top four individuals were Hayden Crum, James Hess, Wyatt Taylor, and Ethan Beekman. These individuals also ranked top four in the district respectively. Congratulations! Pictured L to R : Wyatt Manning, Hayden Crum, Ethan Beekman, Connor Grooms, James Hess, Mitchell Ohnewehr, Wyatt Taylor, Isaiah Scott, and Logan Aeiker.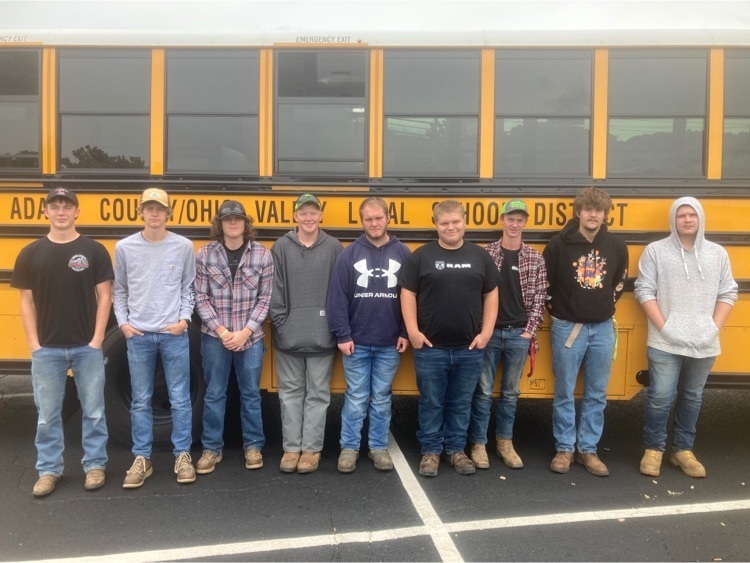 Last week, the OVCTC Auto Juniors were getting some hands on lab experiences learning wheel bearing replacement, basic auto maintenance and torch usage.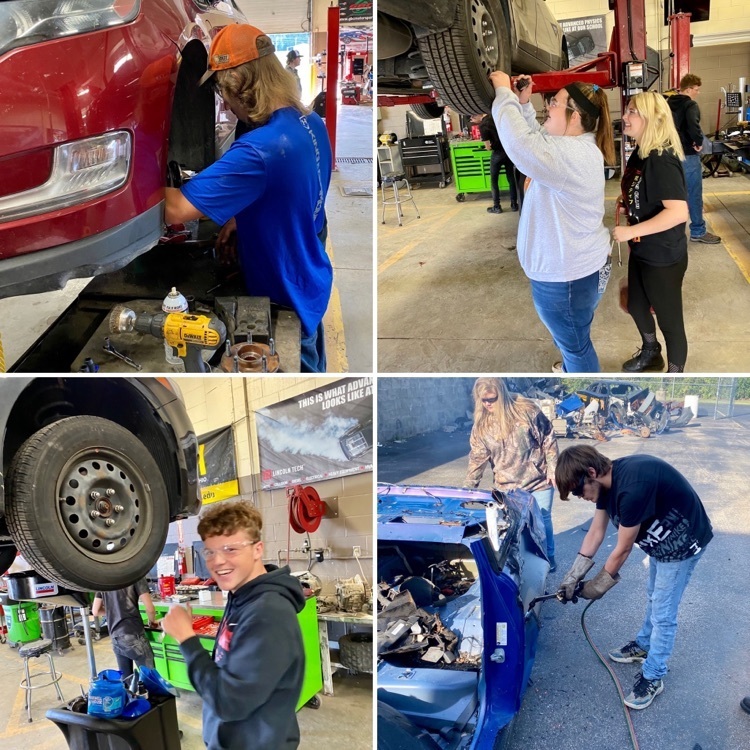 Congratulations to Automotive Technology Instructor, Mr. Joe Palmer, for his 25+ years of ASE certification. His professional commitment to this automotive industry organization has helped him prepare OVCTC students to successfully obtain their ASE certifications!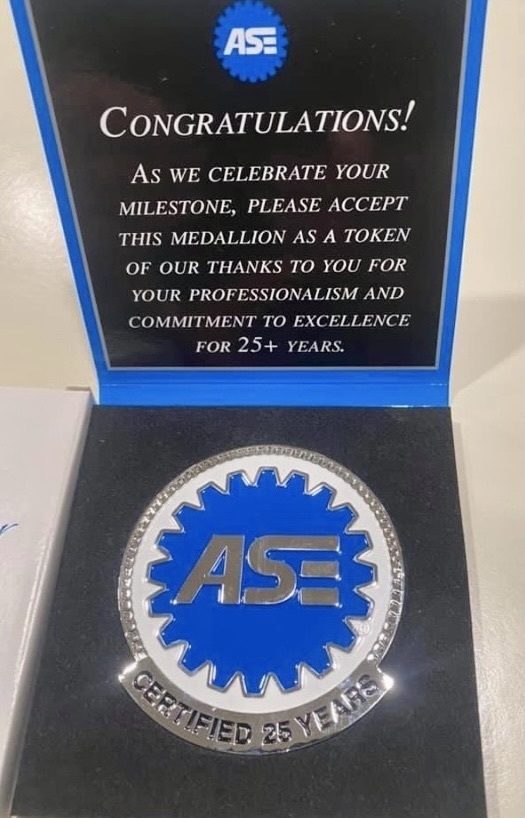 Students of the Health Careers and Technology class at the OVCTC practiced hand hygiene and applying Personal Protective Equipment (PPE) for their upcoming skills test.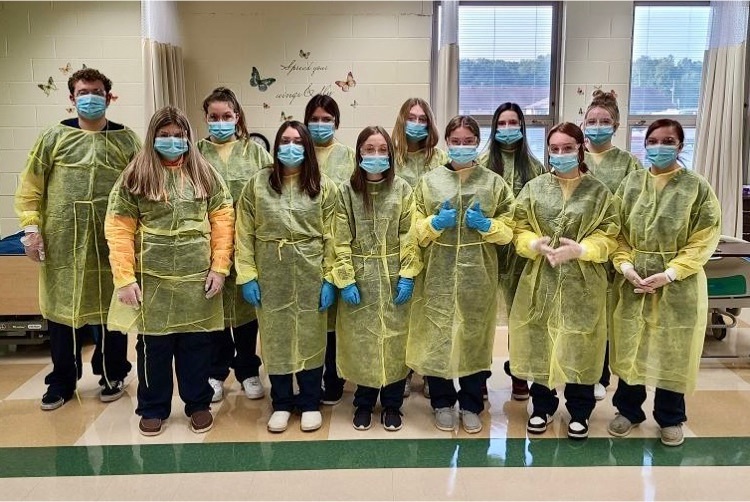 This week, the OVCTC Ag Business program is spotlighting our CTC students who are actively involved in the Brown County Fair this week.  Wyatt Manning, Avery Reynolds, and Landon Anderson.  Wyatt will be exhibiting in an upcoming sheep showmanship class and a market and breeding class as well.  Avery won grand champion prospect steer in the open cattle show and won the senior division in beef showmanship. Landon placed second in his market hog class, 5th in swine showmanship, and 3rd with his breeding gilt.  Still a few days left and we look forward to a great performance from these three young men.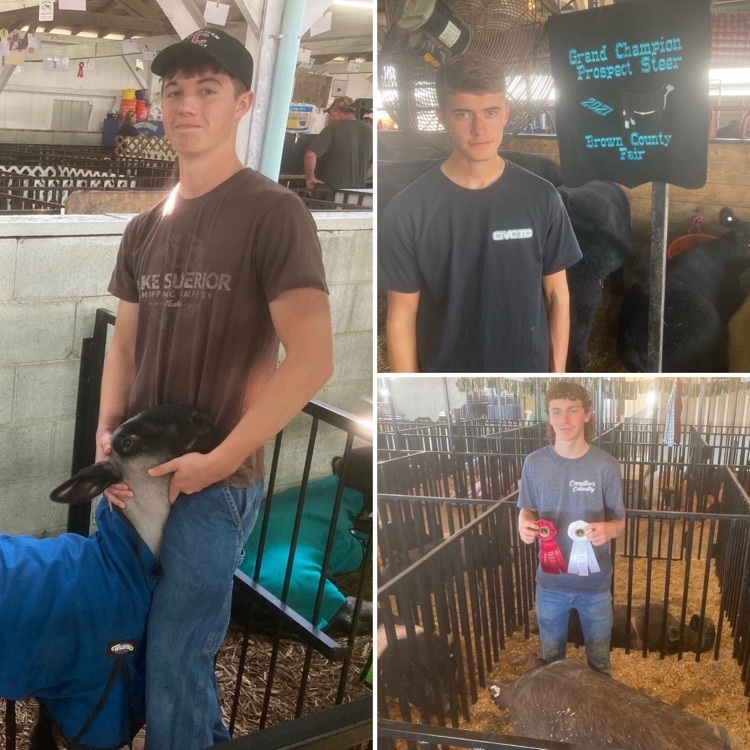 The OVCTC Construction Technology program has done a great job of building this 12 x 20 foot shed for a customer during the first 6 weeks of school!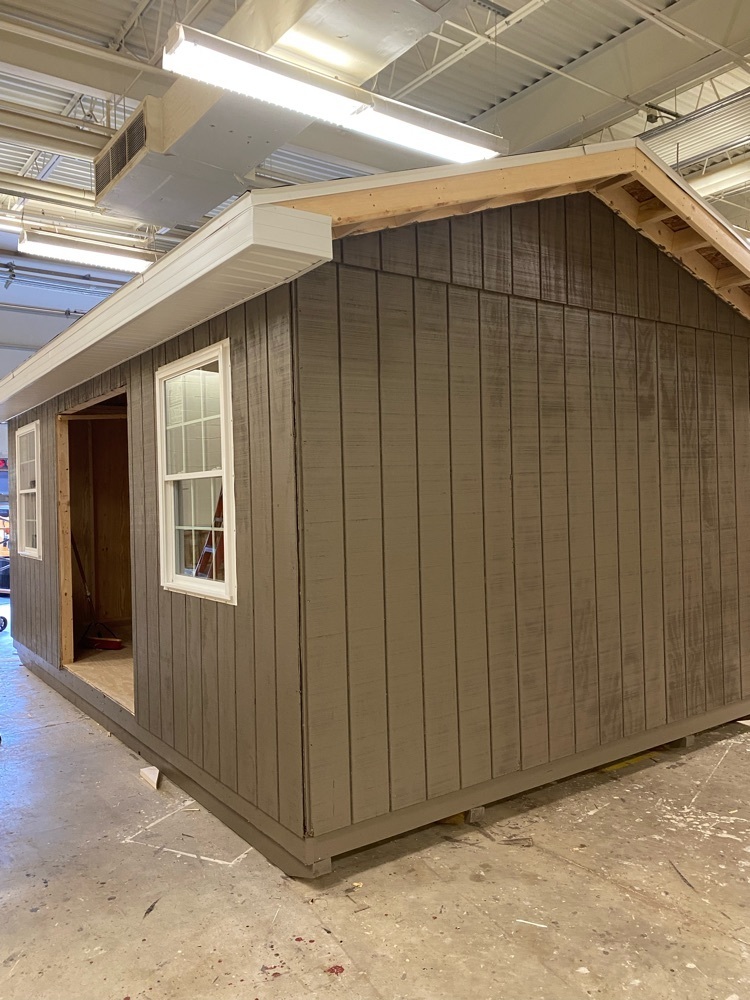 The Adams County Ohio Valley School District will hold a public hearing on Thursday, September 30th at 10:30am at the District Exceptional Education Building 1221 Lloyd Road, West Union. The purpose of the hearing is to gather public input on Federal ARP IDEA funding for the district.

The fall is a busy time for our OVCTC Ag Mechanics students. Whether it is participating in derby races, tractor pulls, quad races, driving a horse drawn wagon for the corn maze, etc… the CTC Motorsports Club is very busy!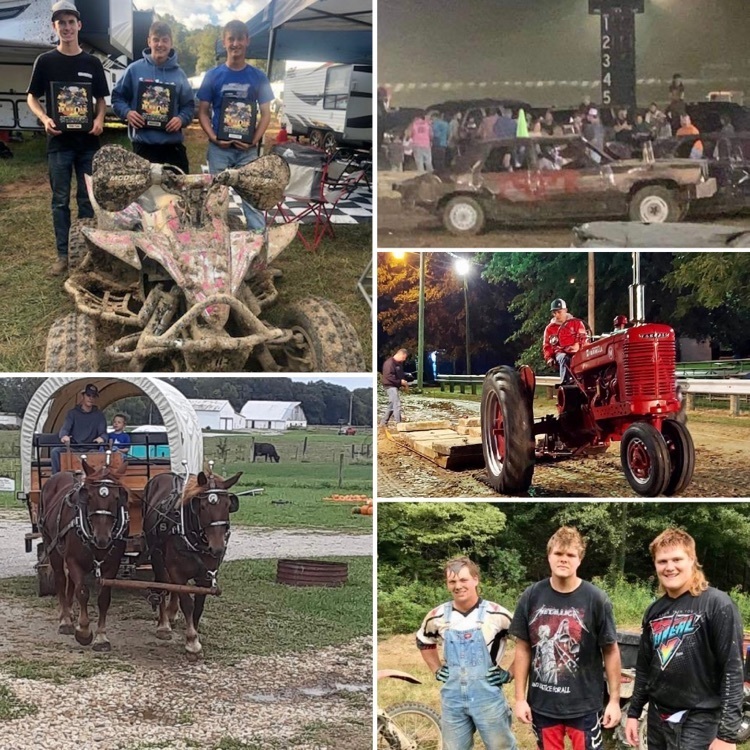 Congratulations to OVCTC Welding Senior, AJ Frye, for being named West Union Football Homecoming King!

After a rain delay on Wednesday the Ohio Valley FFA was able to attend the Farm Science review this past Thursday. The students were surrounded with Agriculture.

The OVCTC CNC Machining program's Lucas Roush took the skills he learned in lab to create a placard with his soccer & baseball number. This was programmed and cut out on the Haas VF3 CNC vertical milling center in the lab!

OVCTC Early Childhood Education students Kaylee Richmond and Alexis Palmer are shown working with preschool and kindergarten students on name recognition and letter identification skills. These small group activities help young students strengthen the foundational skills needed for reading and writing. Thanks to the staff at West Union Elementary for continuing to provide these wonderful opportunities for our ECE students.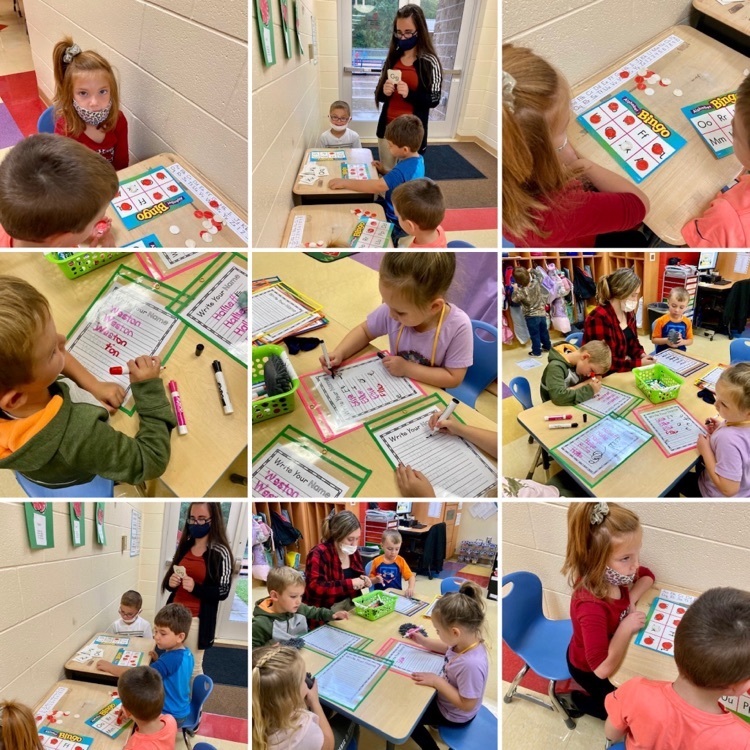 The OVCTC was excited to see the Culinary Arts Program opening the Career Cafe multiple days this week serving students & staff!

The OVCTC hosted a representative from Icon Shears today. The motivational speaker and scissor guru visited our Cosmetology class to educate our students on how shears are made and the different types!   The program loved having Sam - she's a great motivational speaker!  Icon Shears provides quality informative, yet fun educational classes and quality products at discounted prices. The class included information on: *Differences in metals *Each component of the shears *Blades: Serrated, Beveled, Semi Convex, and Full Convex *Ergonomic design and comfort *Different finishes, like Titanium *How to select a shear *Shear maintenance The students received certificates of completion and also door prizes.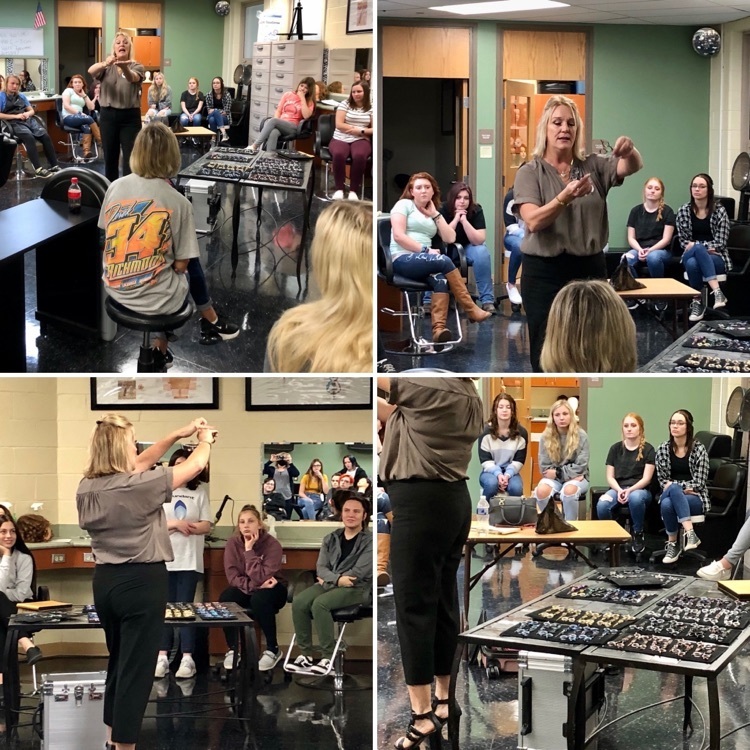 The Adams County Ohio Valley School District will hold their Regular Board of Education Meeting this evening Monday September 20, 2021, at the OVCTC beginning at 6:30 pm. The meeting will be also be streamed on the District's YouTube Channel
https://youtu.be/l8GyCm9eb_s